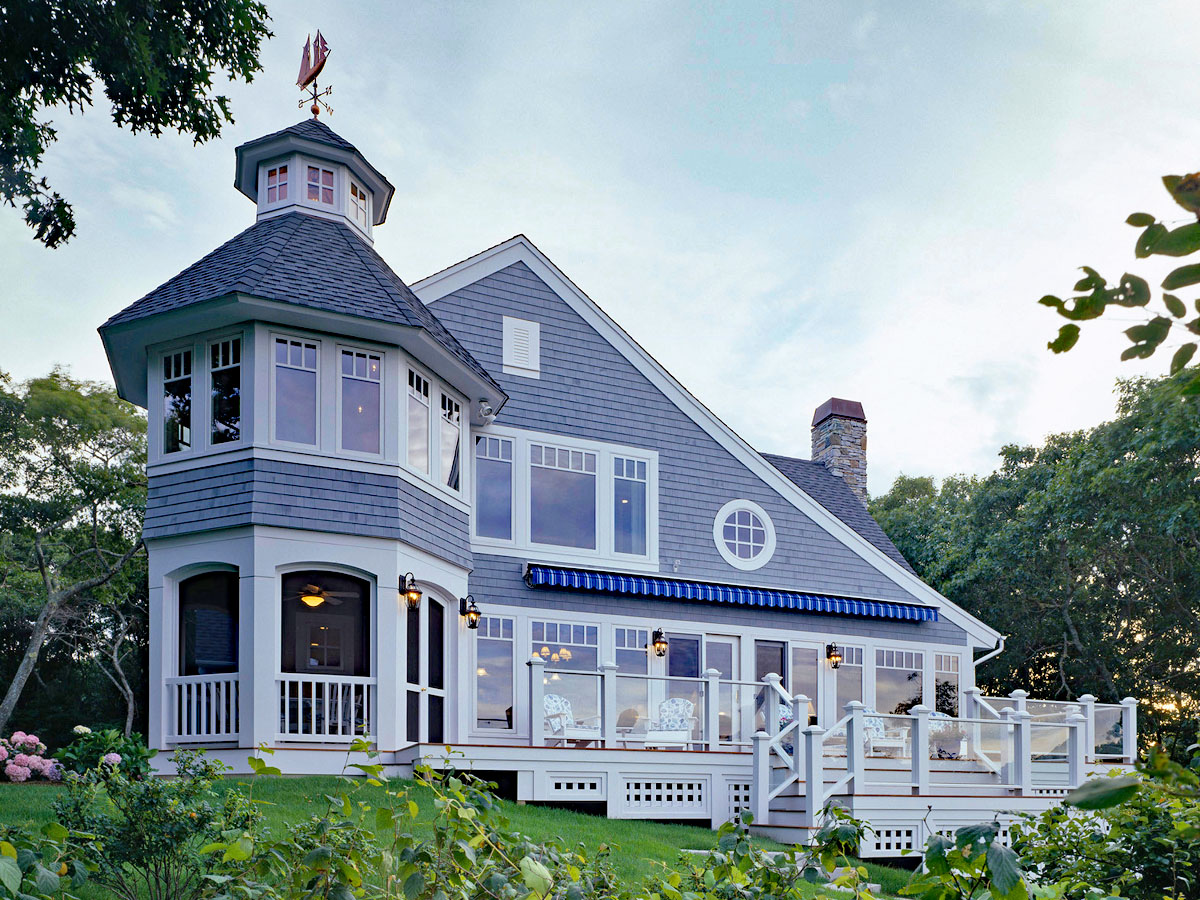 This beautiful country home in Chatham, Cape Cod, Massachusetts is a private magical place offering coastal style casual elegance.
Designed by Polhemus Savery DaSilva Architects Builders, the charming architectural elements include a tower that overlooks the village and ocean beyond.
The corner tower provides balance for the large deck at the back of the house, and a nautical weather vane sits atop the cupola adds character to the design.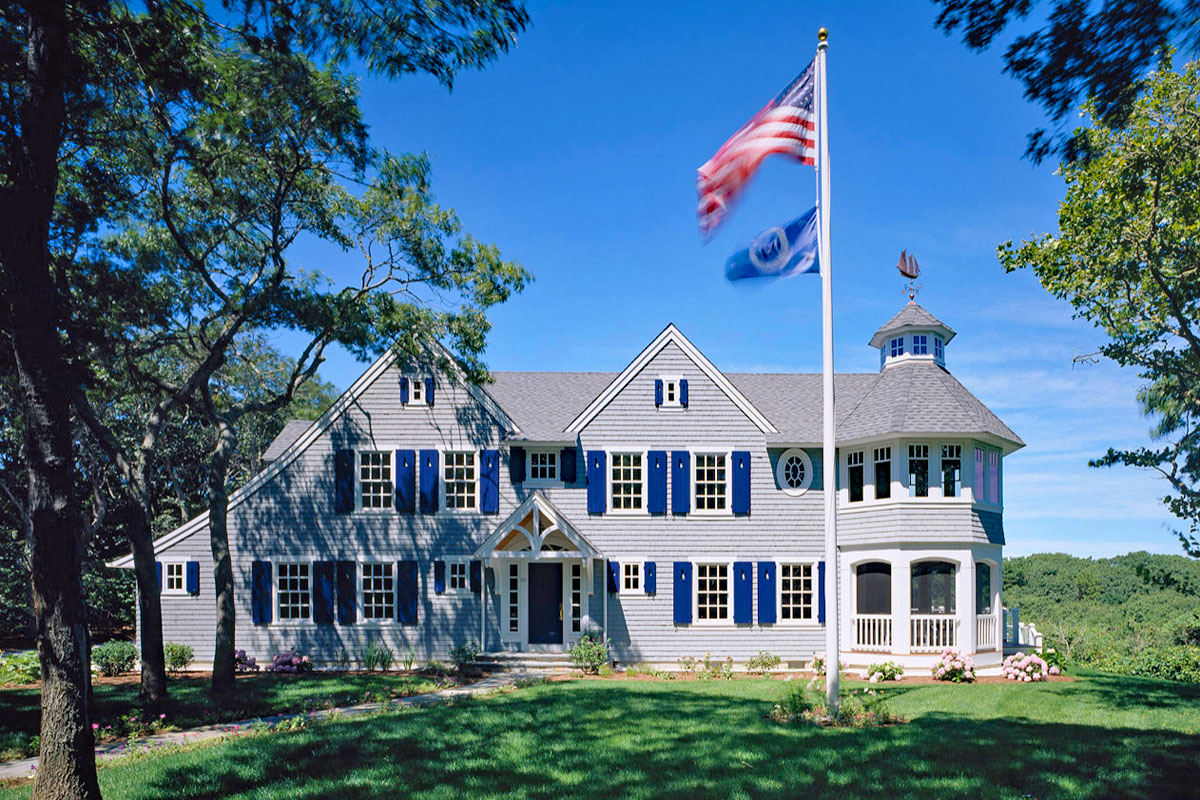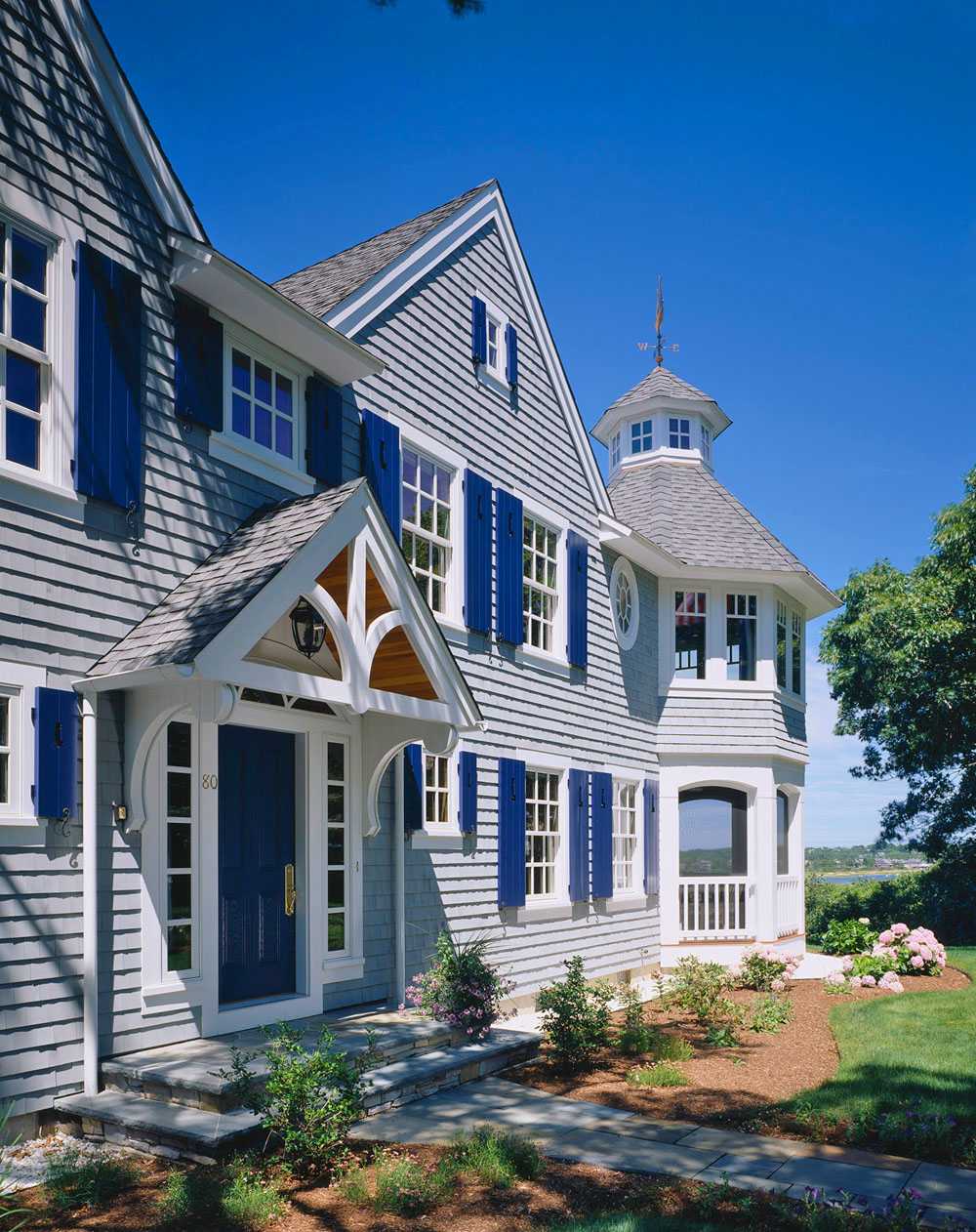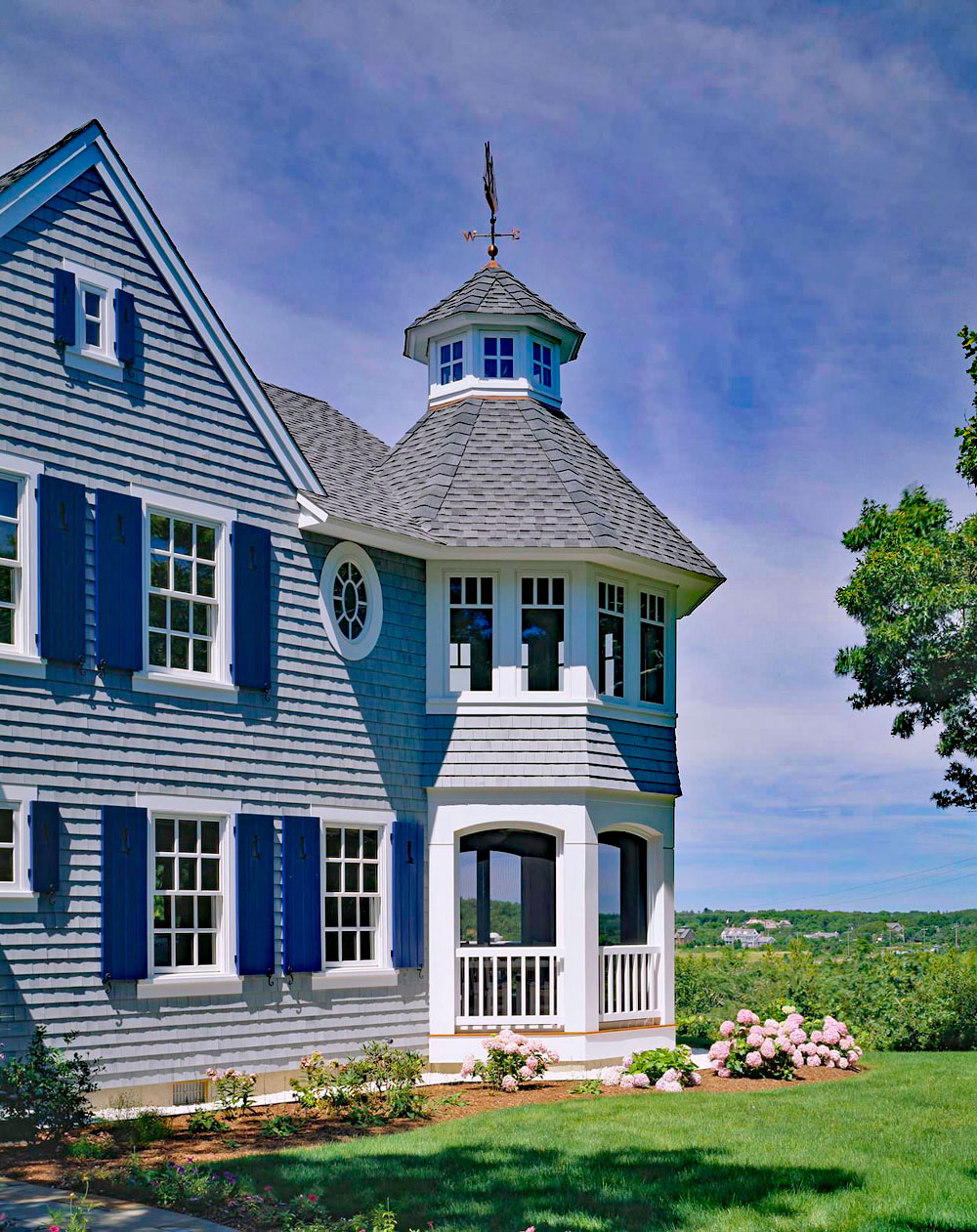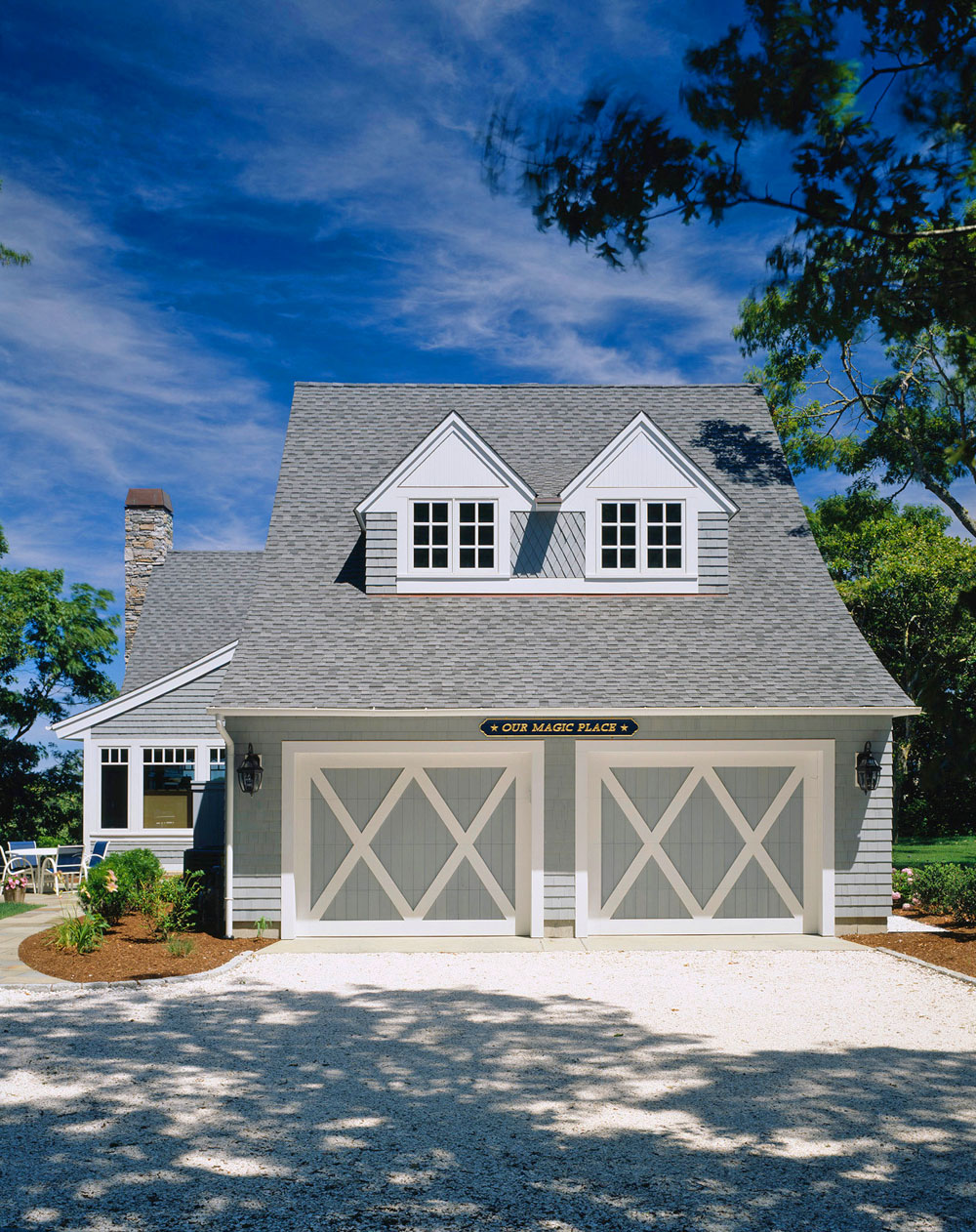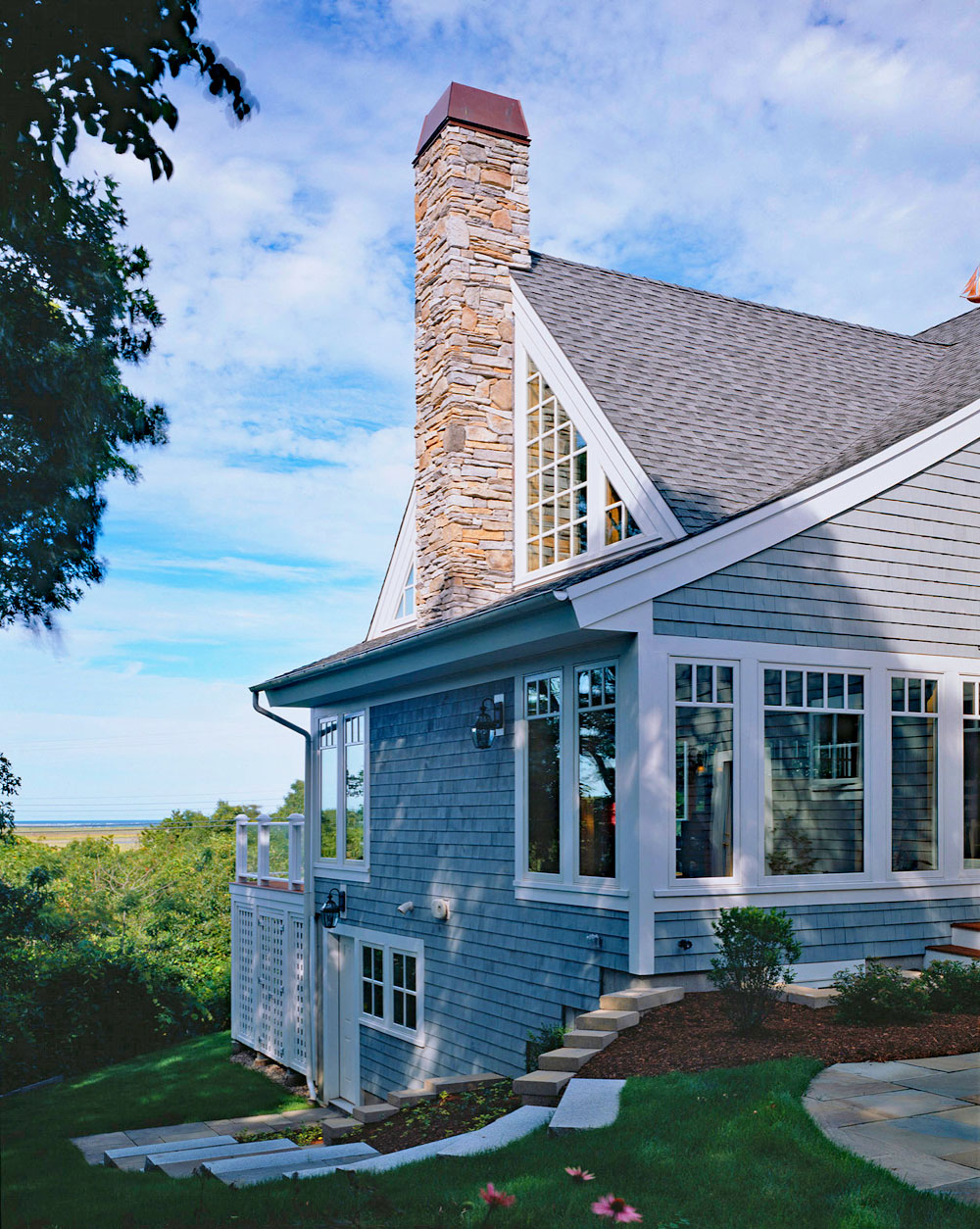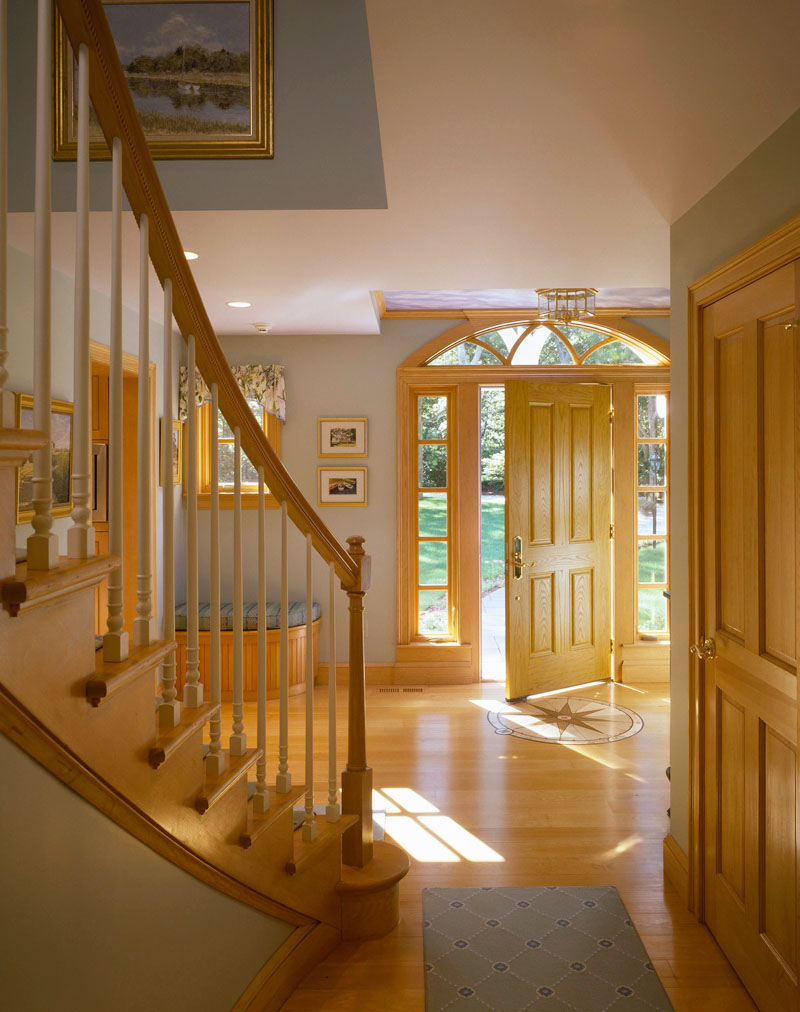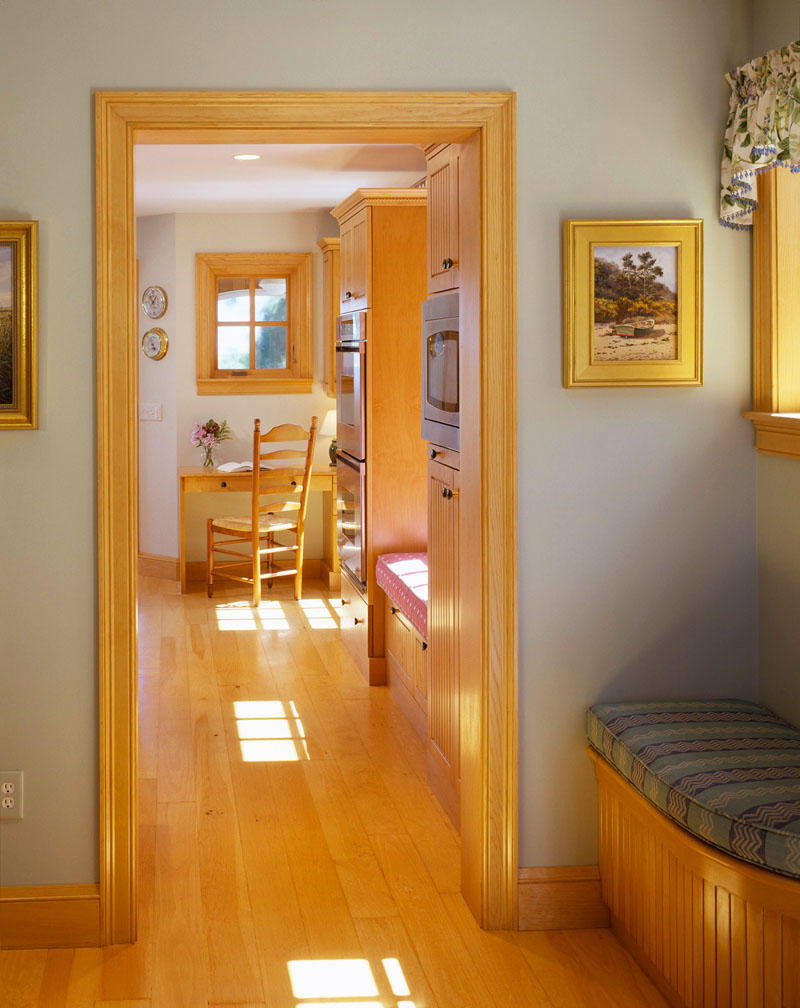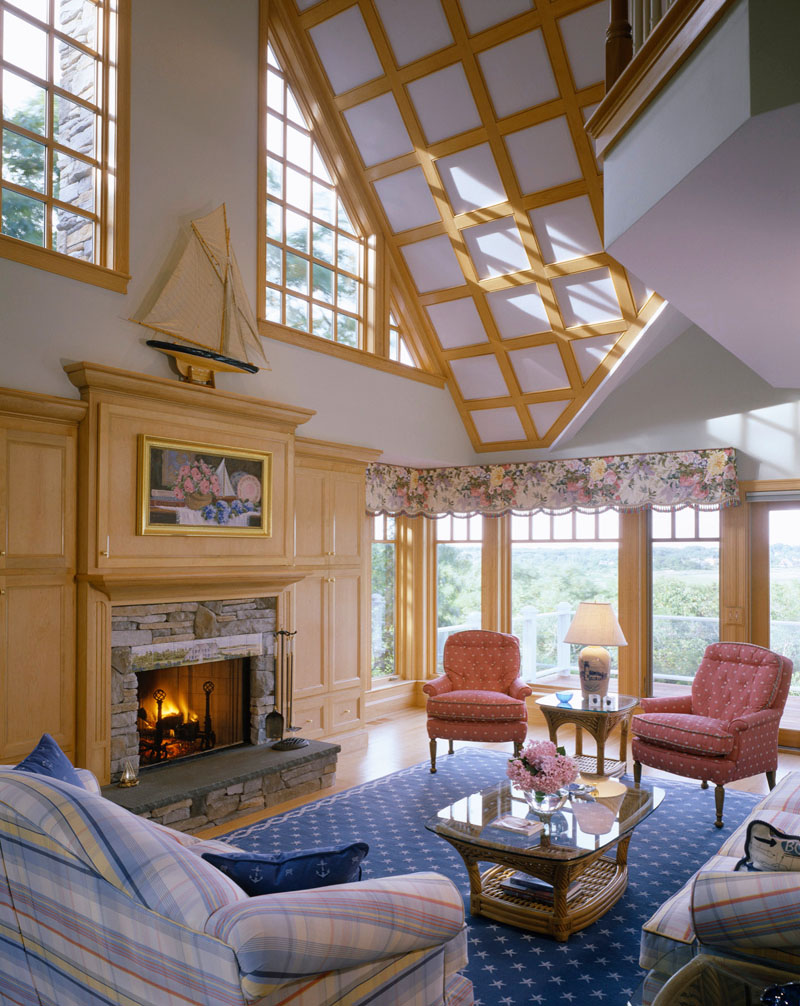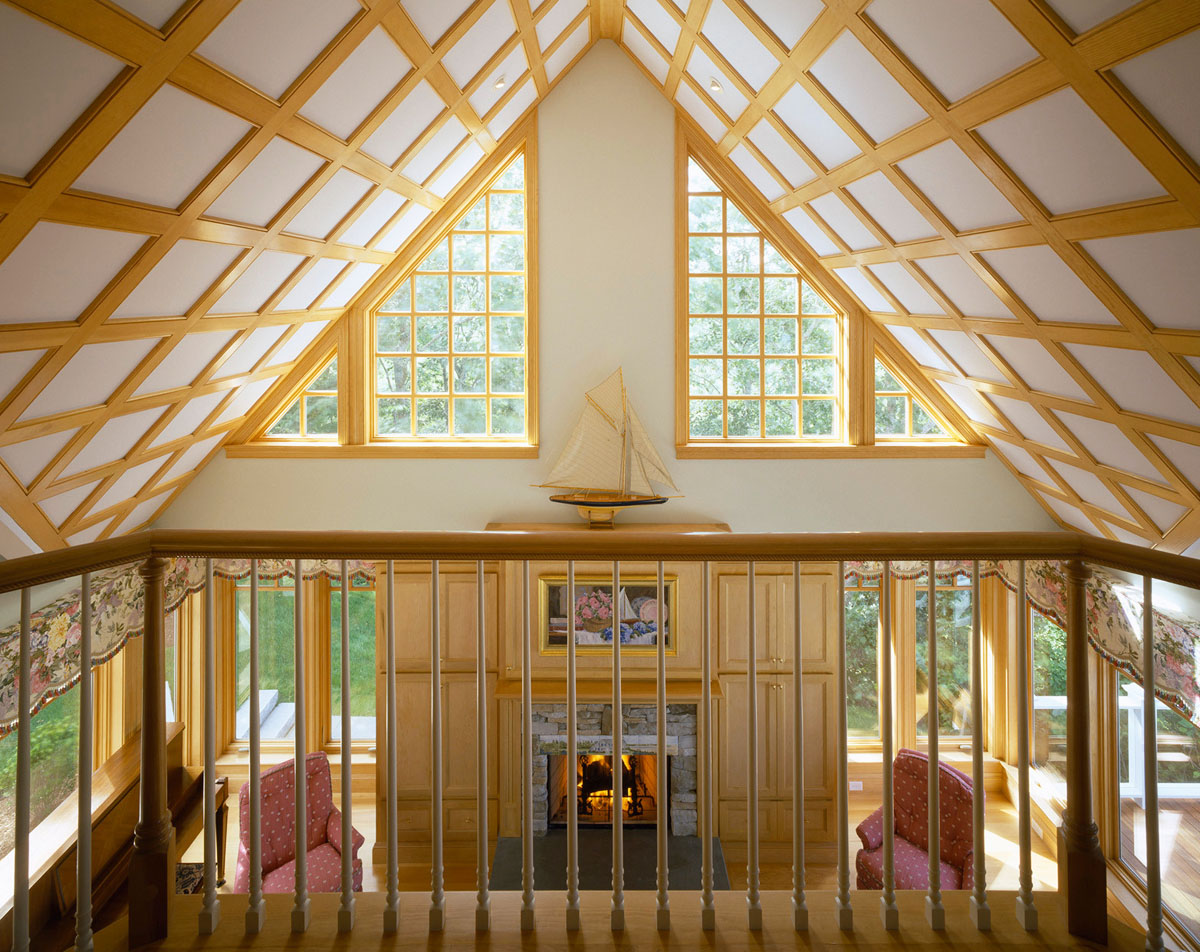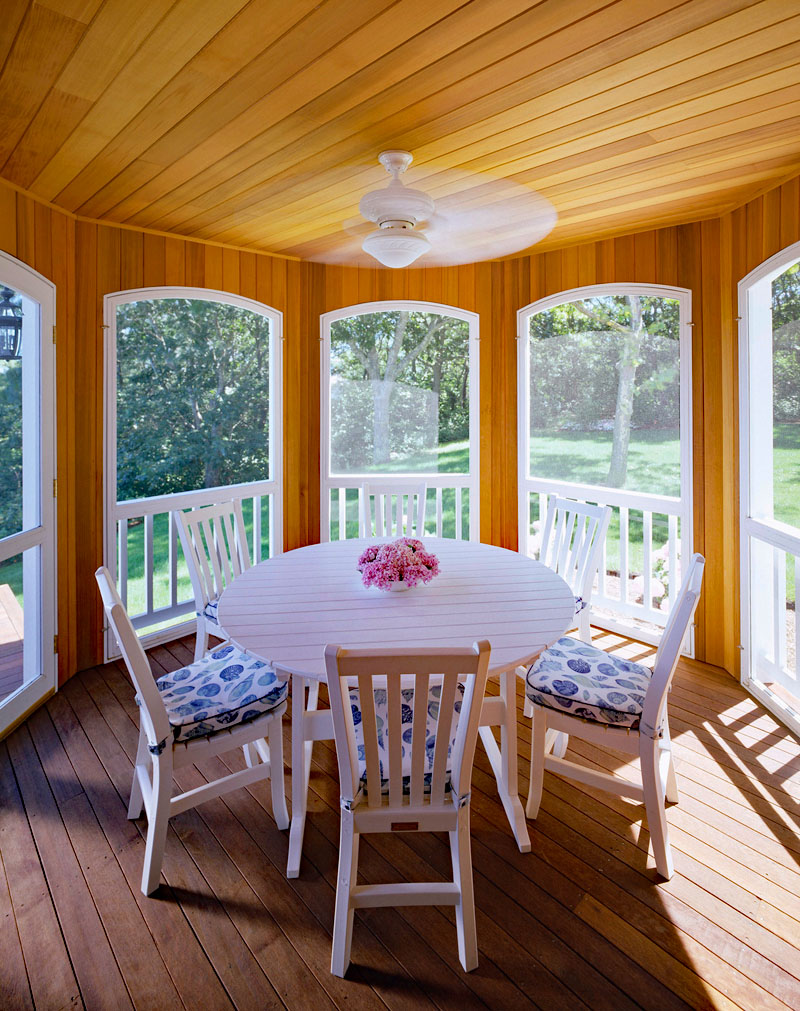 See Also: Ultimate Cape Cod Dream Home with Ocean and Harbor Views
Architect: psdab