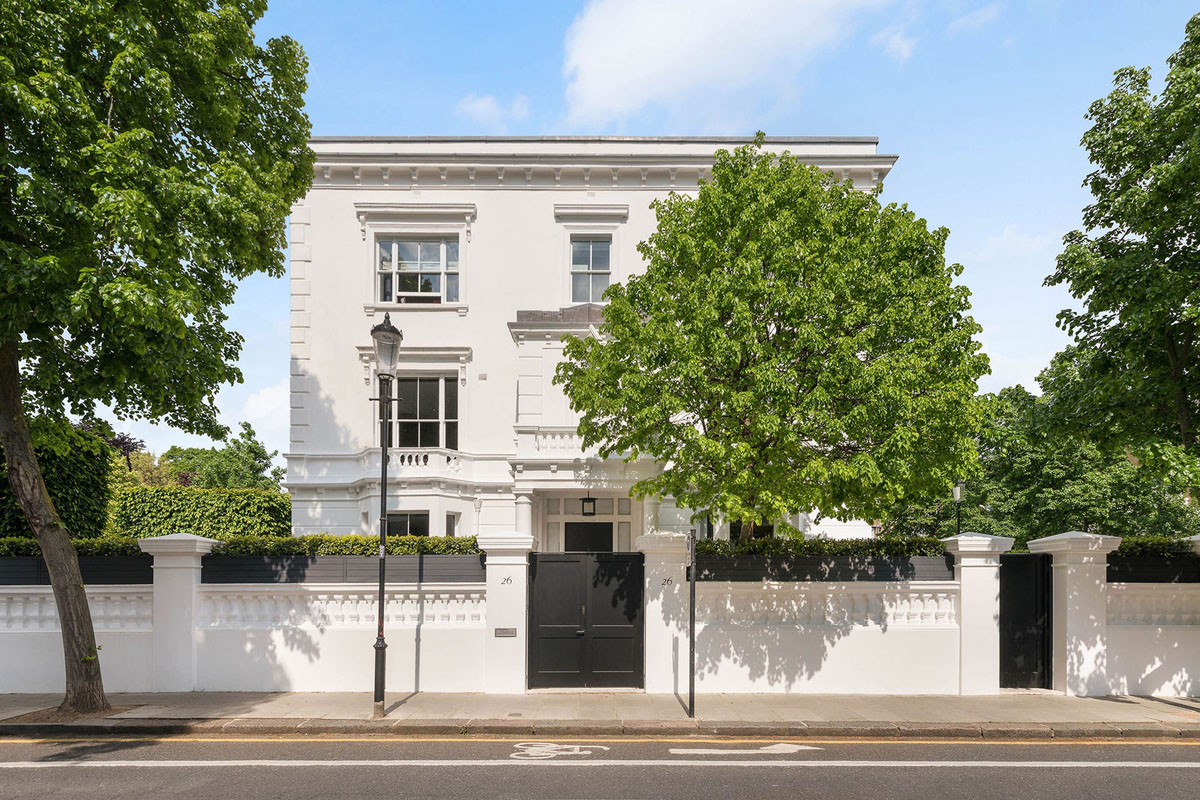 This elegant townhouse in the Chelsea district in London, England is at the corner of a swank enclave of Victorian terrace houses.
The unique double fronted house offers a feeling of privacy with a paved garden complete with topiary, trees and lawns.
Once the home of designer Tom Ford, many of Ford's interior design features remain intact.
Large floor-to-ceiling windows in the living room look out on to a serene courtyard that's hidden away behind towering trees and hedgerows. The dining room looks out to the front garden.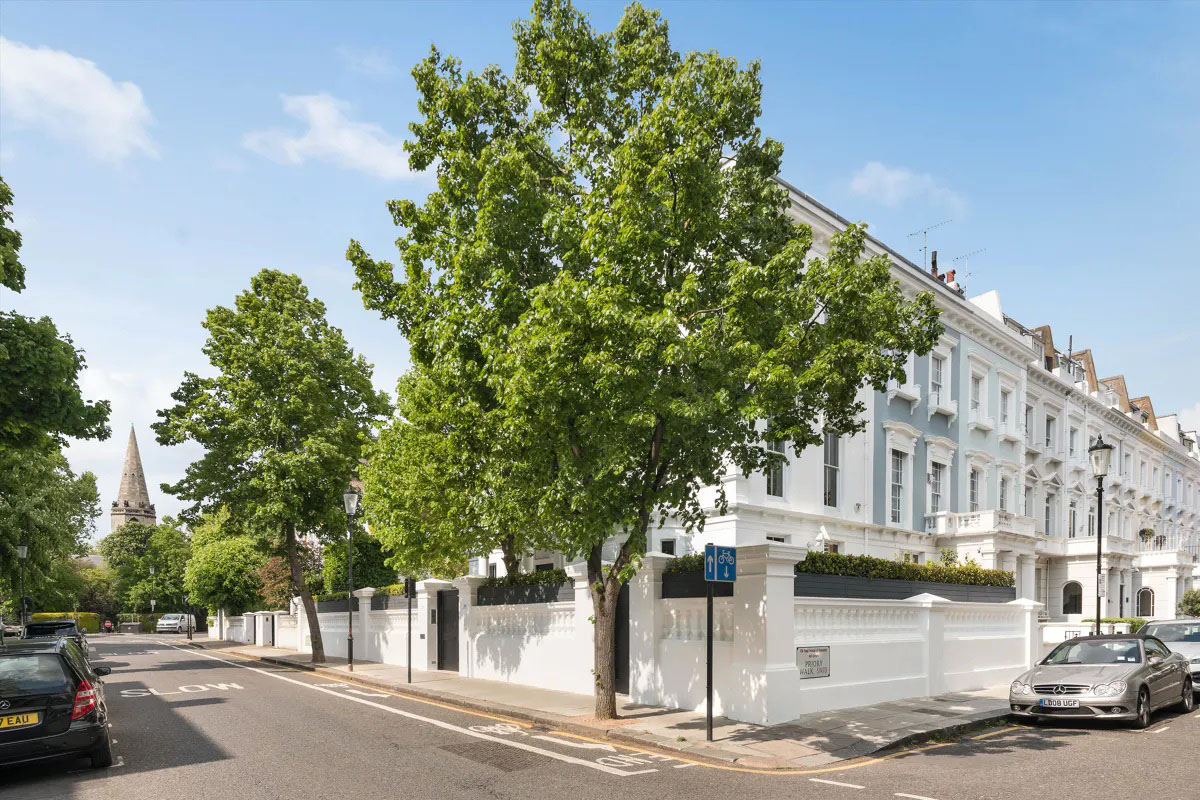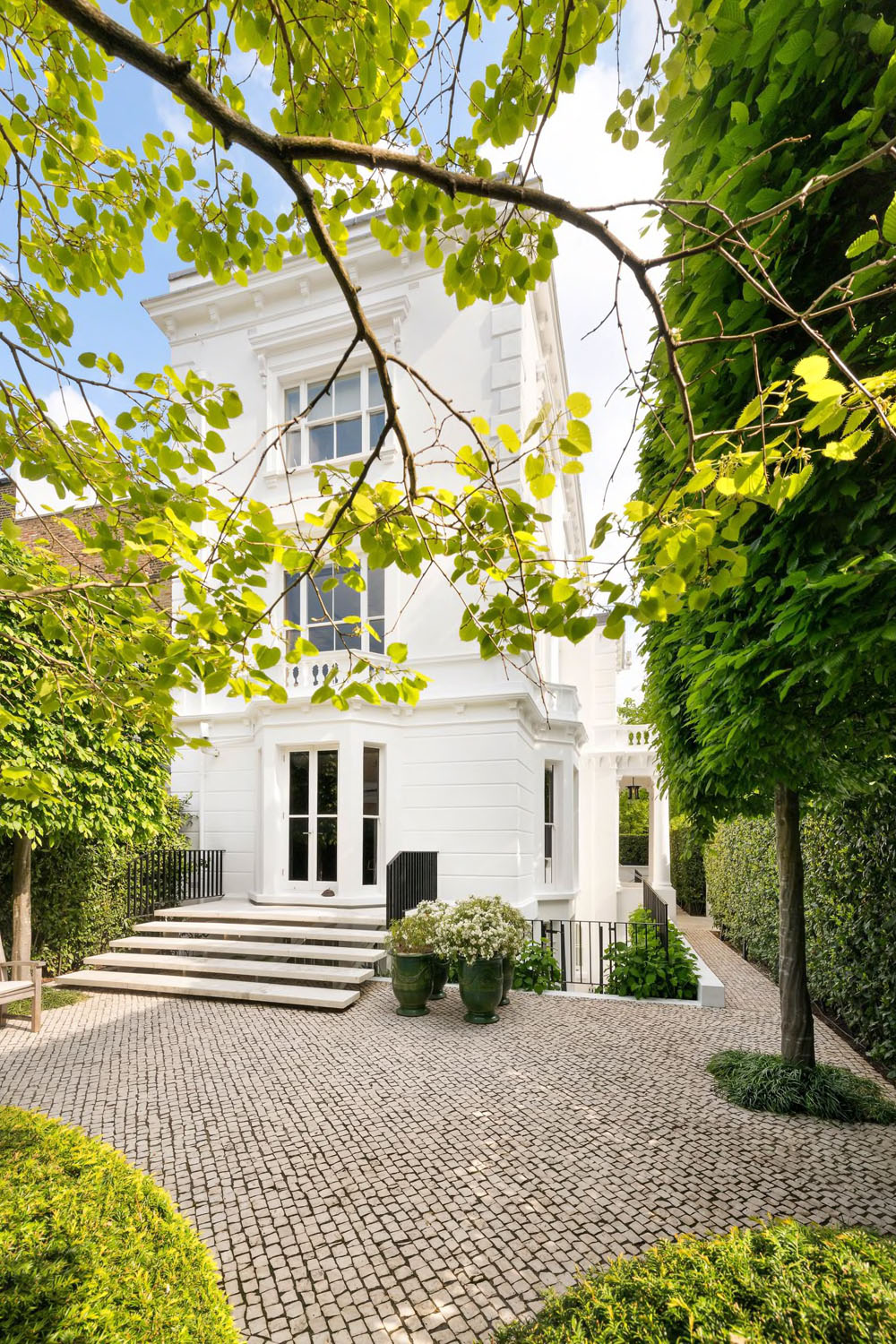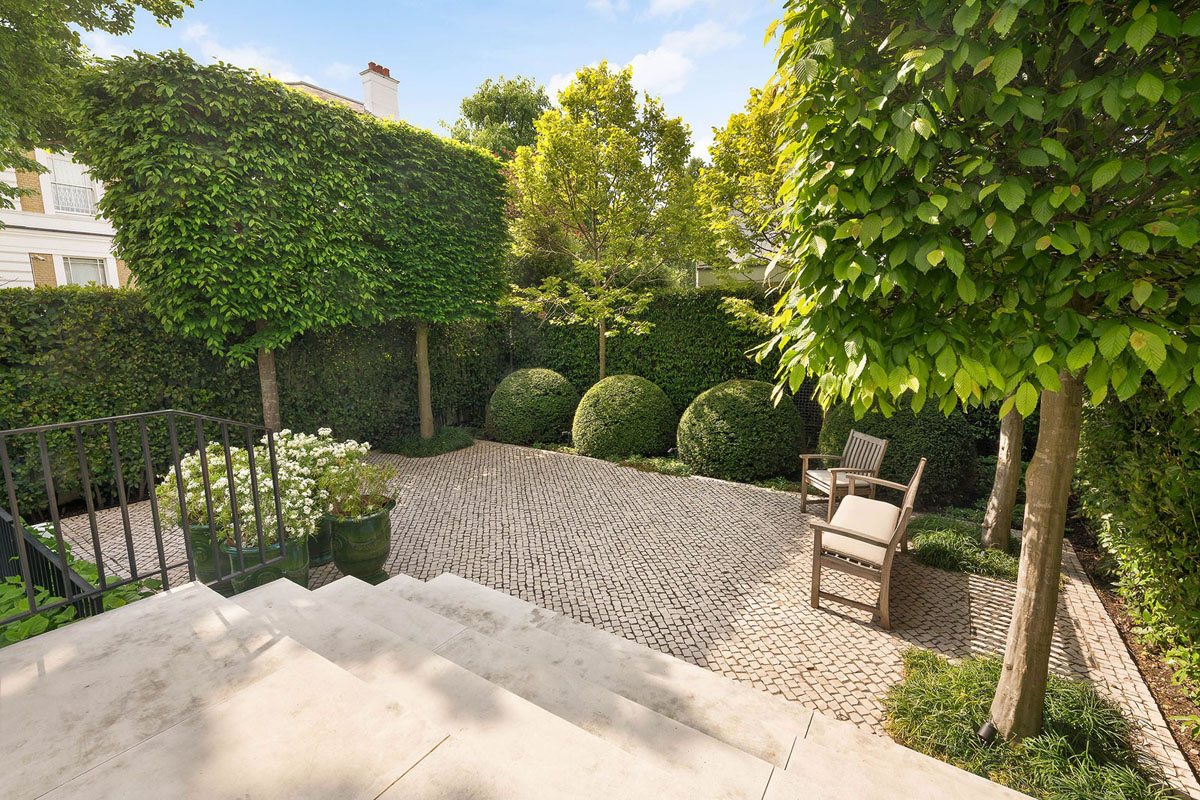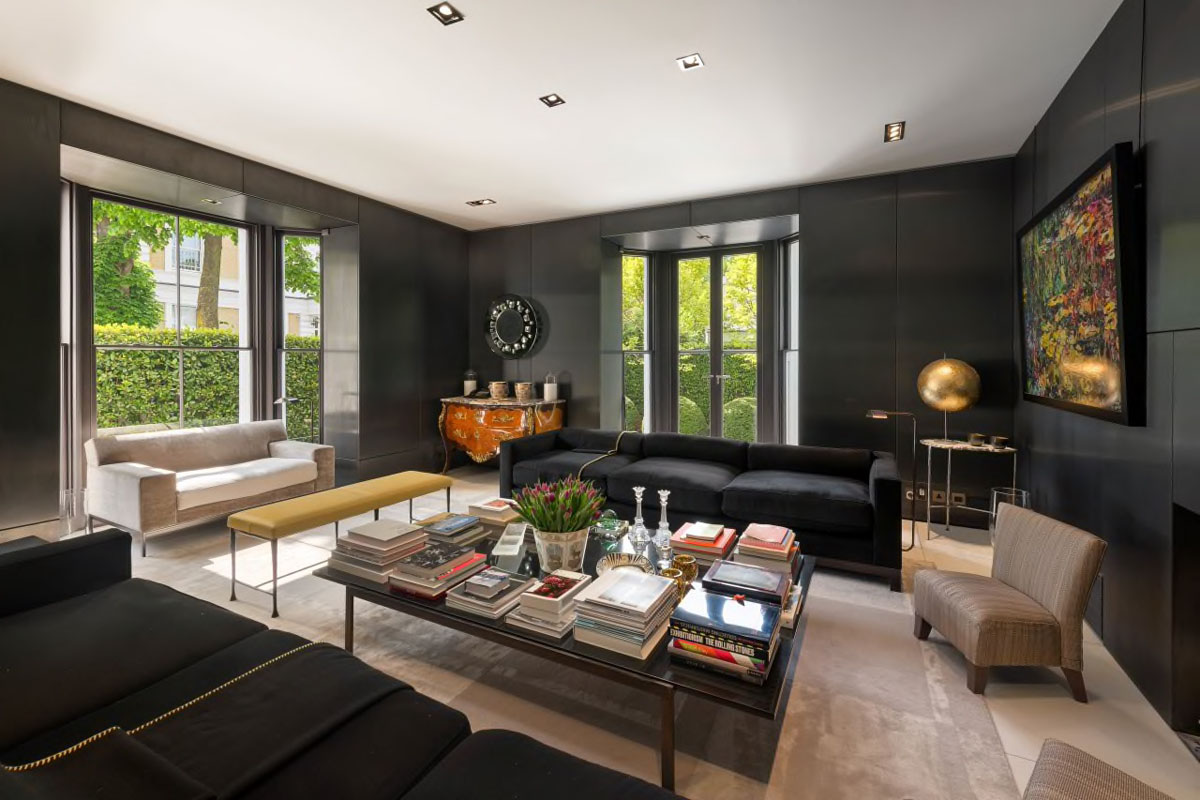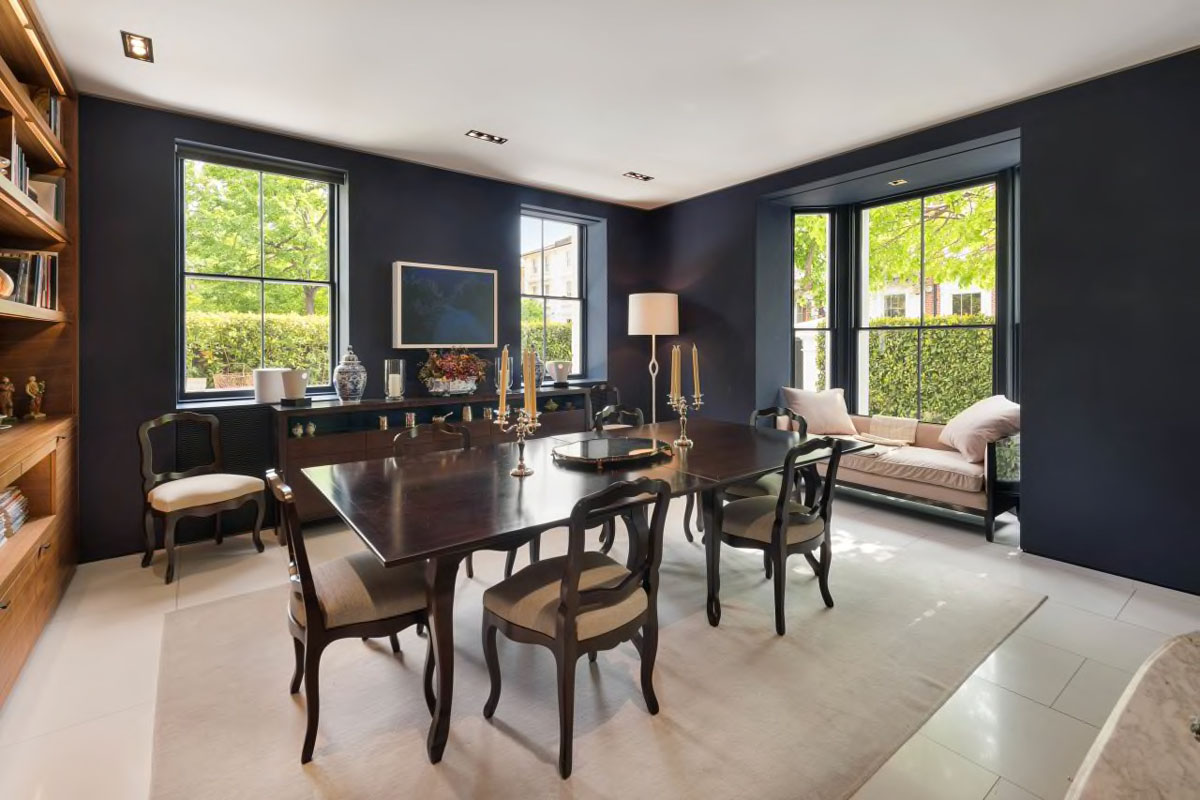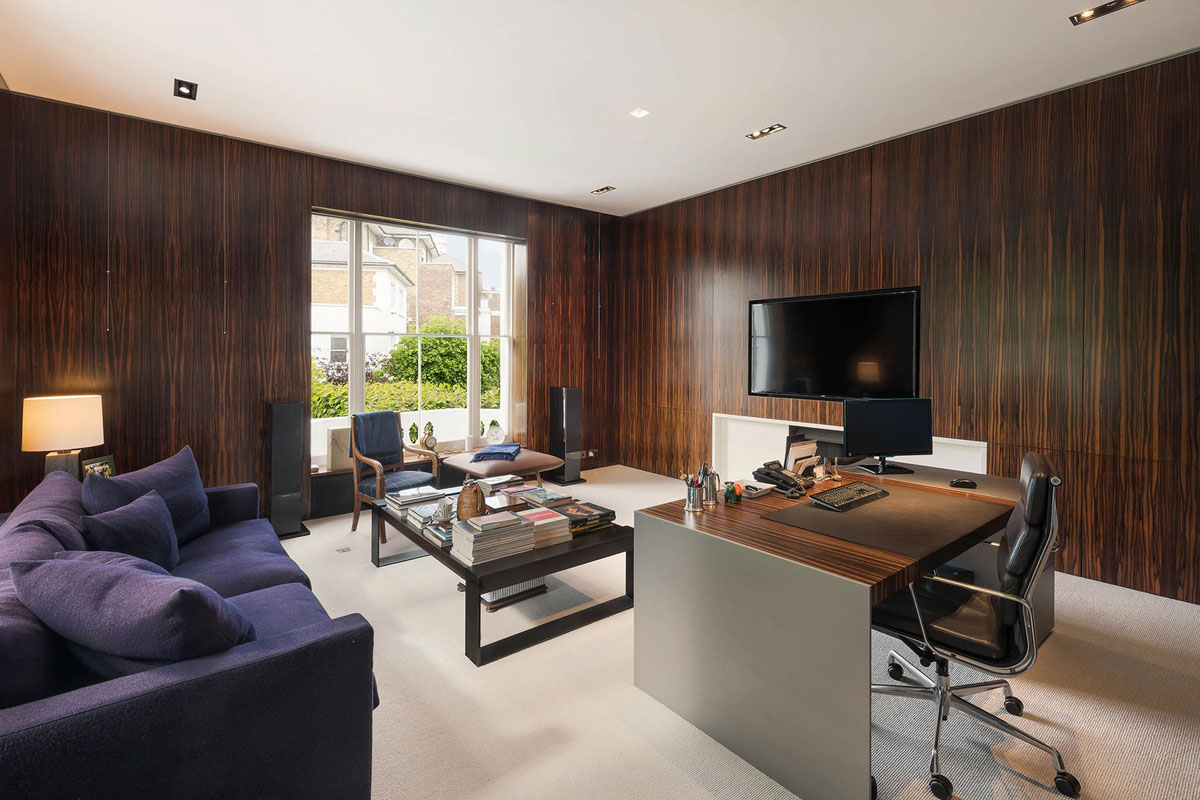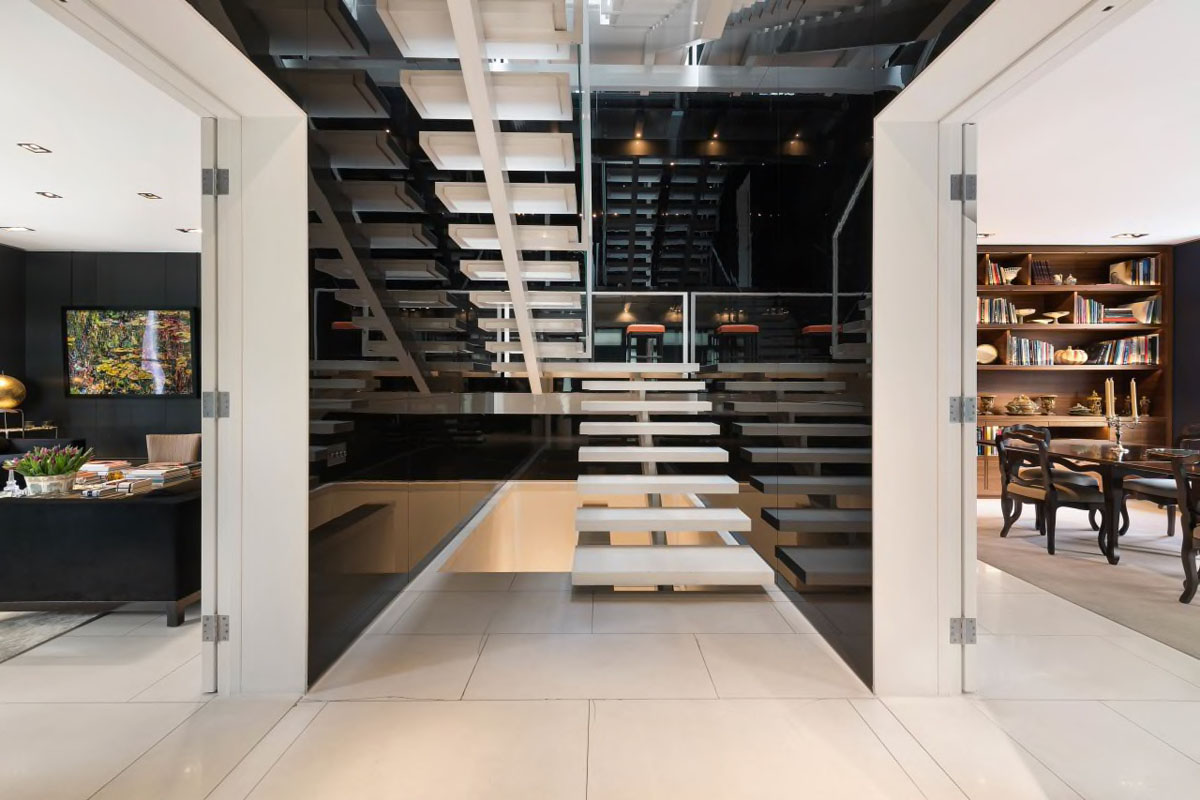 The third-floor primary bedroom suite's three walls and even the ceiling are lined in matte stainless steel.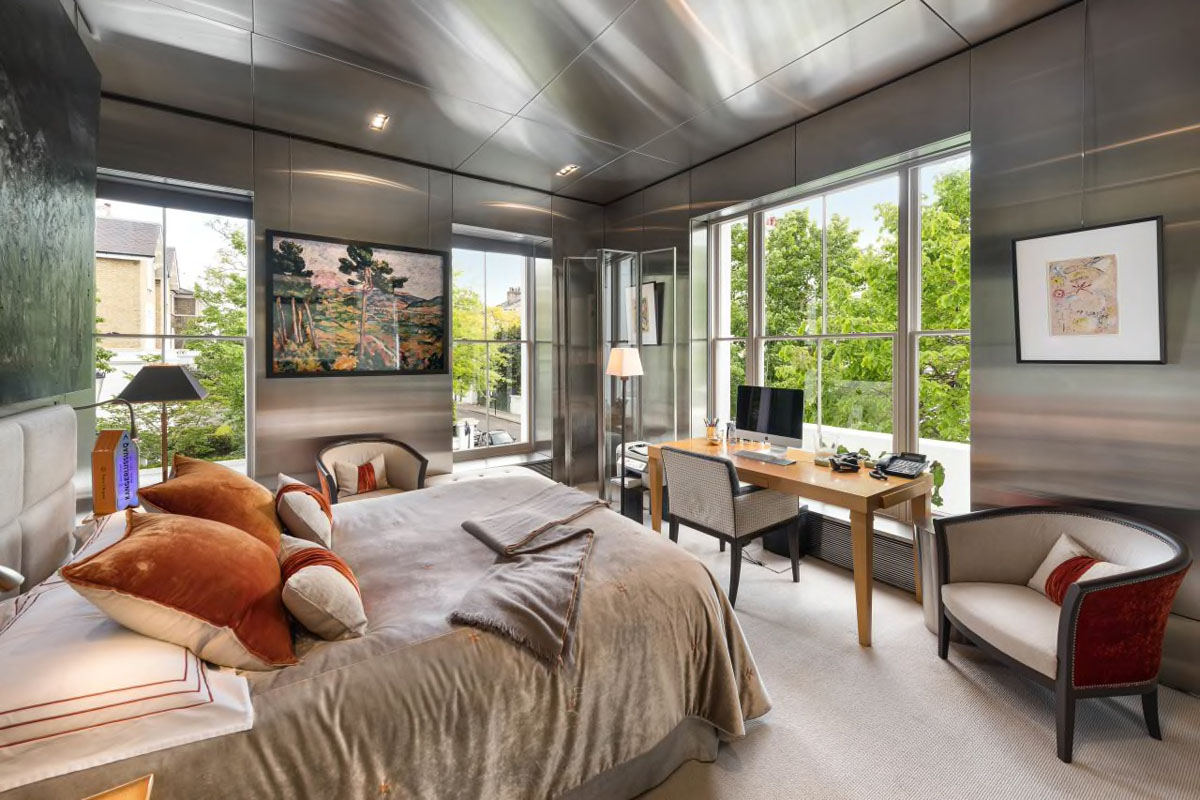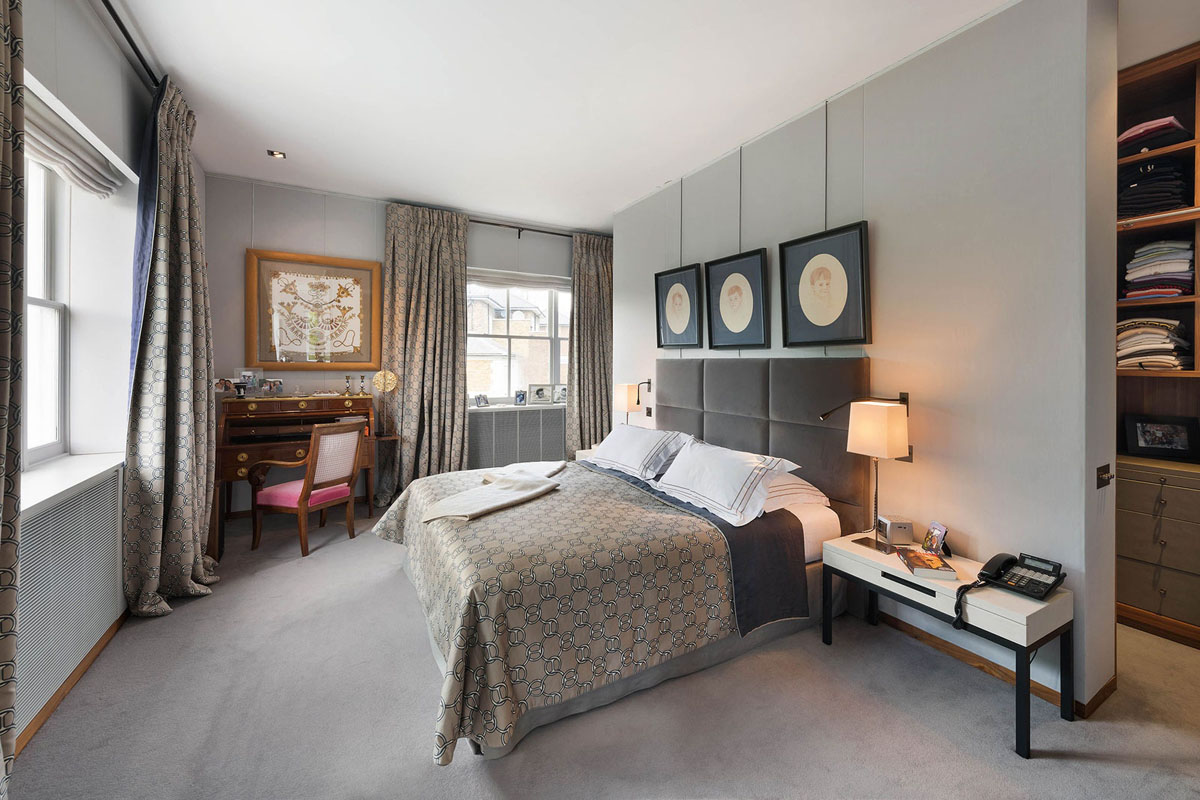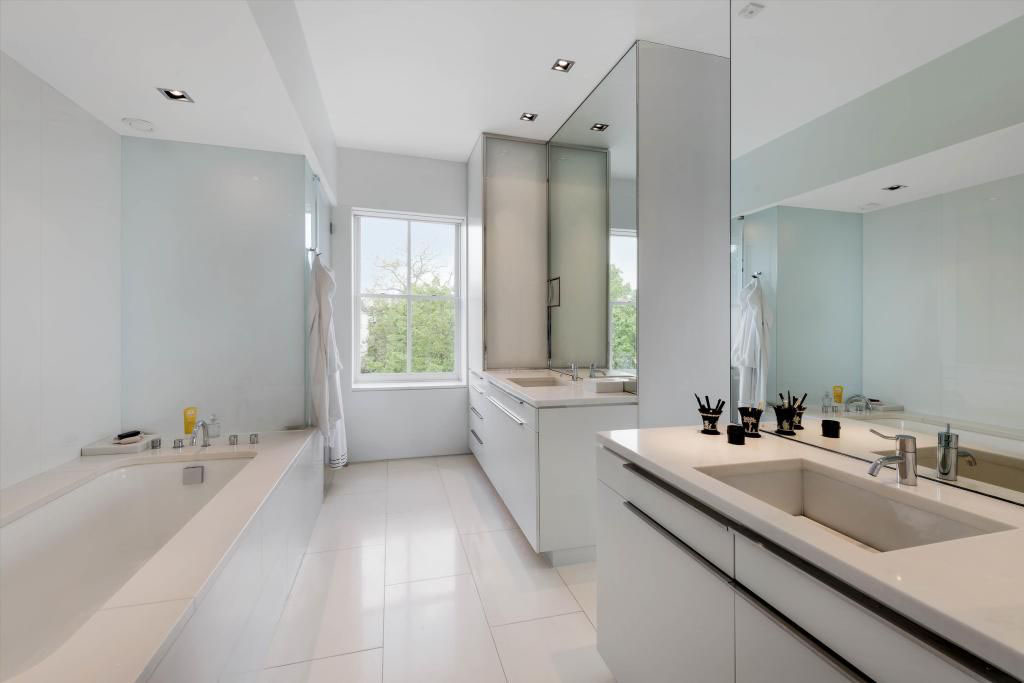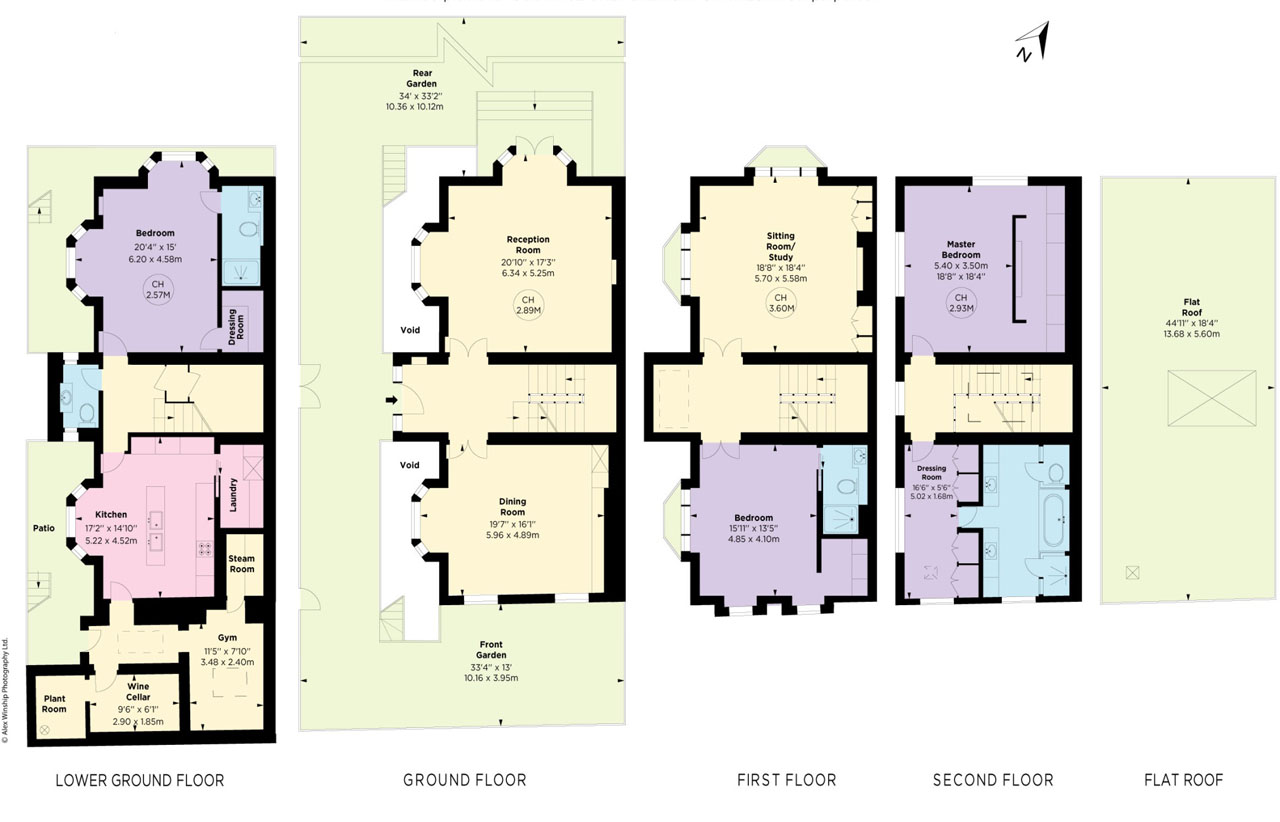 See Also: Meticulously Rebuilt Holland Park Classical Home with Secluded Garden
Via: Knight Frank