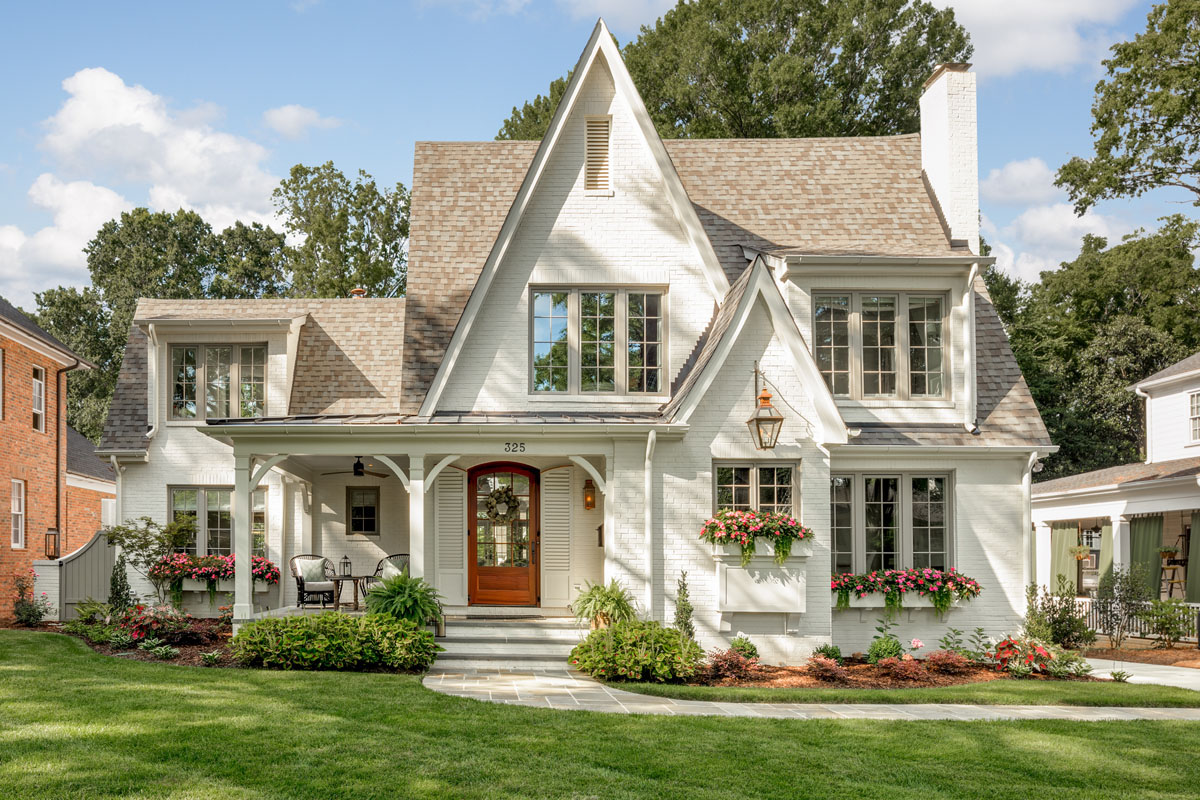 The design of this charming house in the Myers Park neighborhood in Charlotte, North Carolina is a blend of cottage style architecture with coastal interior vibe.
Constructed by Gerrard Builders in collaboration with Shannon Bowman Interiors, the home features impeccable architectural details and craftsmanship.
The brick exterior is painted in warm white with custom shutters flanking a mahogany front door.
Inside the house, shiplap walls and ceilings create a seamless coastal look.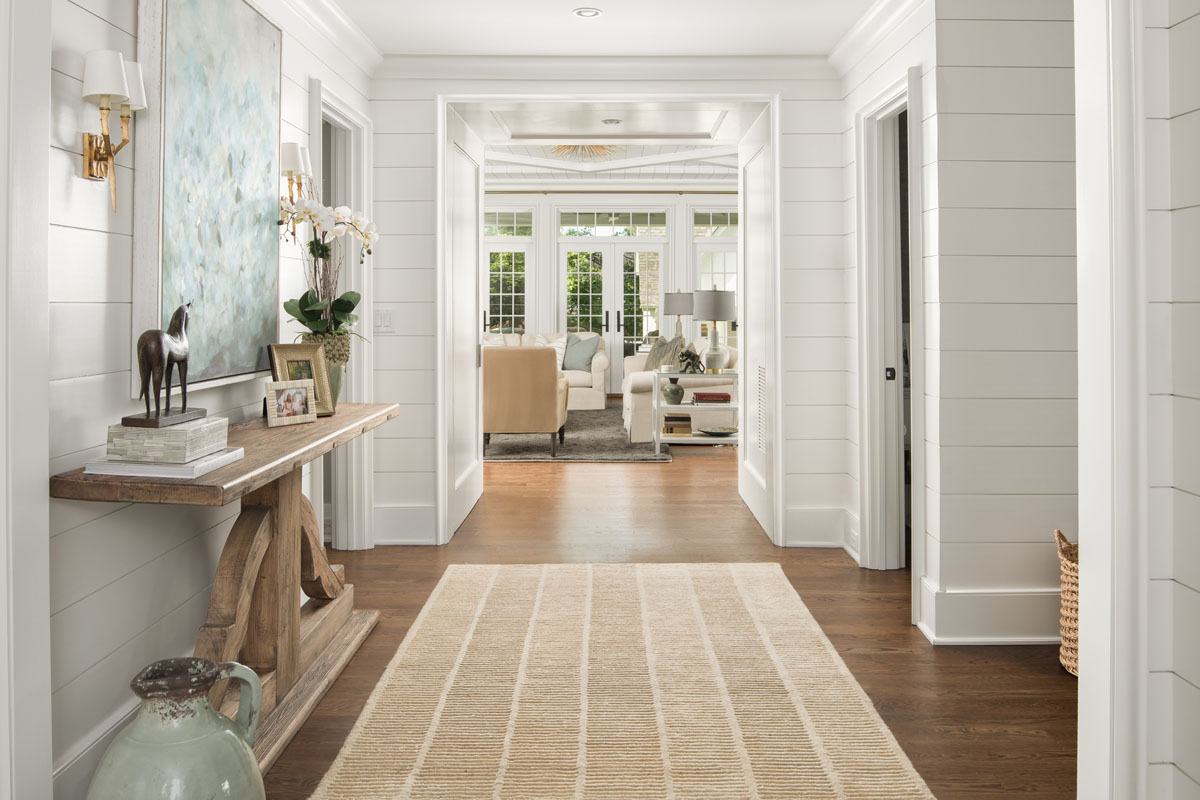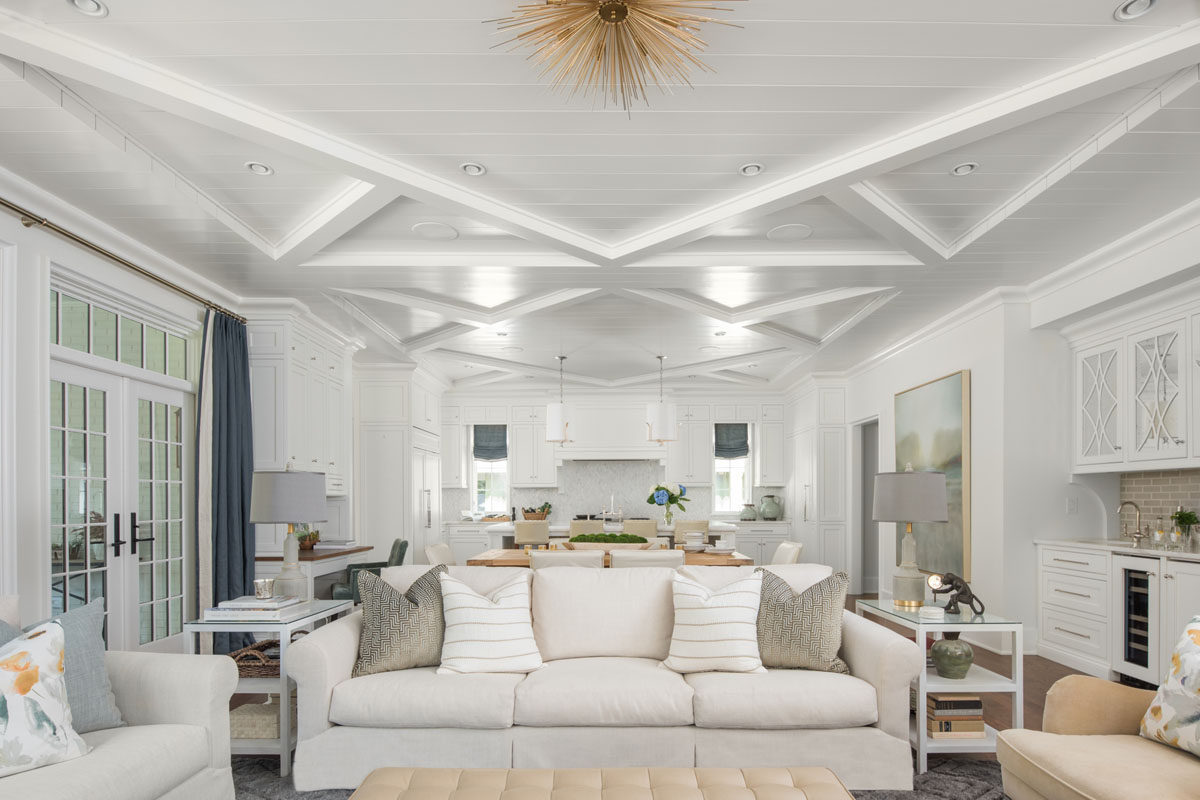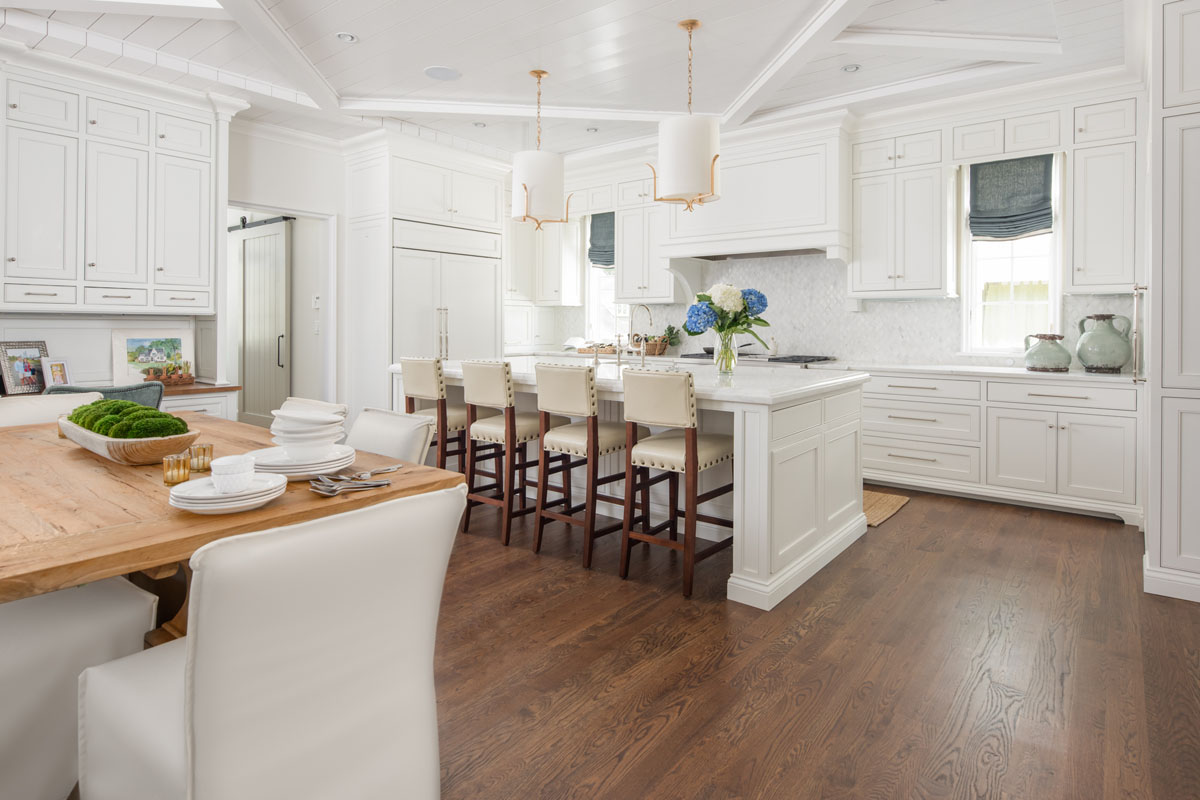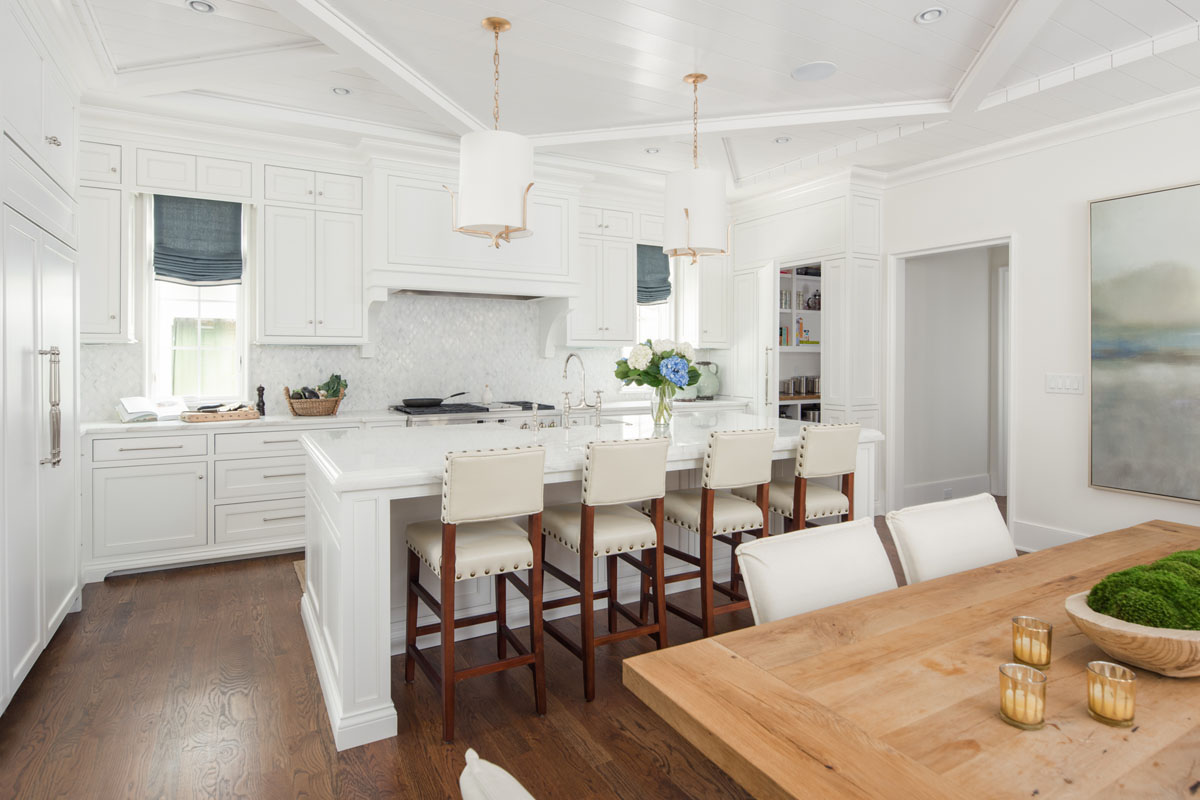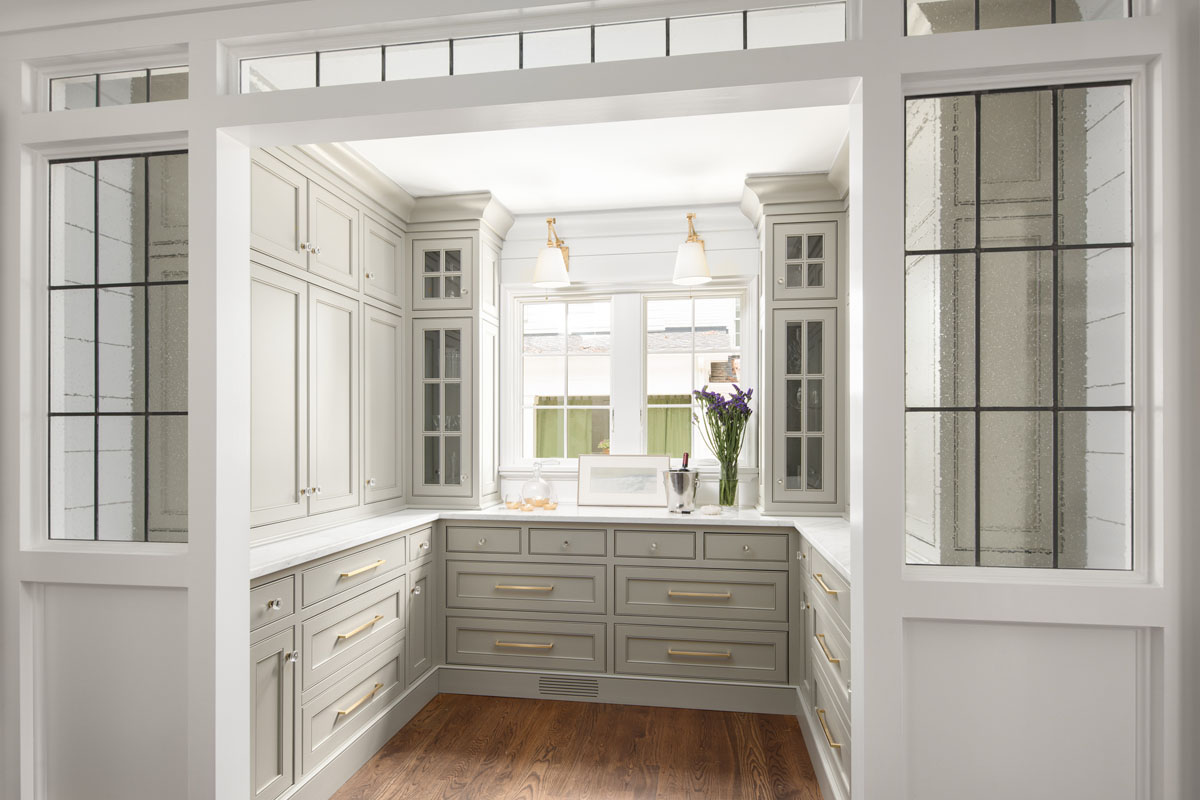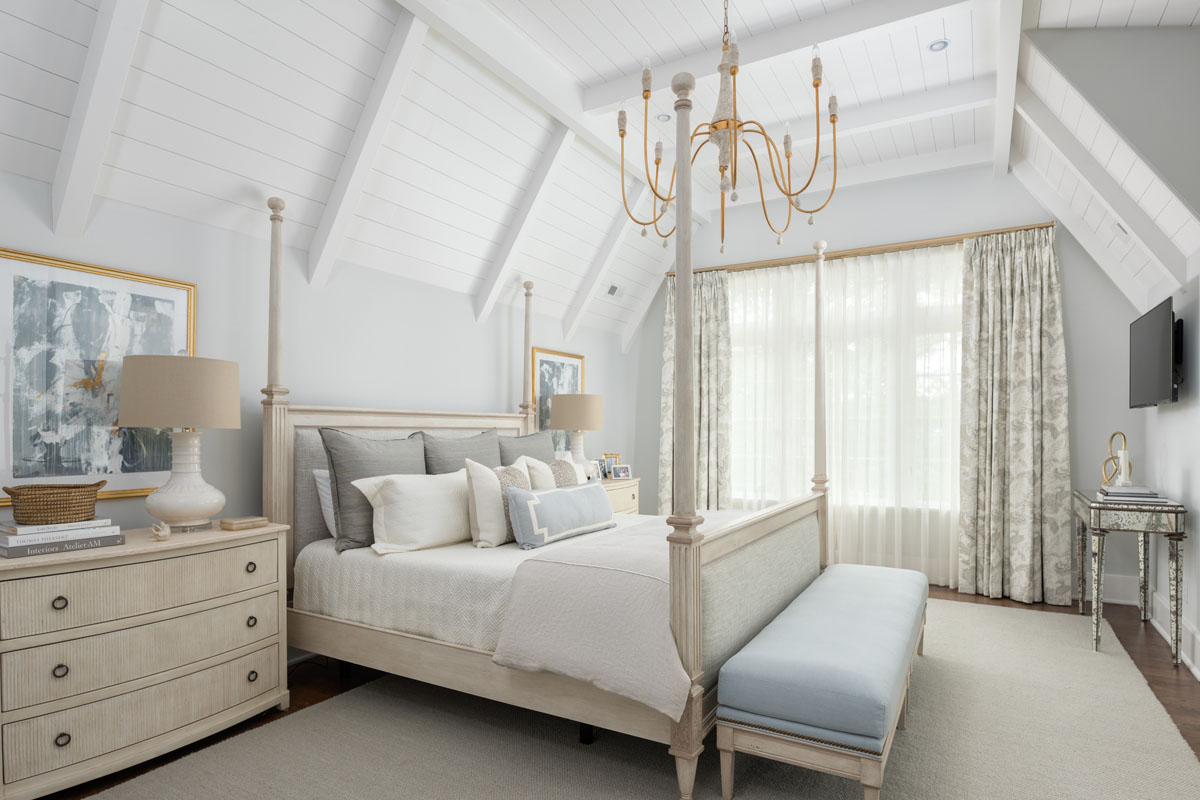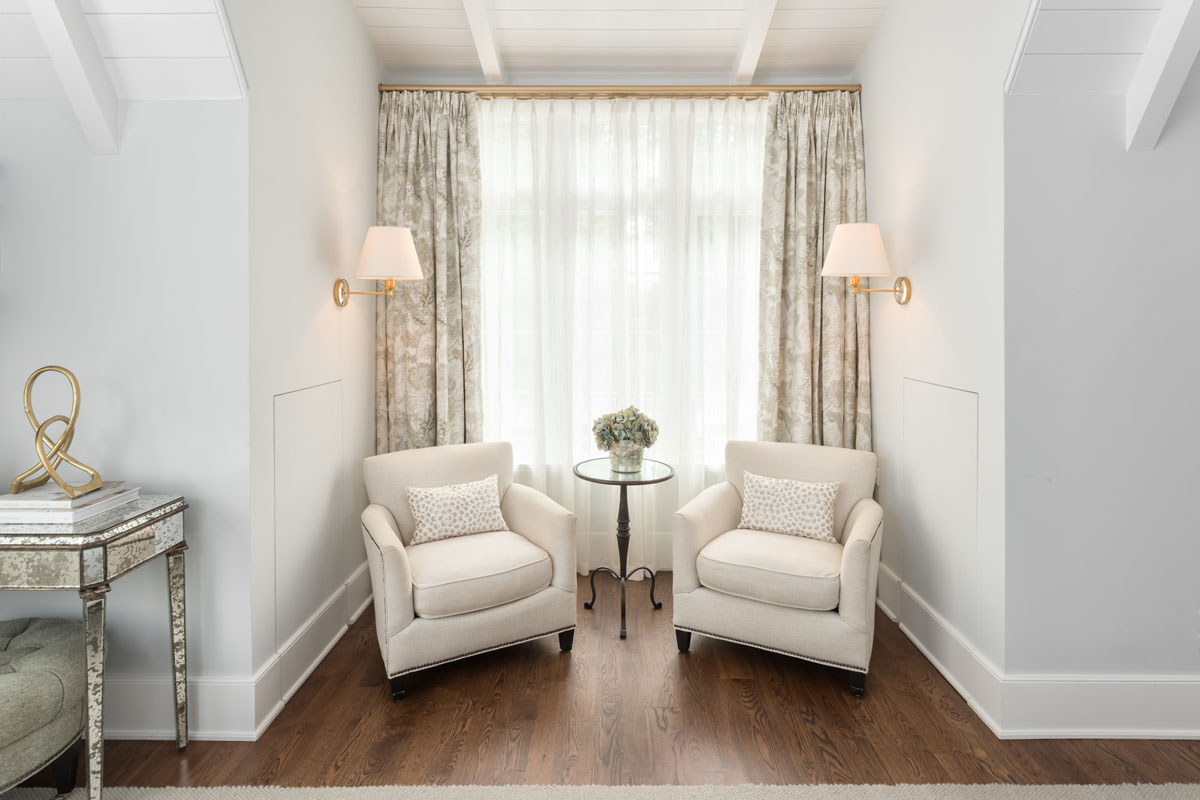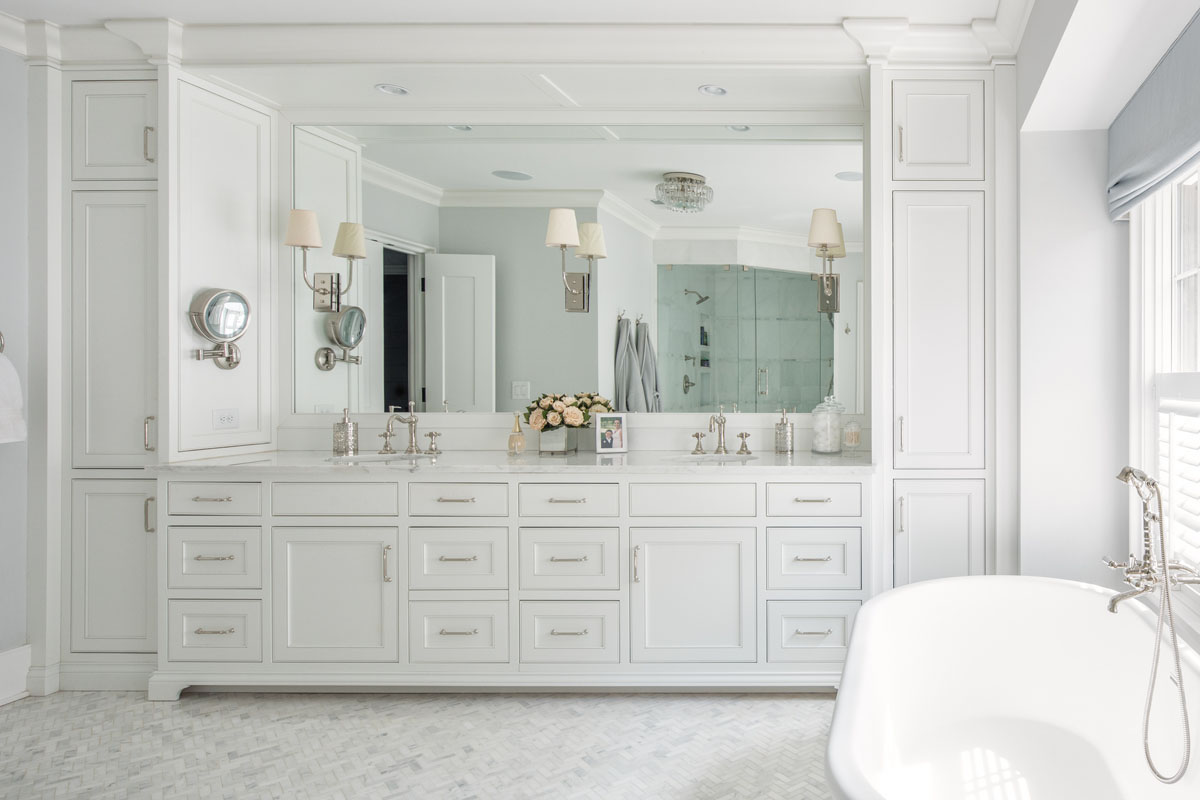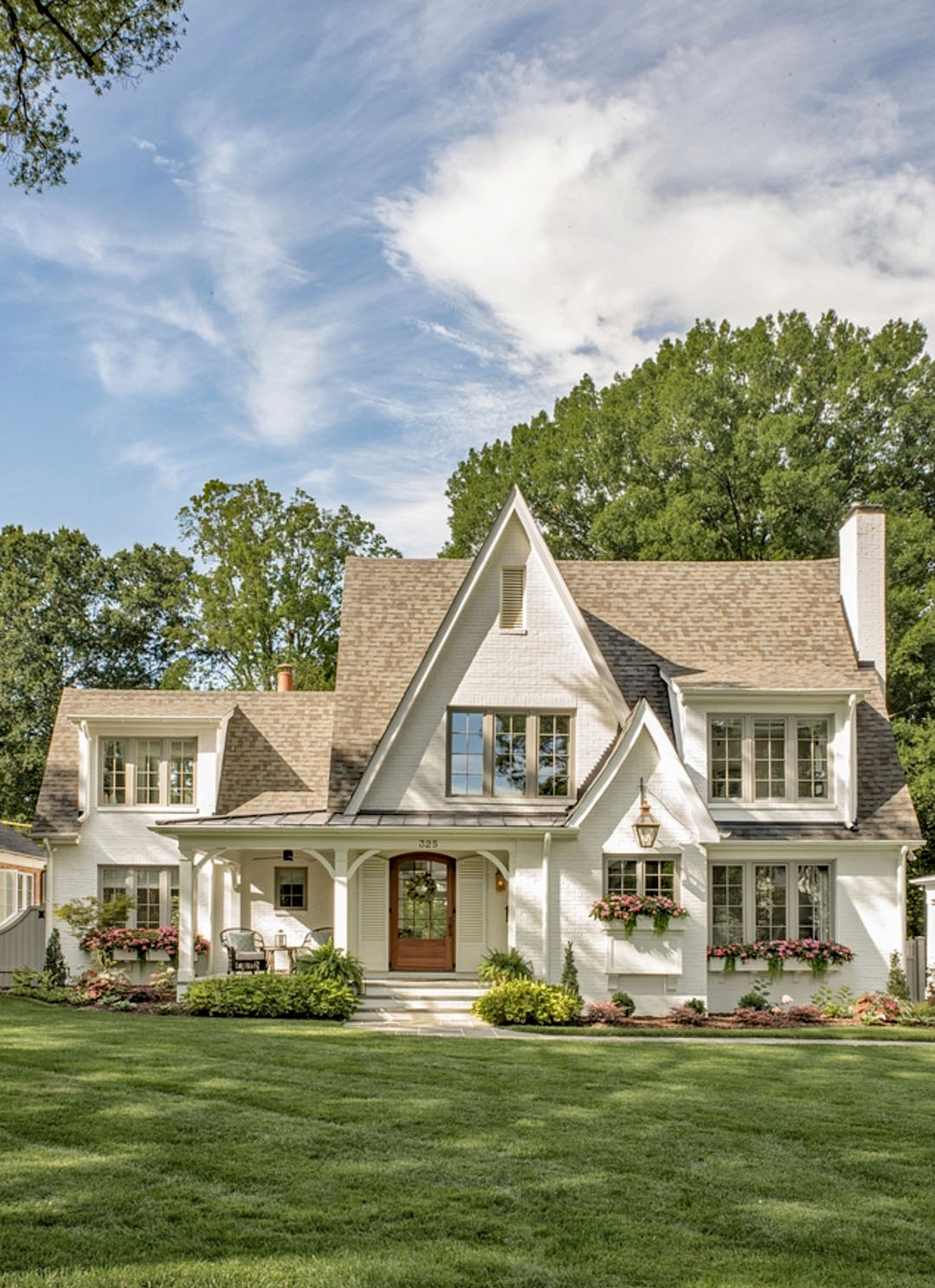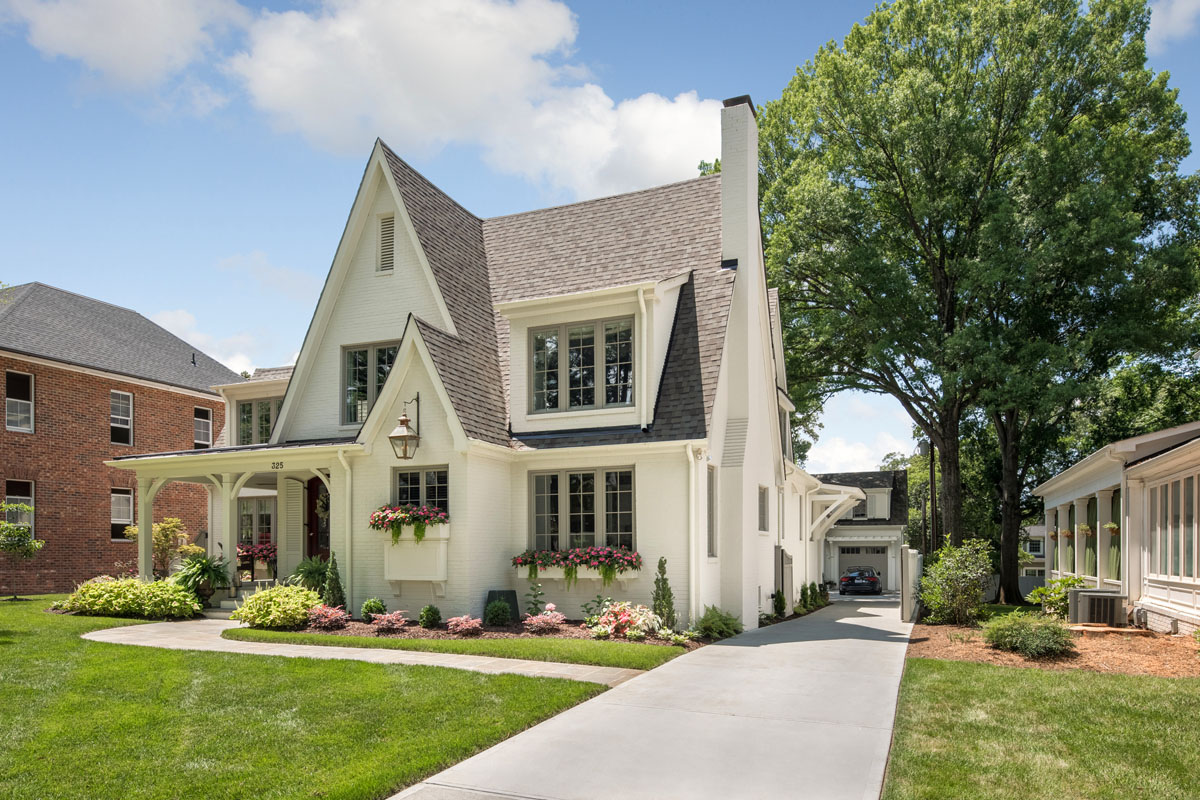 See Also: Picturesque Gothic Revival Fairytale Cottage with Curb Appeal
Via: Gerrard Builders