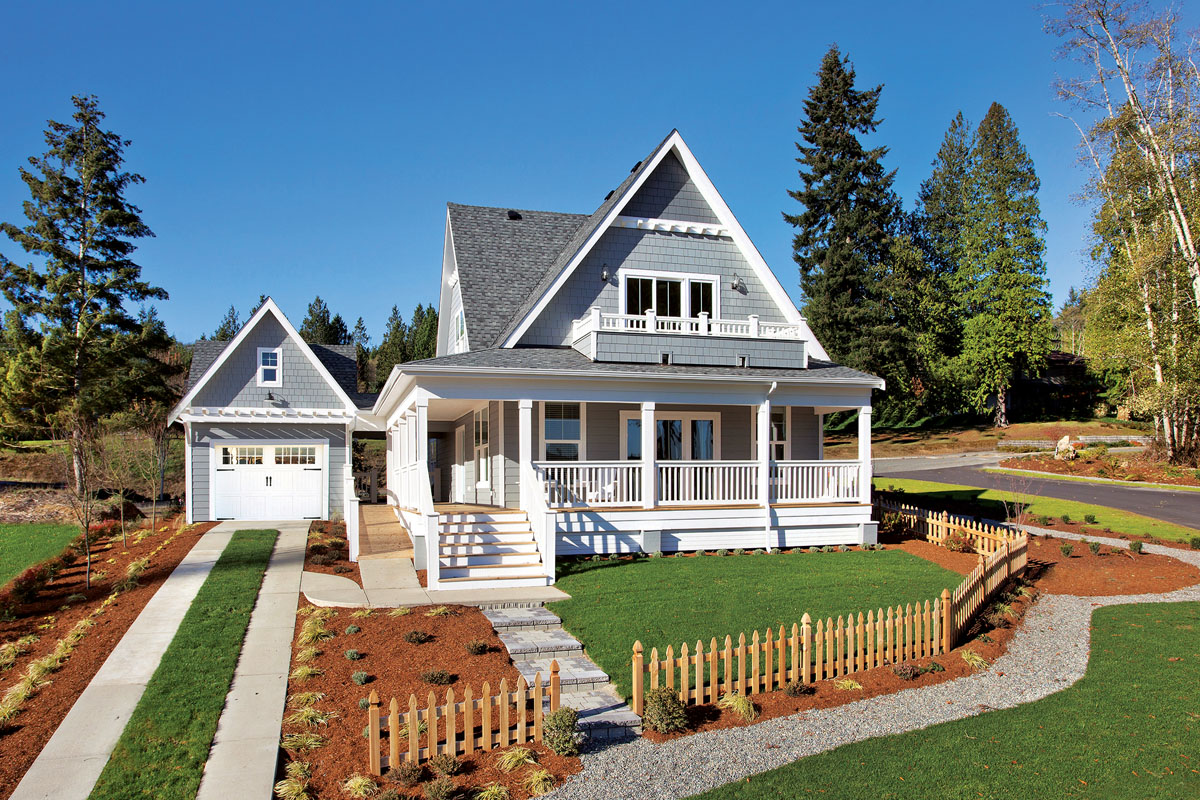 Ludlow Cove Cottages is a resort community located on the eastern side of the Olympic Peninsula in Port Ludlow, Washington.
This award-winning home, the Townsend, was designed by Union Studio Architecture and built by Westharbor Homes.
Every home in the neighborhood has great water views. This 1,800 square foot craftsman-style cottage offers a detached garage, back patio, and view of the water from the wraparound porch.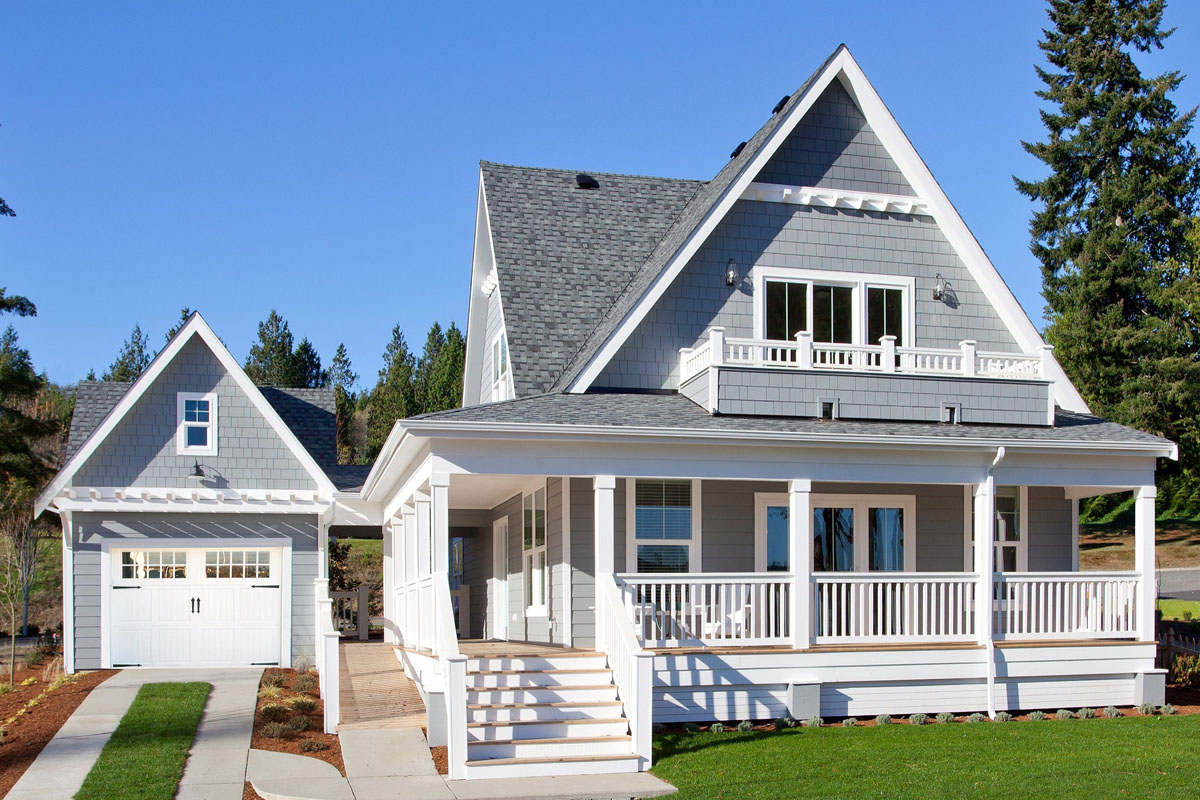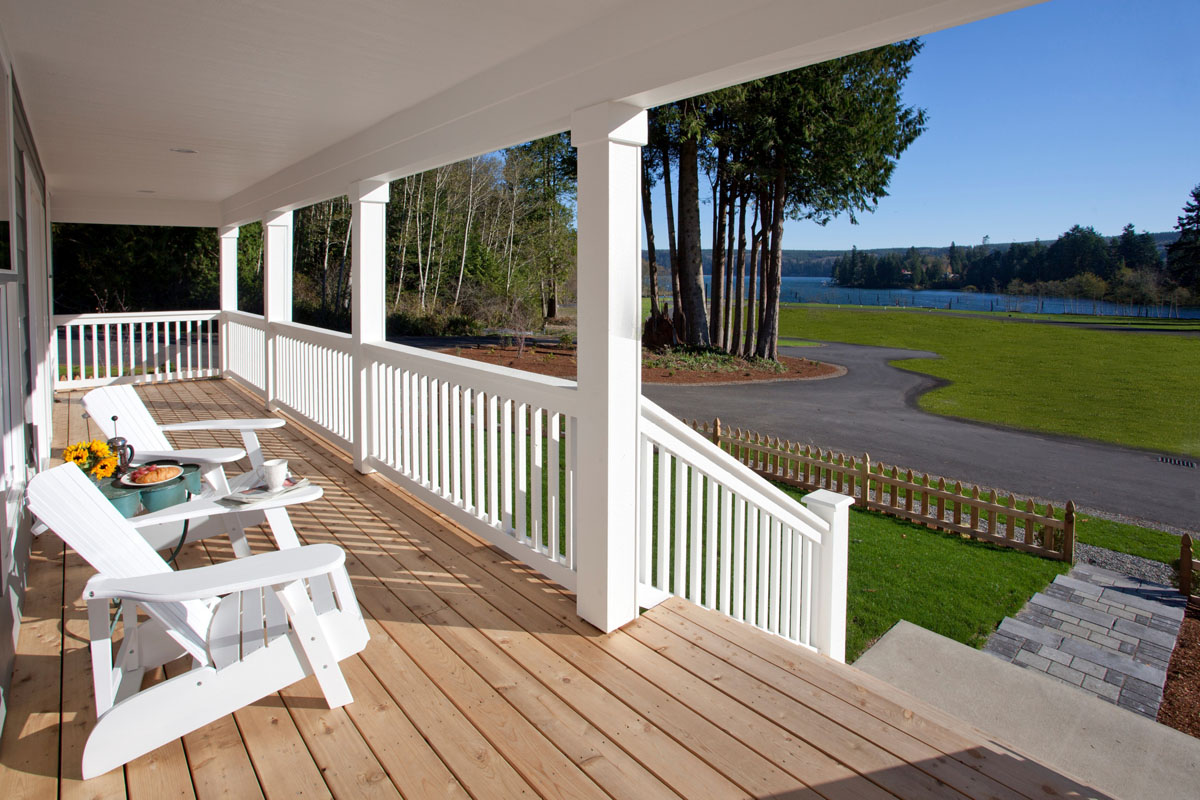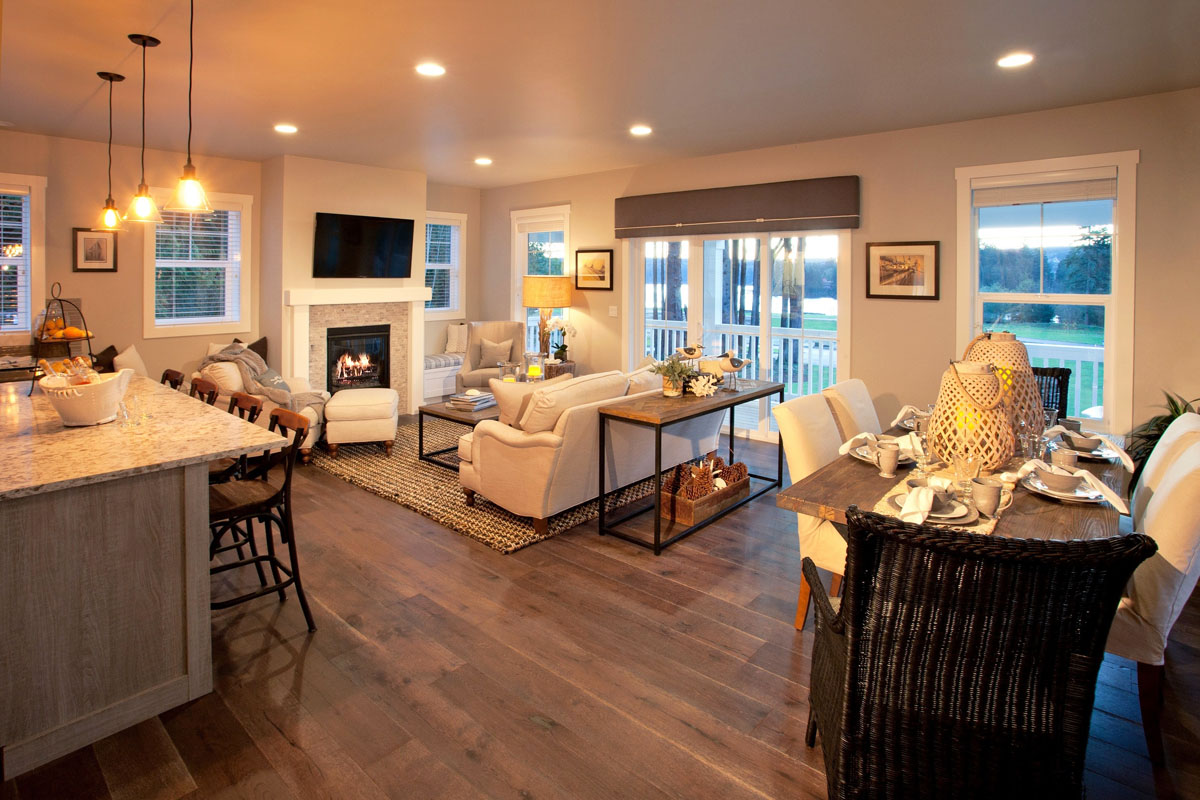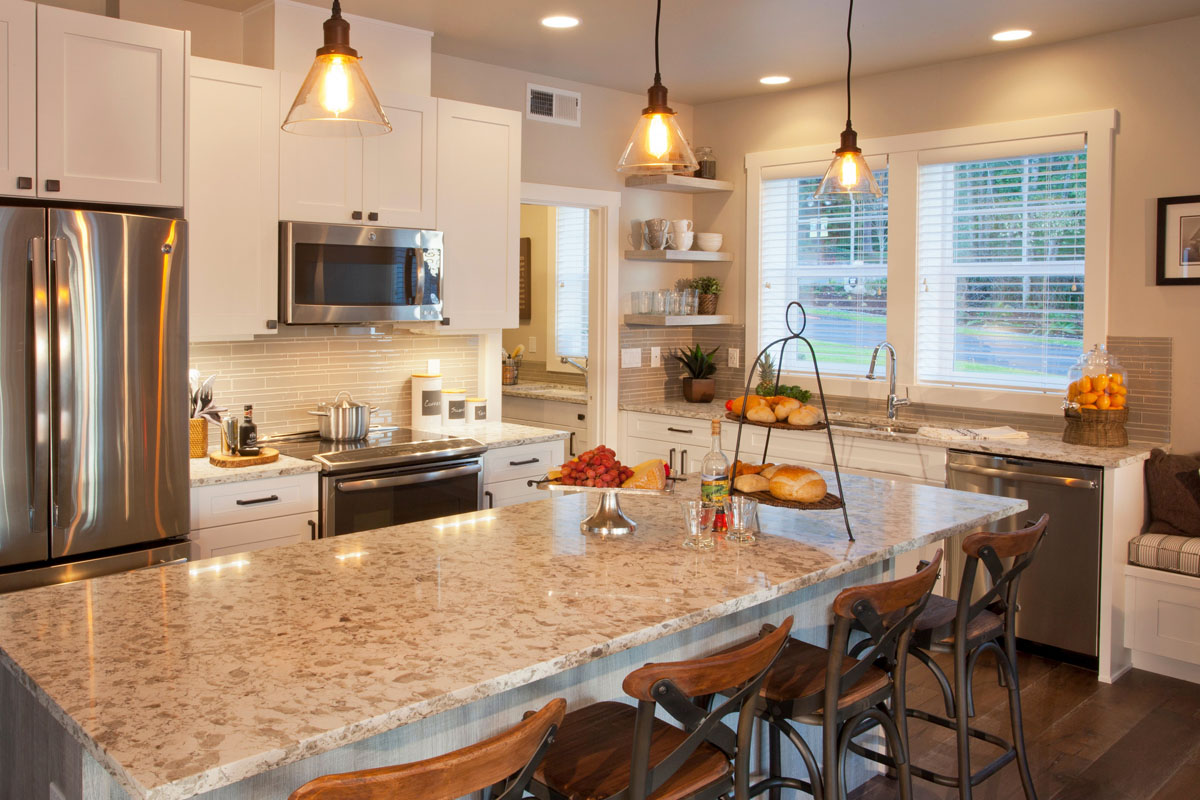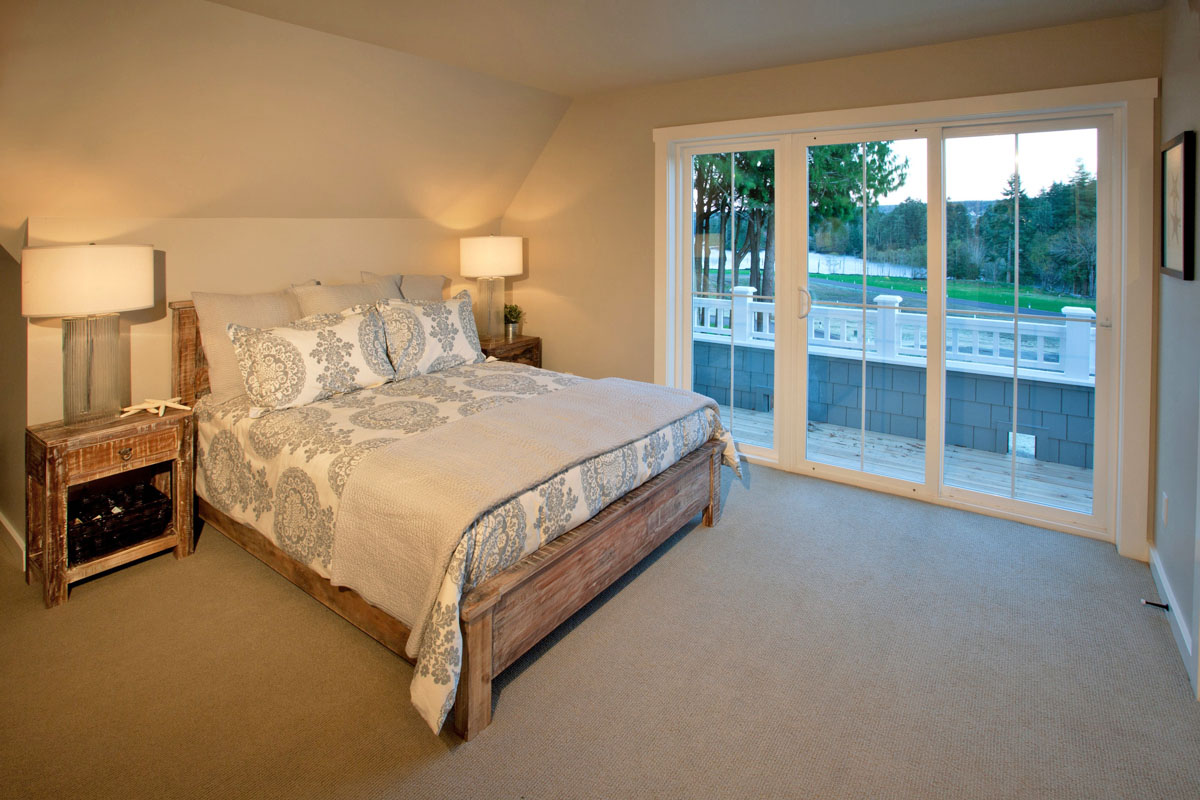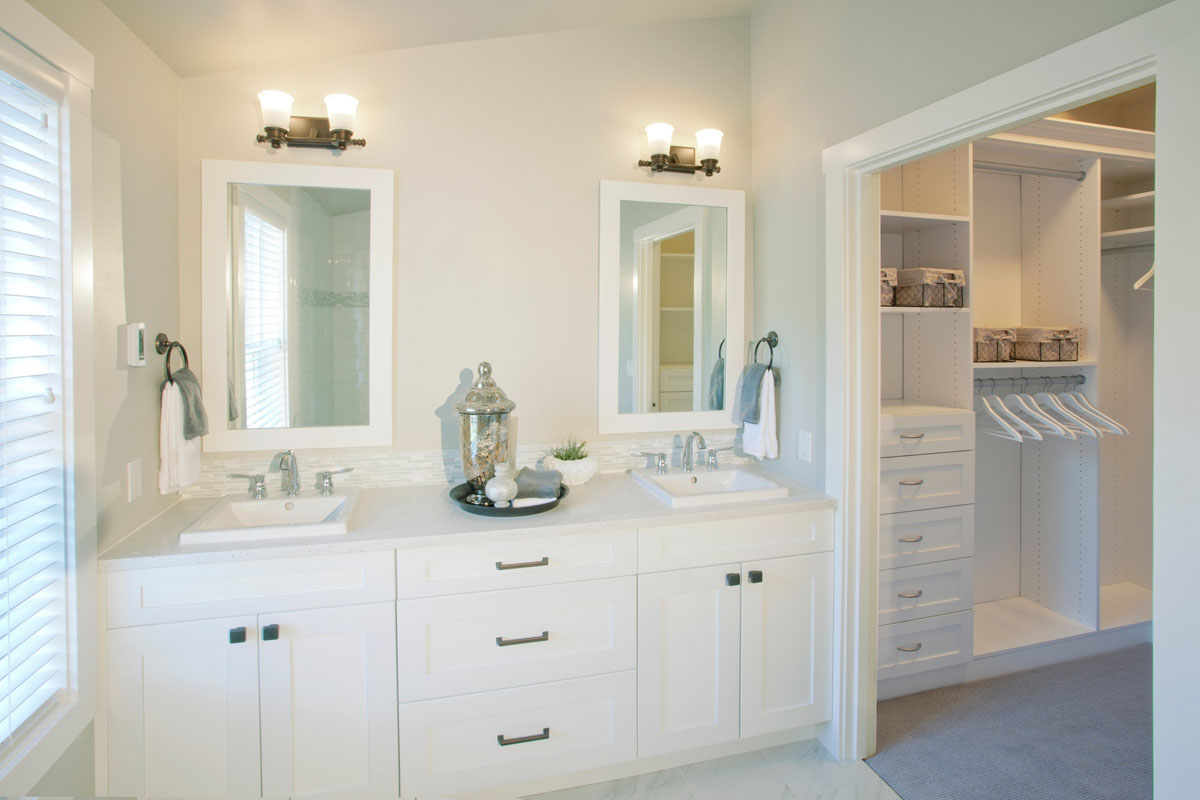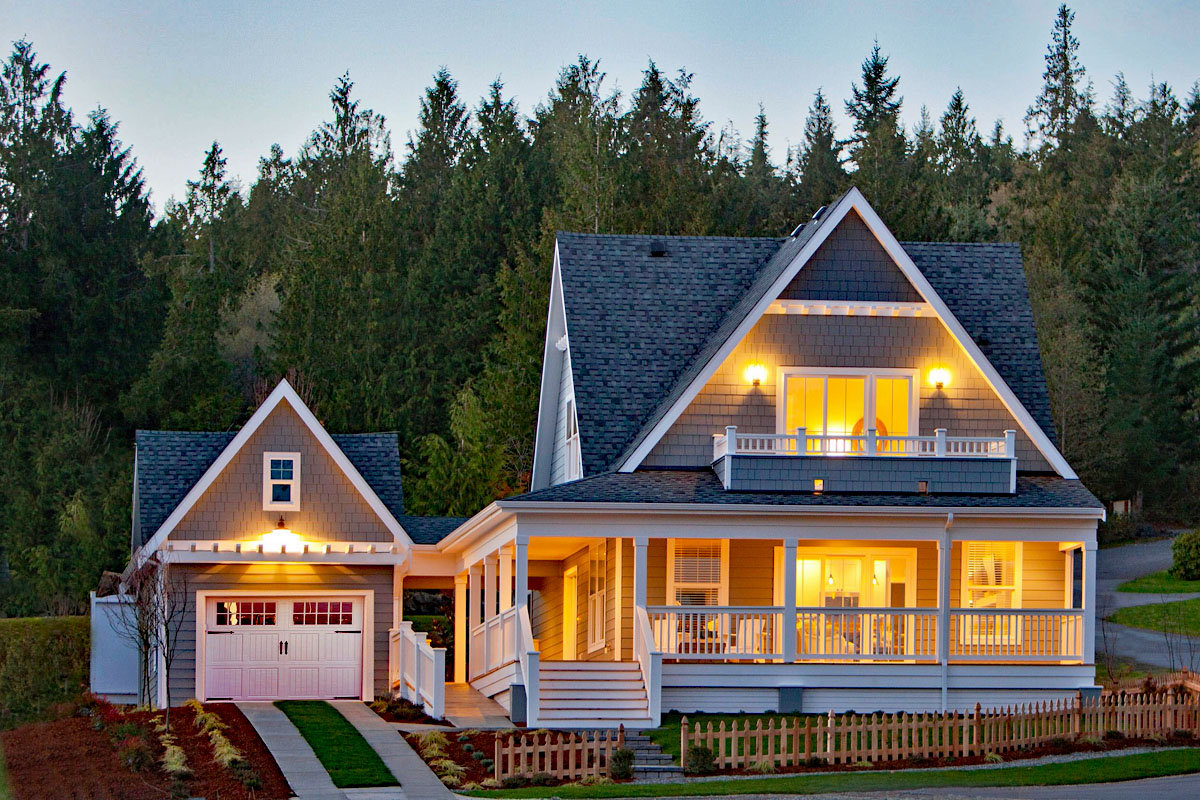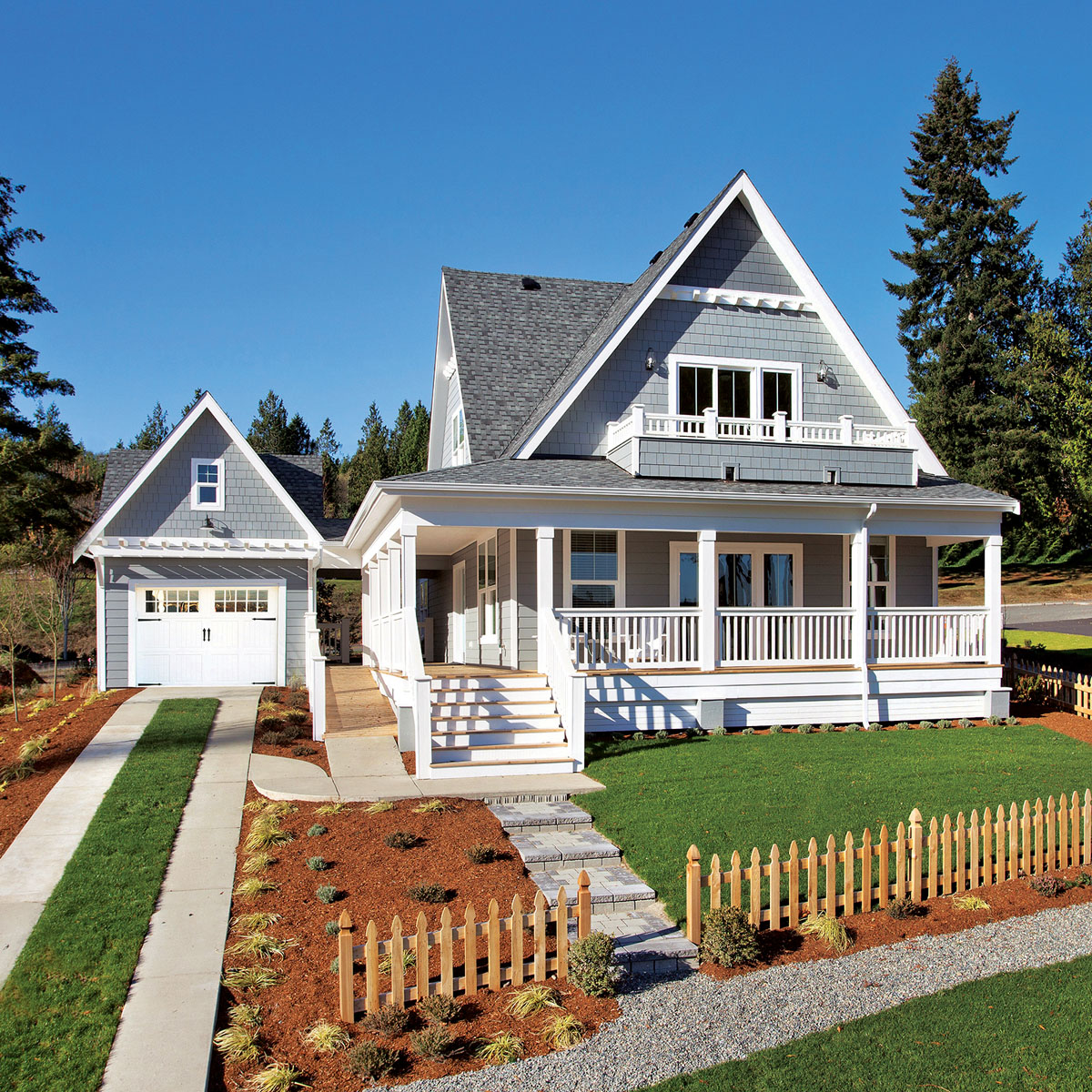 See Also: Charming Cape Cod Style Craftsman Home with Curb Appeal
Architect: Union Studio Architecture