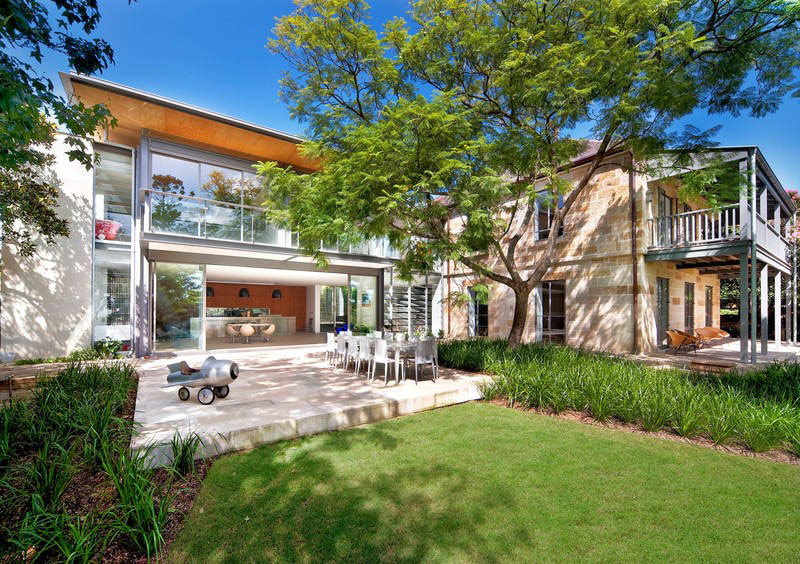 Actress Cate Blanchett is selling her riverside heritage home in the garden suburb of Hunters Hill in Sydney, Australia. The award winning estate "Bulwarra" was originally built in 1877. It underwent a major modern renovation in 2007 by architects Nadine Alwill and Stephen Lesiuk.
The sandstone manor seamlessly blend the old with the new. All five bedrooms are located on the upper level, three of them open out to a verandah overlooking the river view. The lower level is tastefully decorated in casual elegant modern decor with beautiful solid oak floors.
The beautiful estate also has a pool pavilion, championship tennis court, trampoline platform, guesthouse and direct river access. The asking price for the property in 2015 is AUS$20 million (US$14.75 million).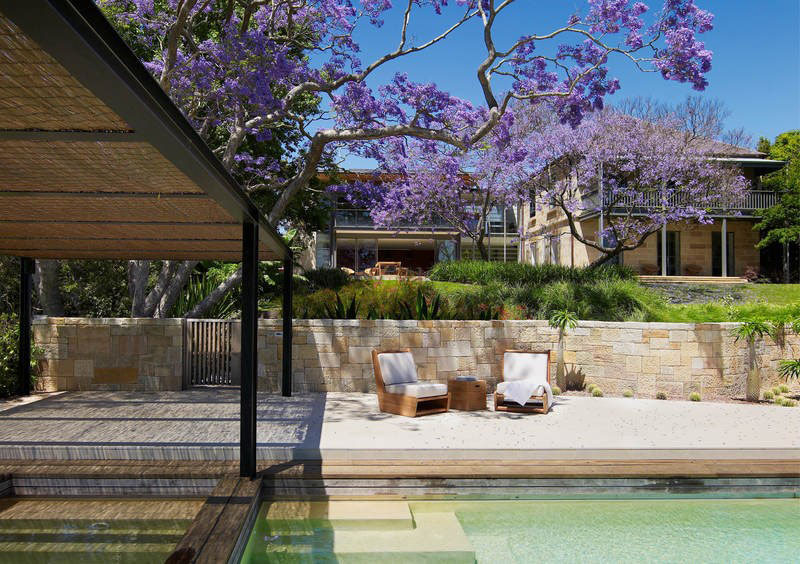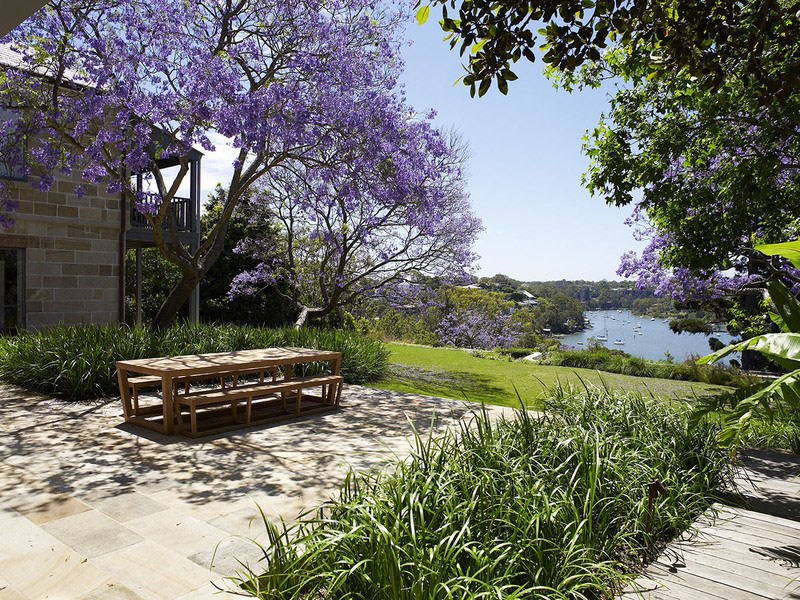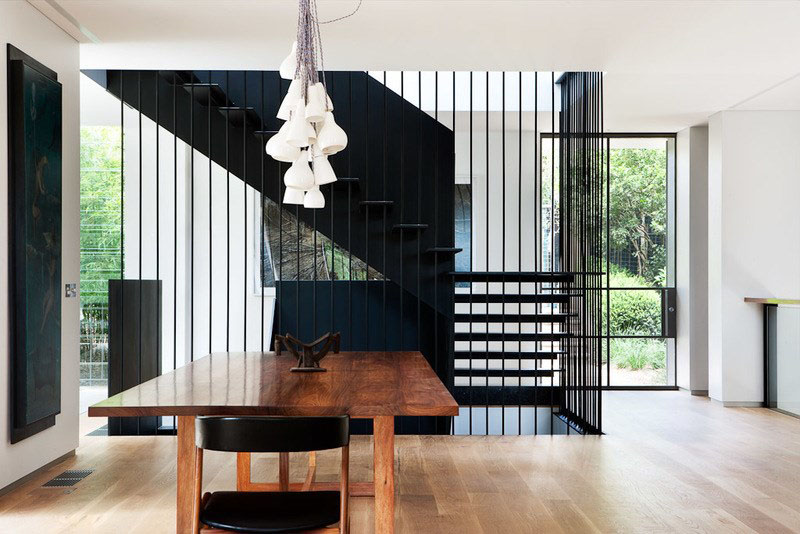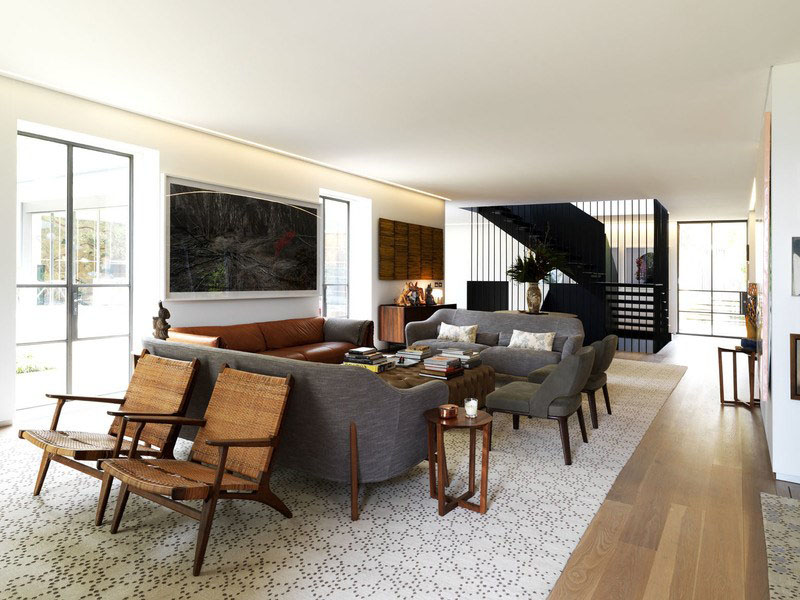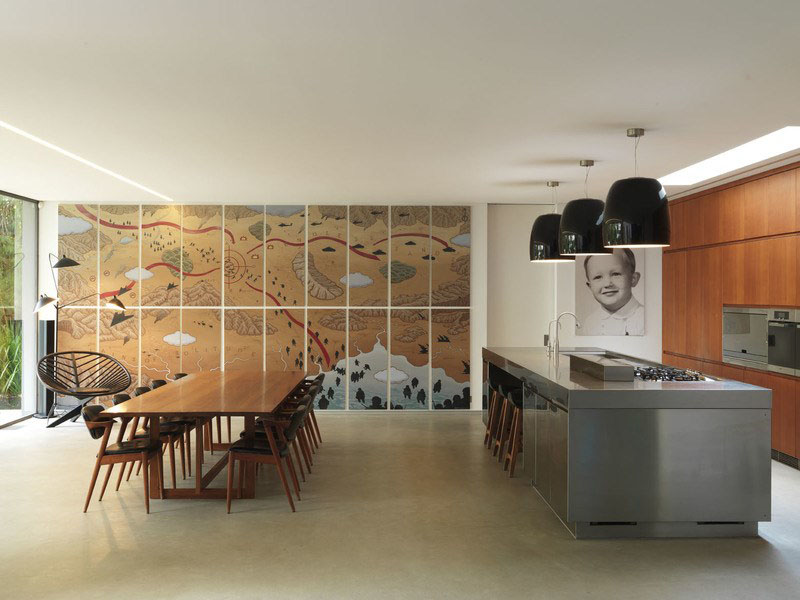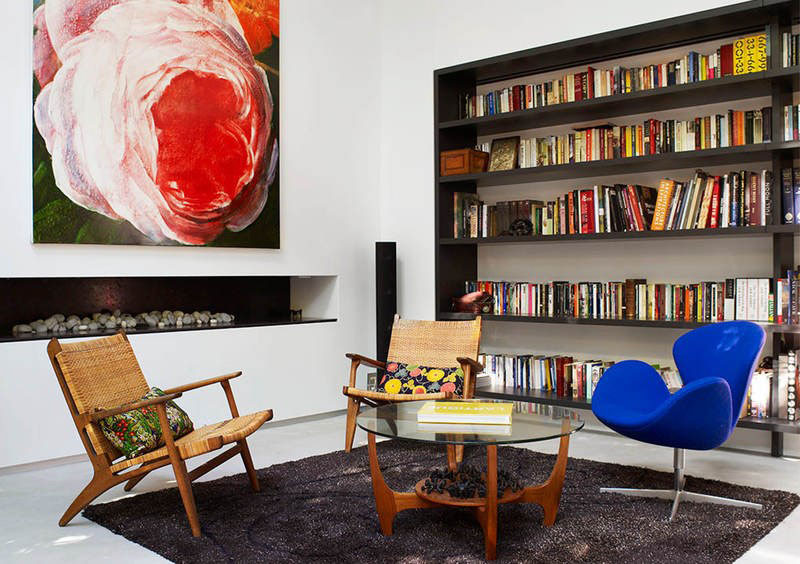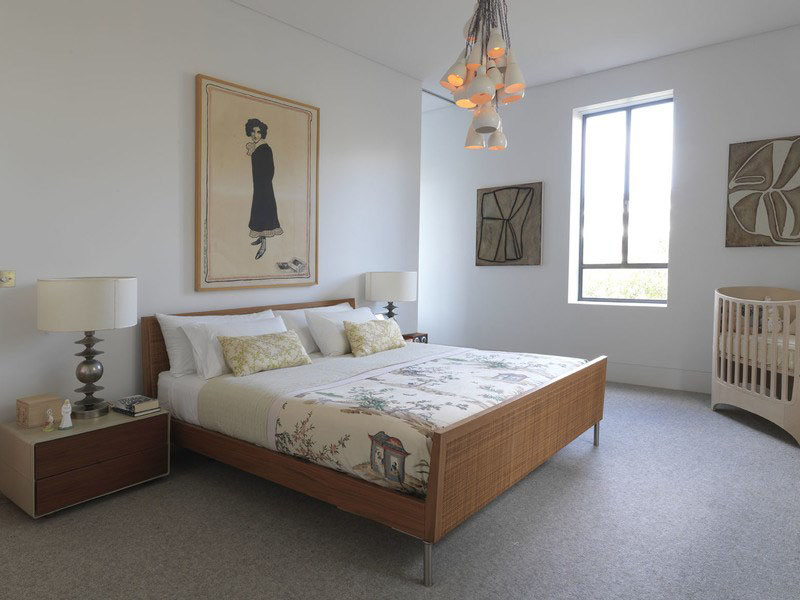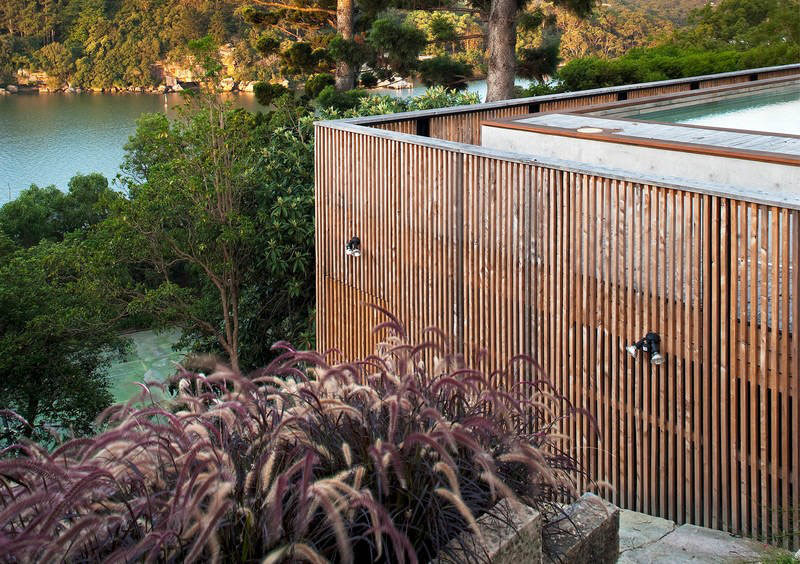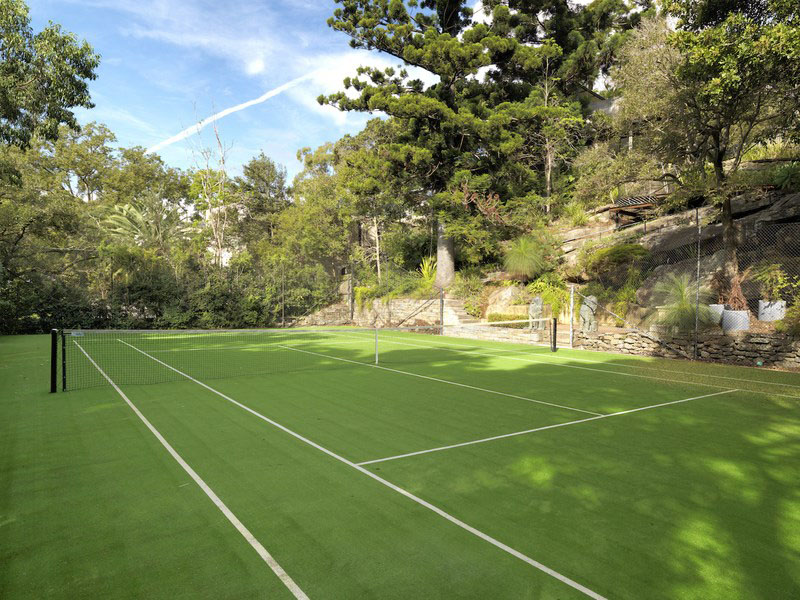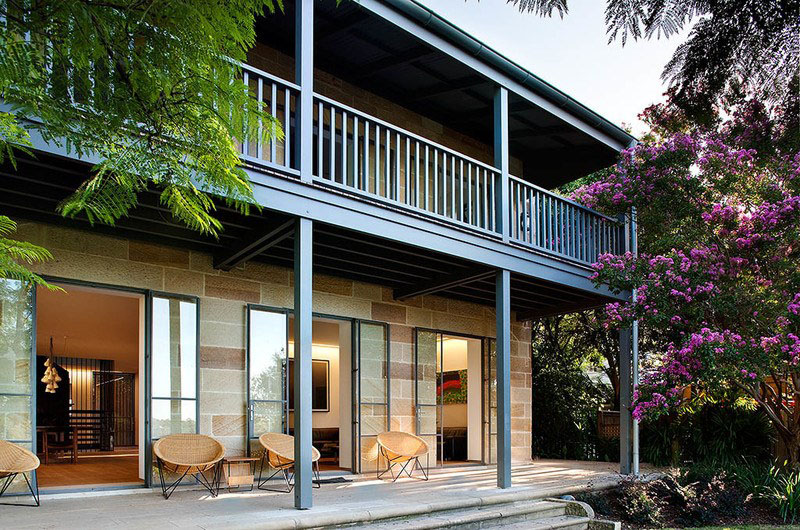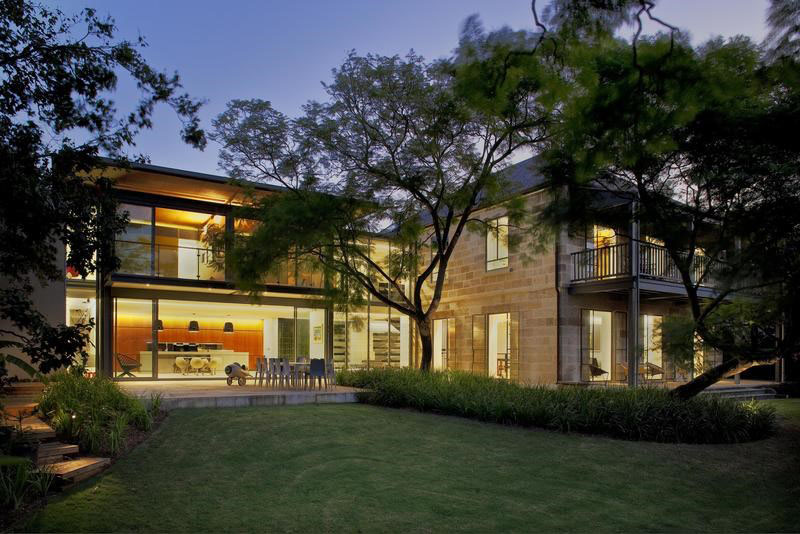 Via: Christie Real Estate