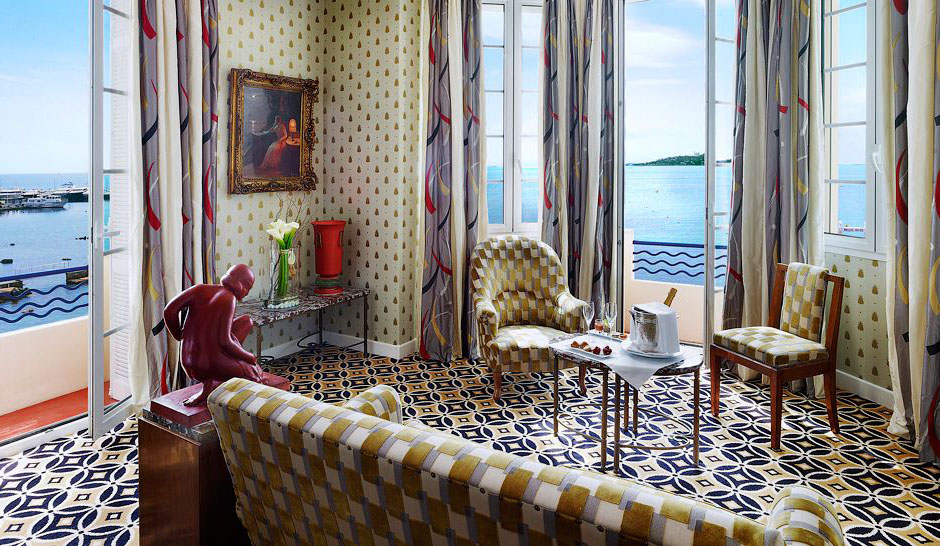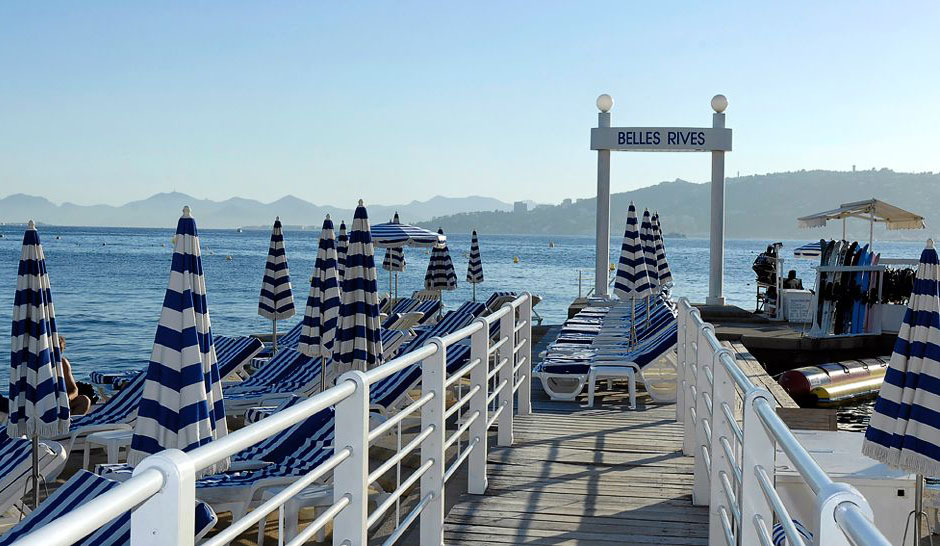 Belles Rives Hotel is a charming Mediterranean boutique hotel on the picturesque Côte d'Azur in the village of Juan-les-Pins, France.
This former villa once rented by F. Scott Fitzgerald in 1926 to work on "Tender is the Night", has hosted a number of illustrious guests over the years including the Duke and Duchess of Windsor.
Great care has been taken to preserve the charm of its 1930s Art Deco style. Guest suites are decorated with chic furnishings and bold colours.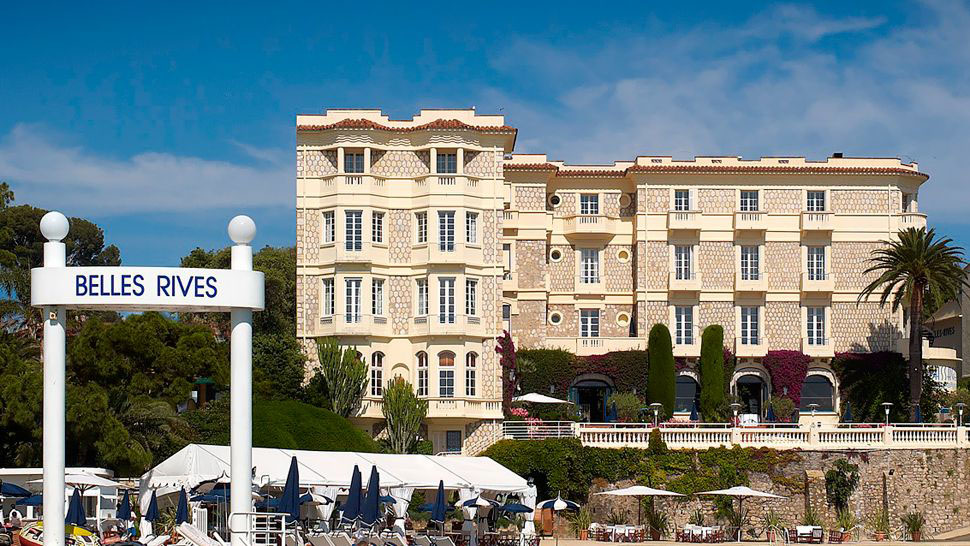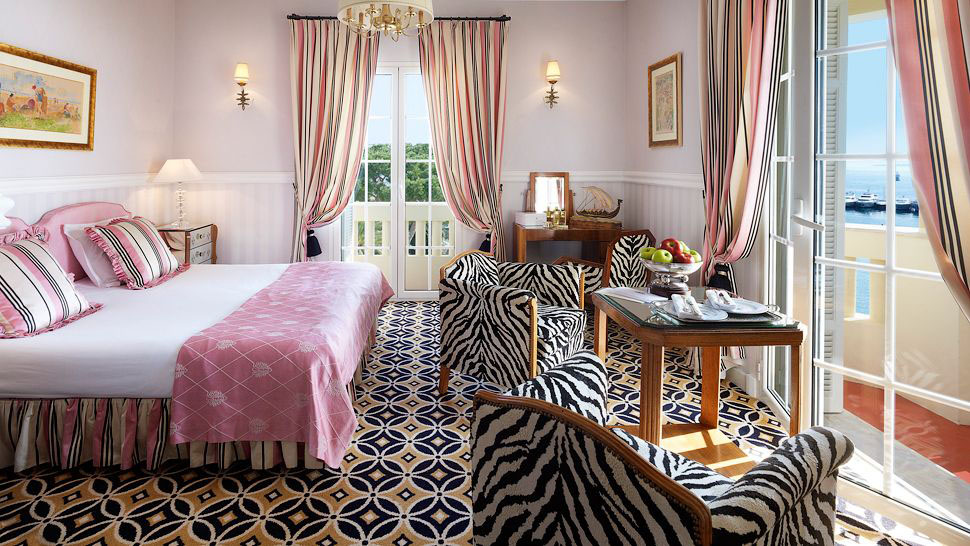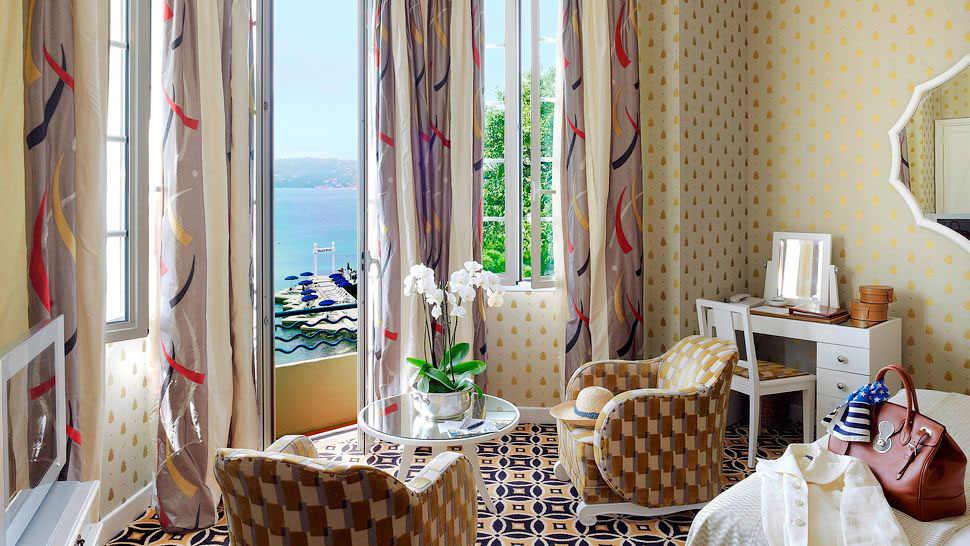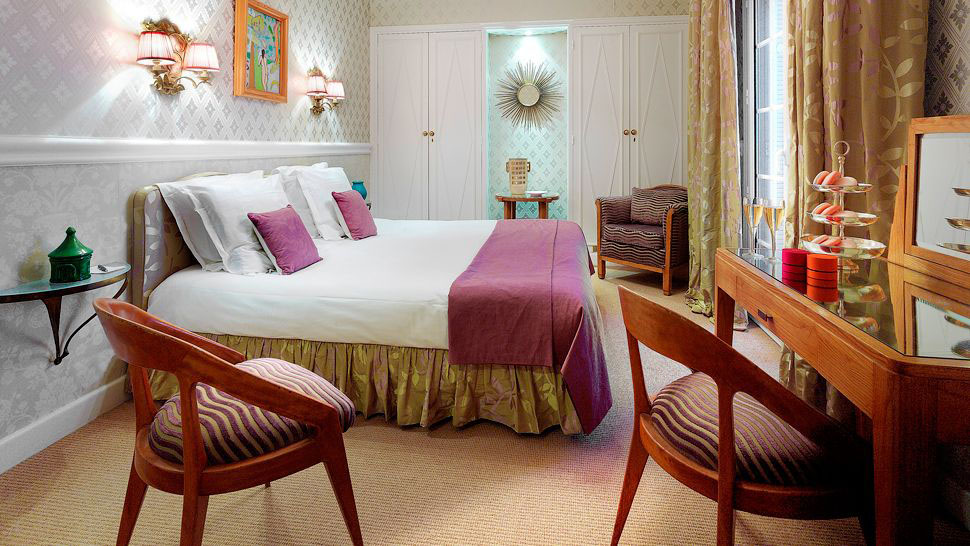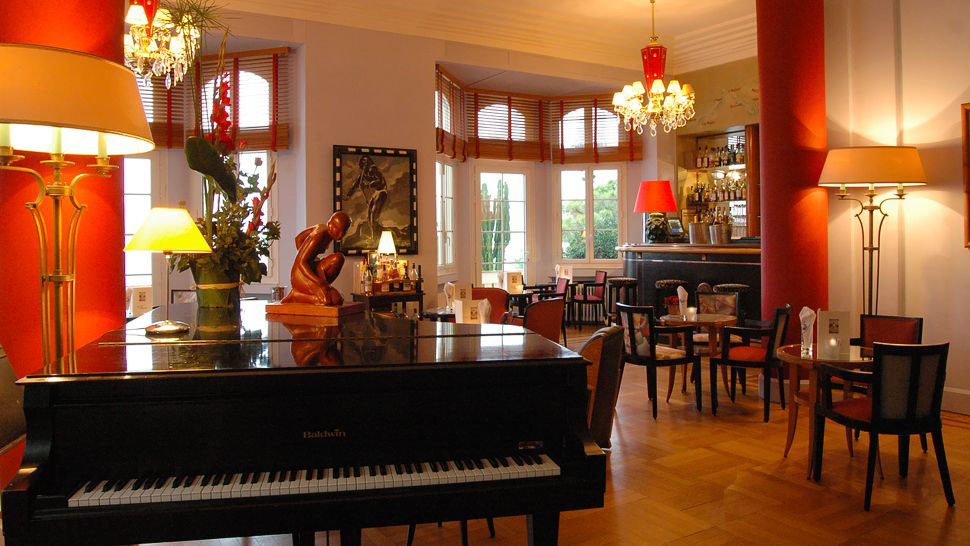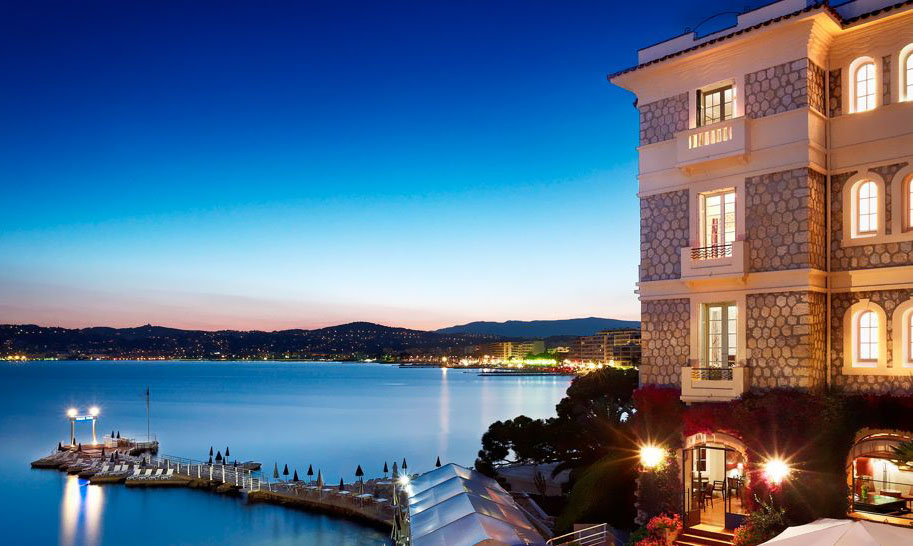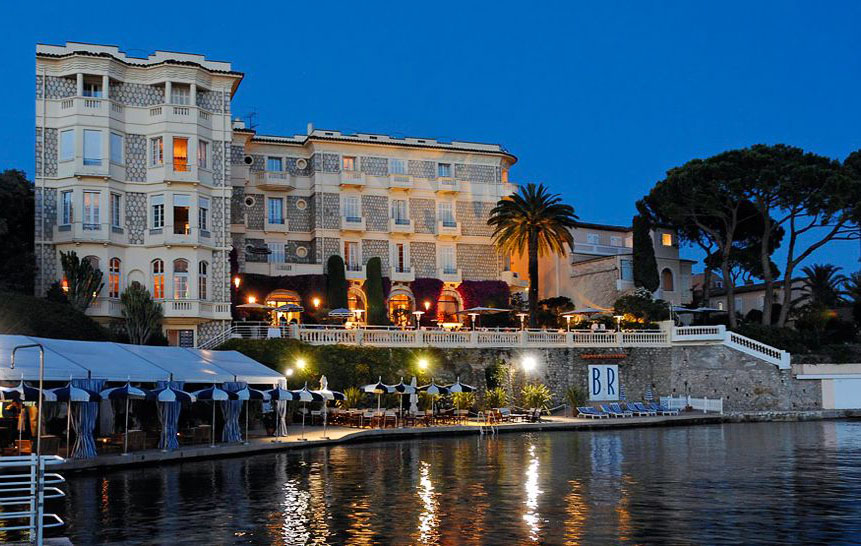 Images: Kiwi Collection