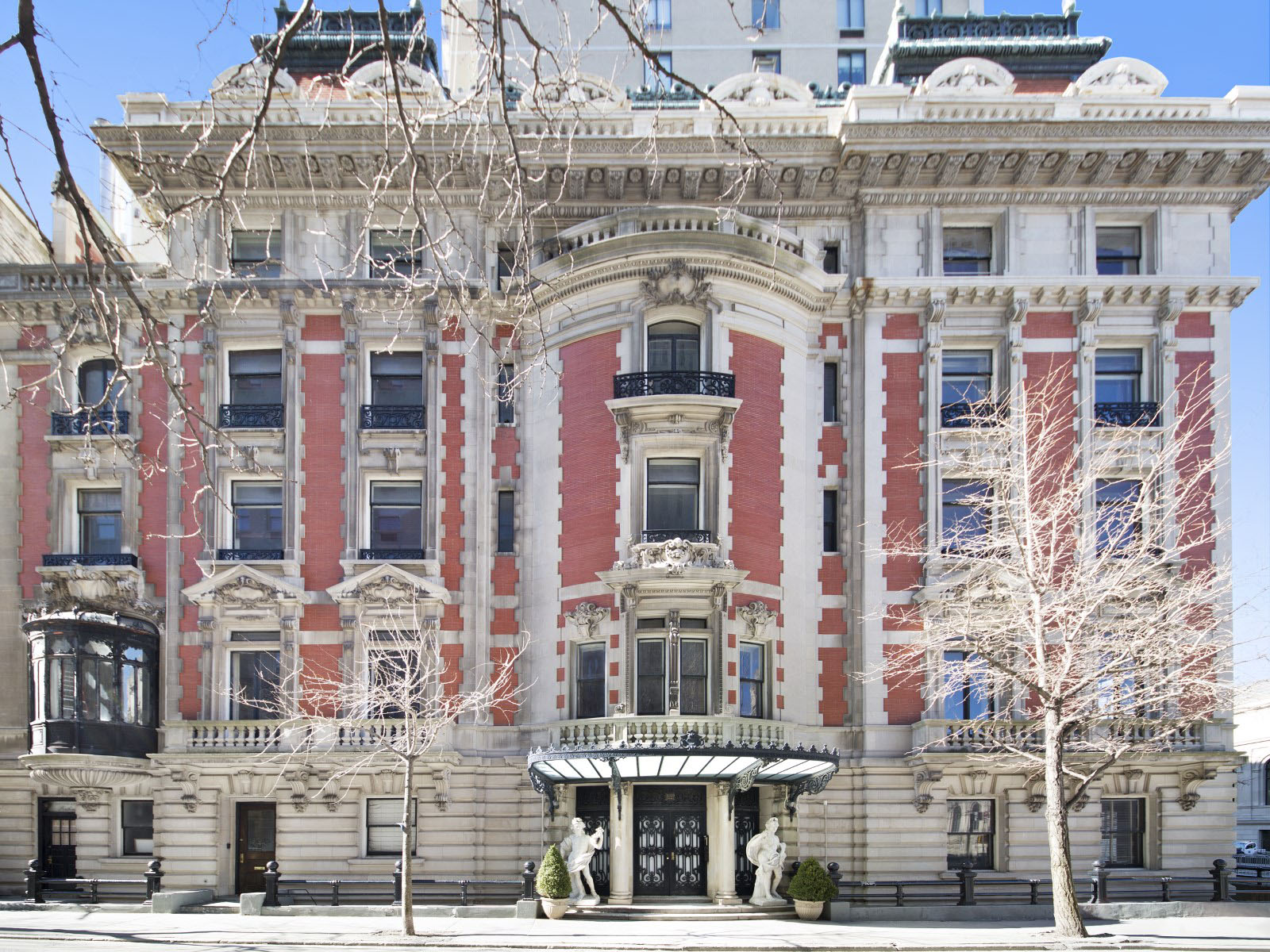 Located at 1009 Fifth Avenue in New York City, this stunning Central Park-facing residence with Beaux-Arts style architecture was built in 1901 by architectural firm Welch, Smith & Provot.
This eight-storey limestone and red-brick mansion measures approximately 20,000 sq.ft. with 8 bedrooms and 10 full bathrooms. Every room in the house enjoys view of a tree-lined street.
Mexican billionaire Carlos Slim purchased the property in 2010 for $44 million, and the house was subsequently listed on the market in 2015 with an asking price of $80 million.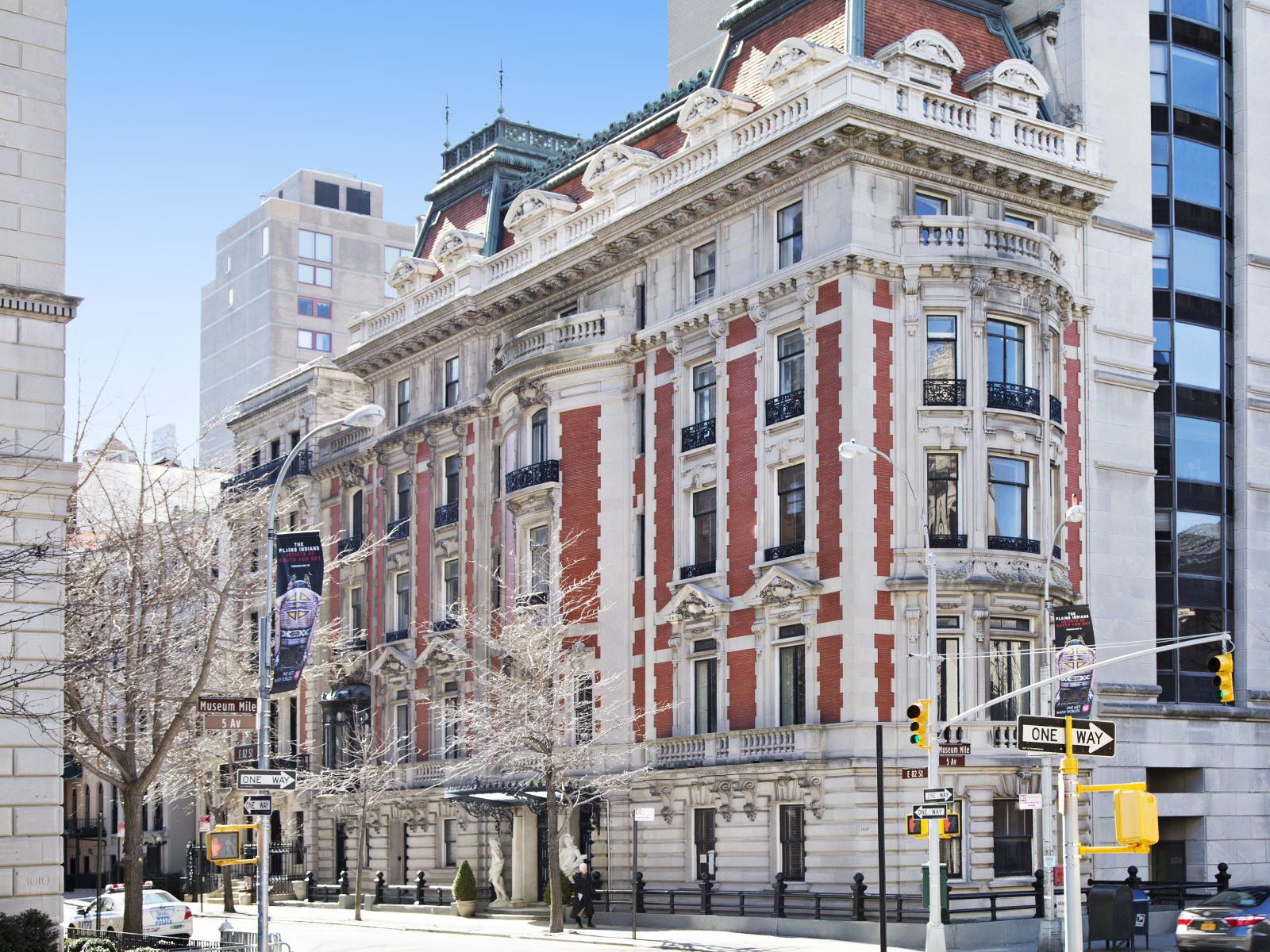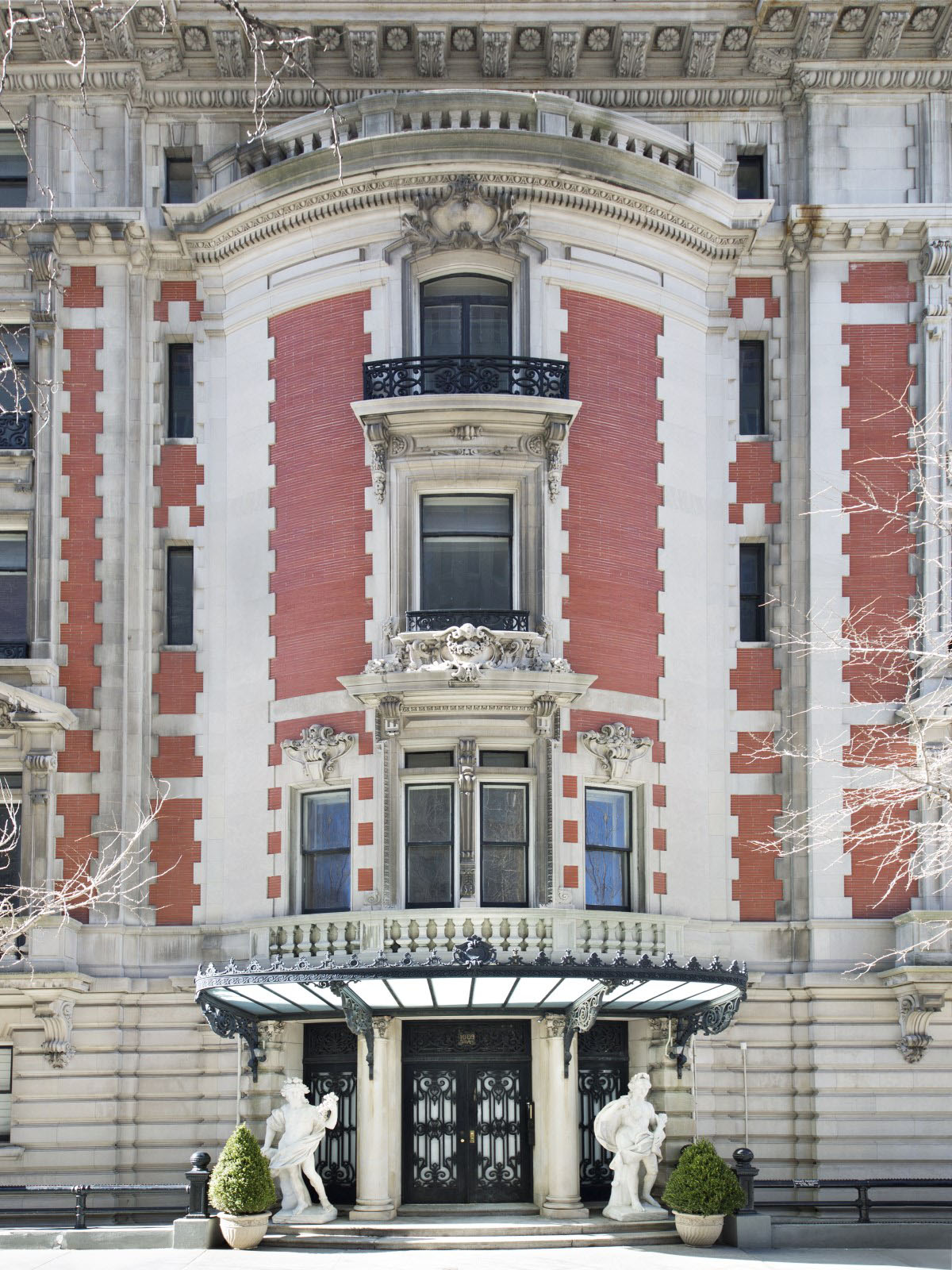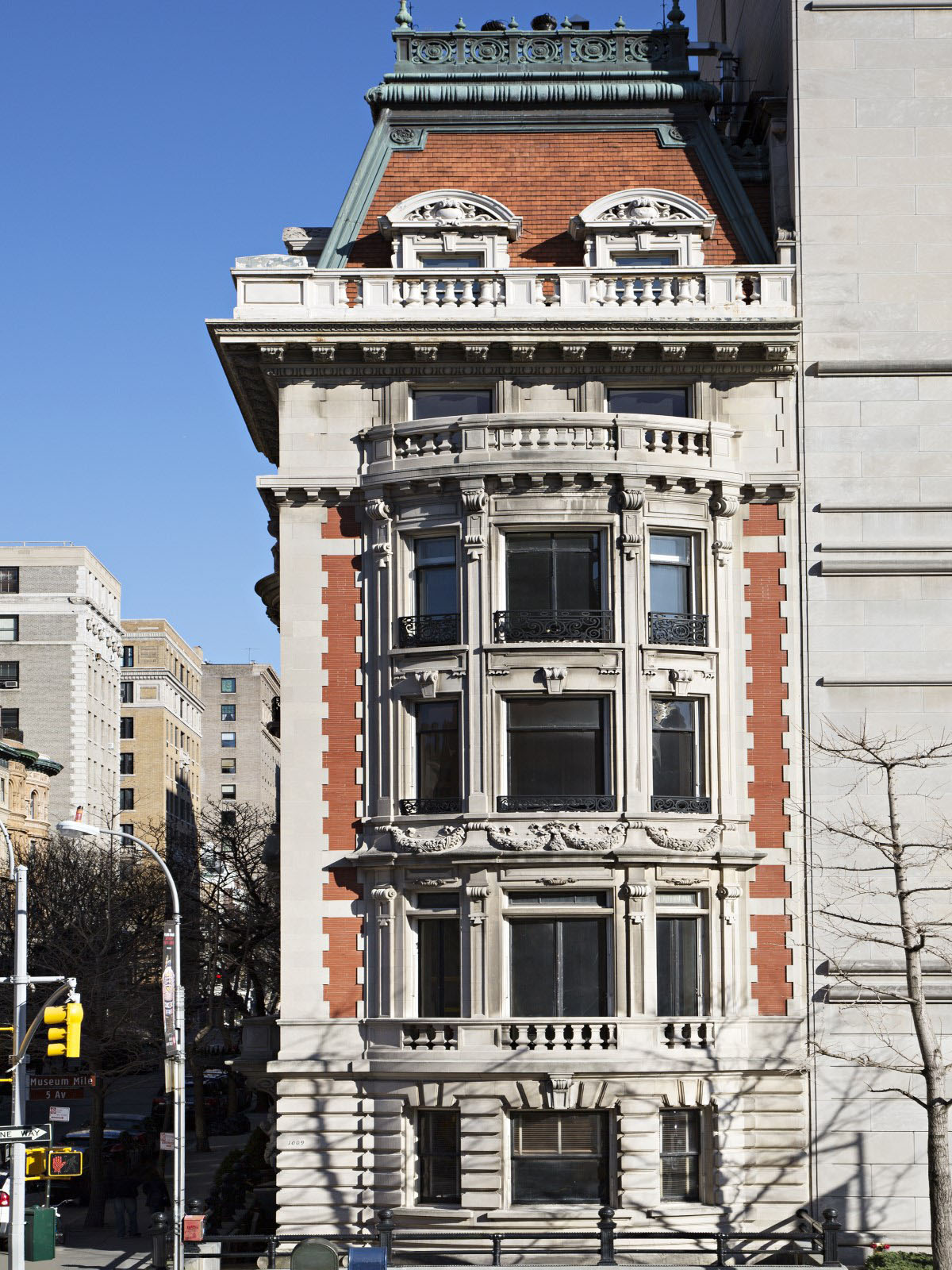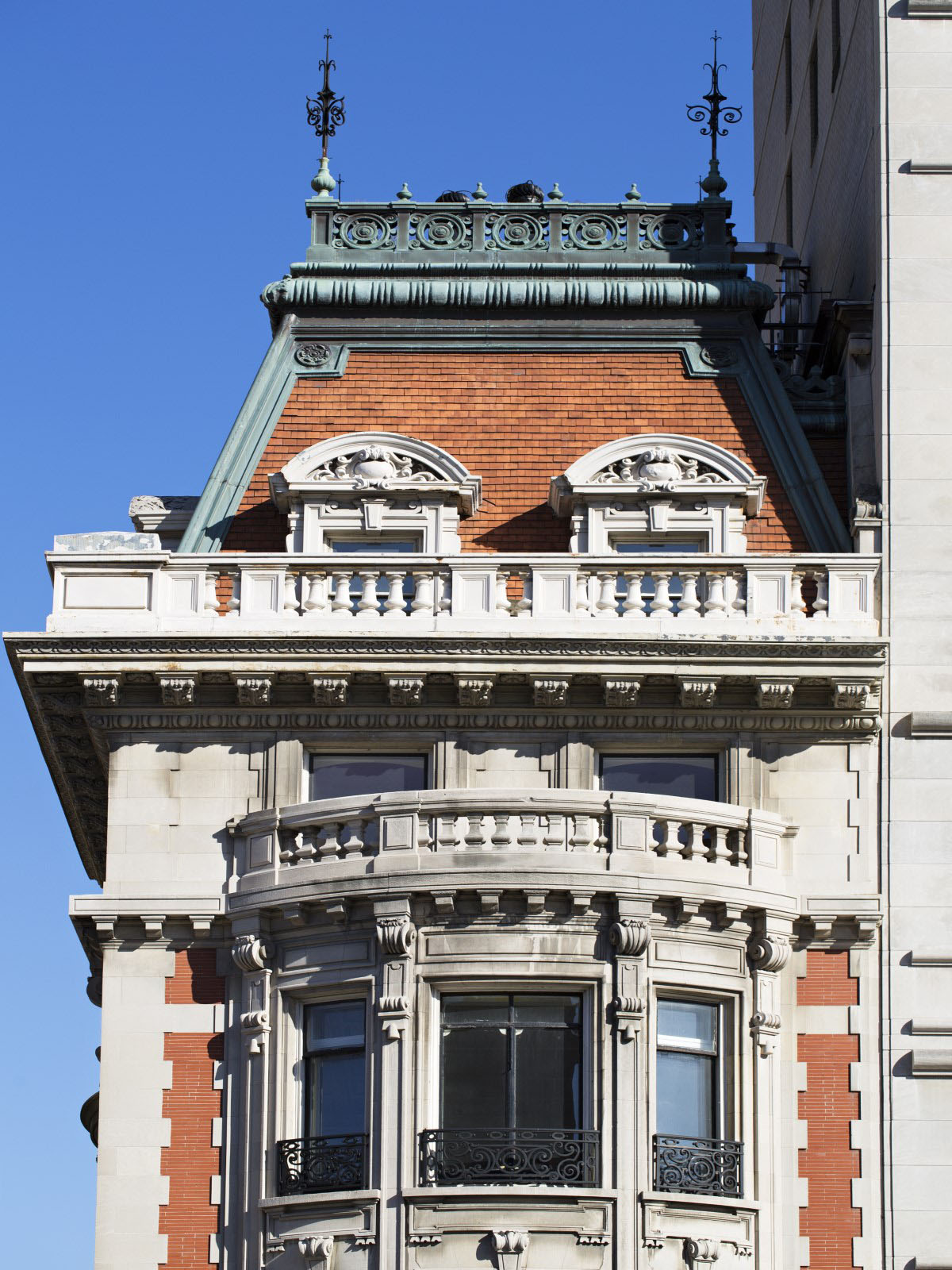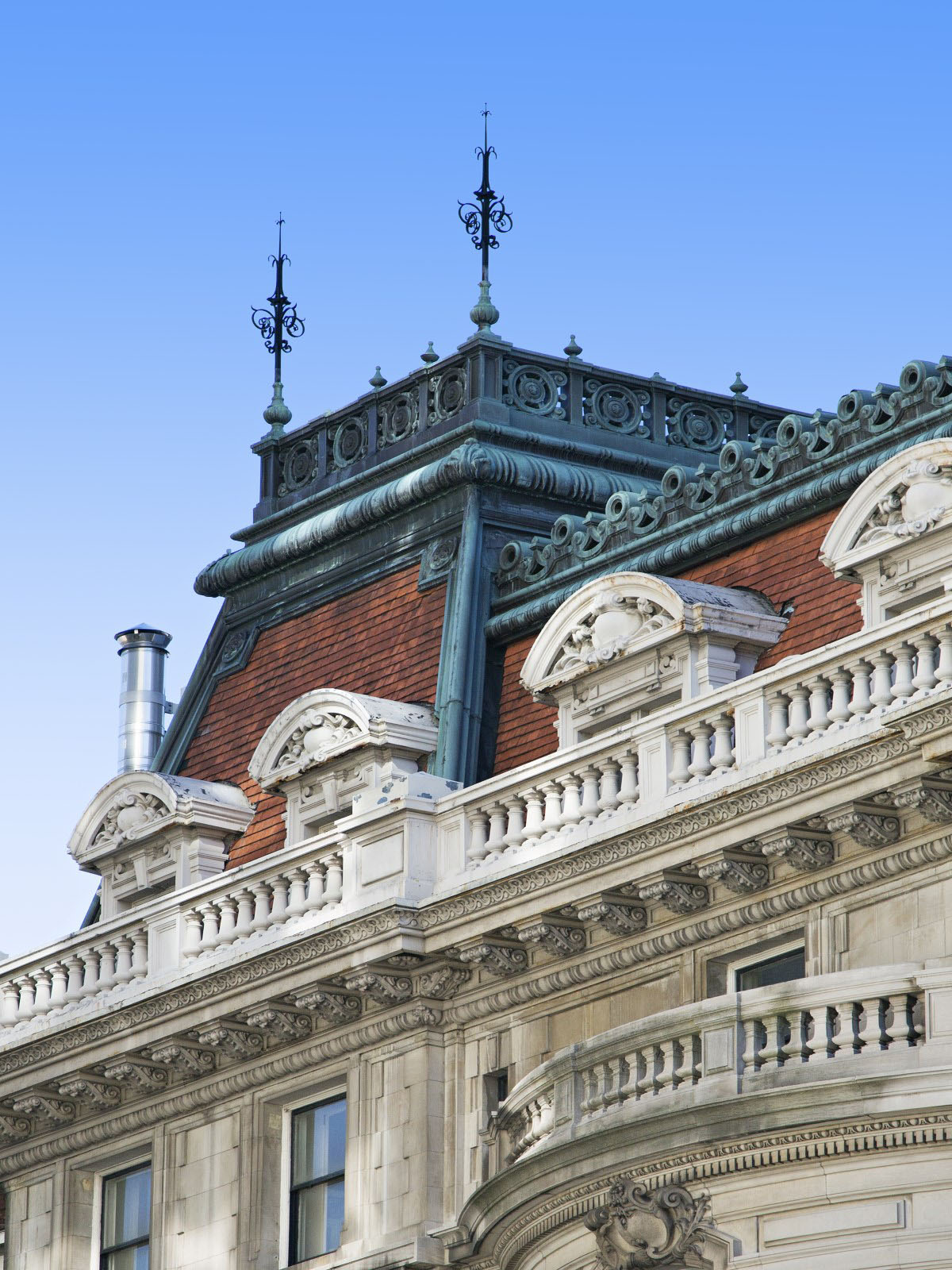 Via: Sotheby's