A charming old house in the Charleston suburb of Mount Pleasant, South Carolina has been restored and updated to include an additional wood-paneled library.
The renovation project by Beau Clowney Architects and interior designer Elizabeth Stuart transformed the Gothic Revival residence originally built in 1850 into a lovely family home.
One of the home's newer additions is an octagonal, cypress-paneled library which overlooks the garden and harbor beyond.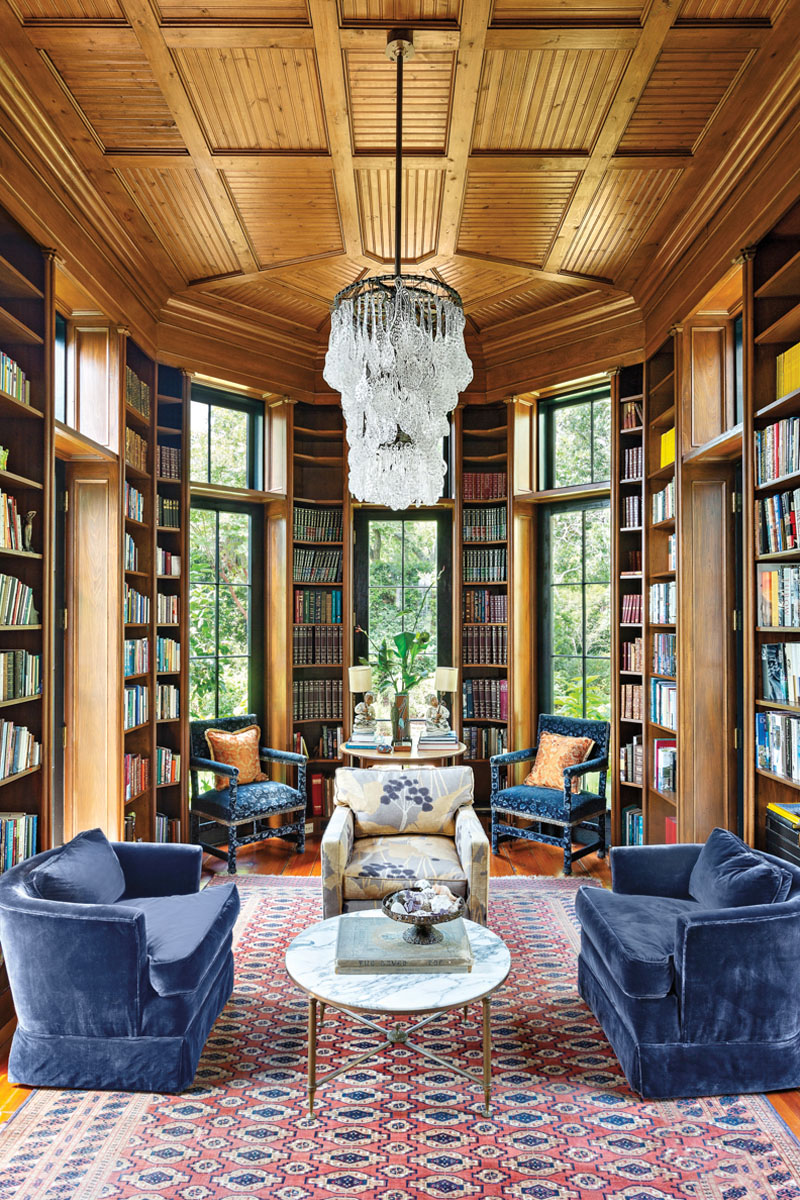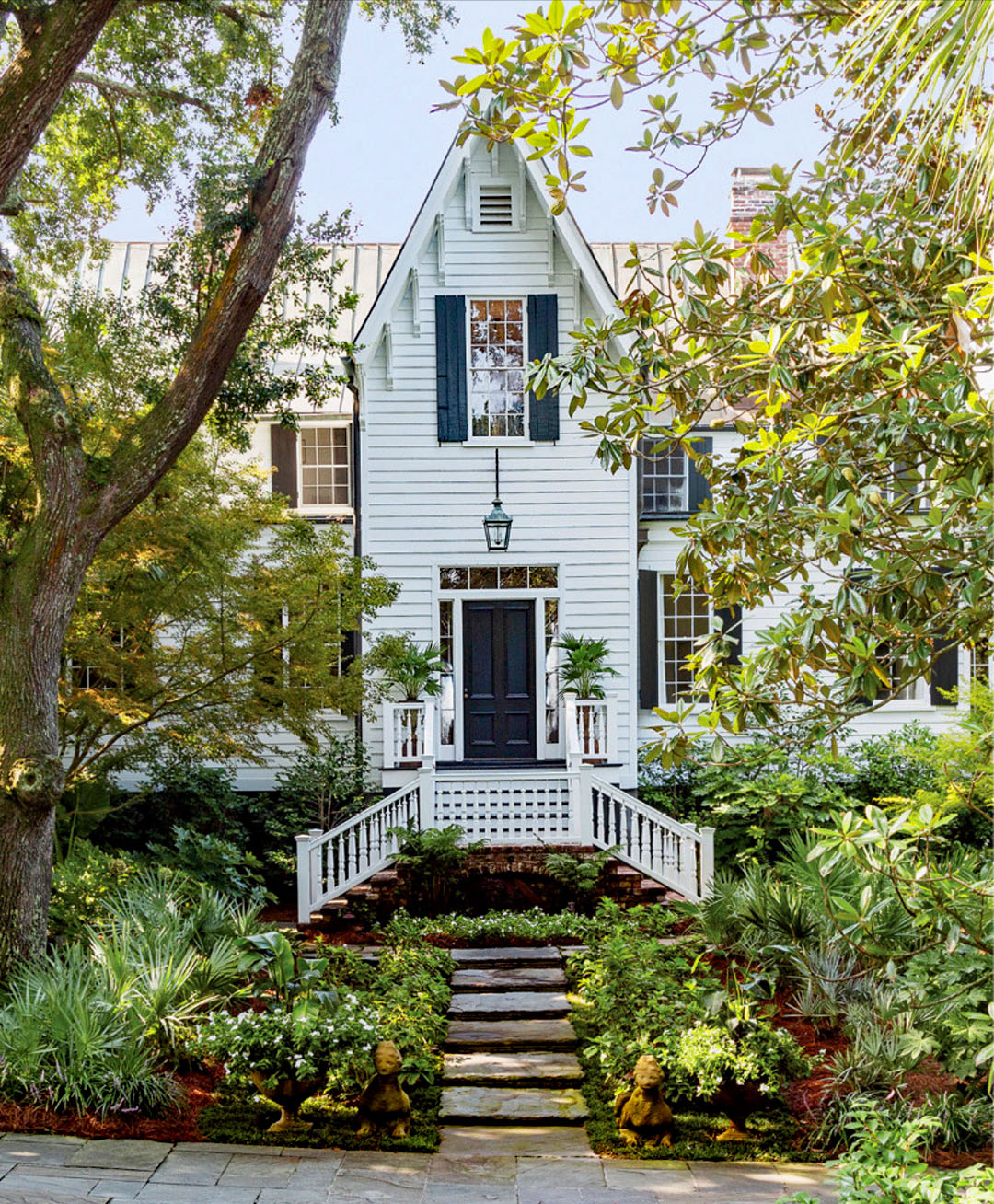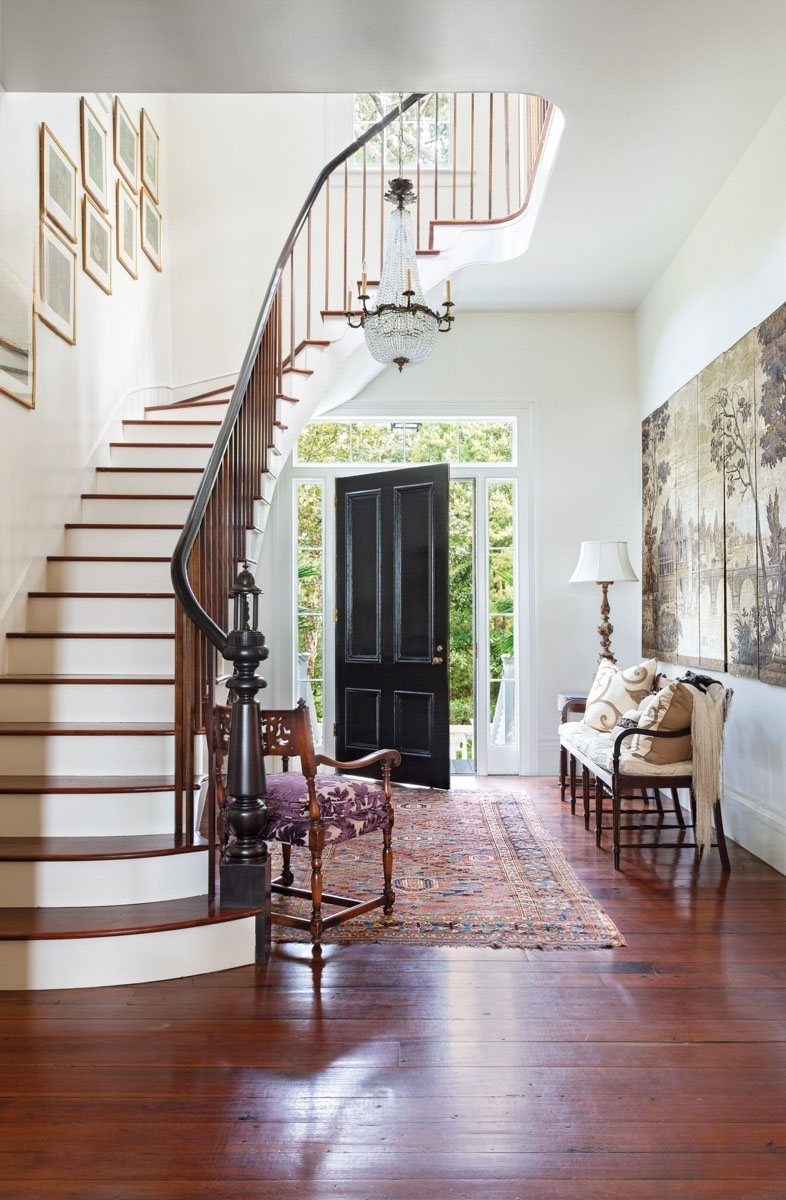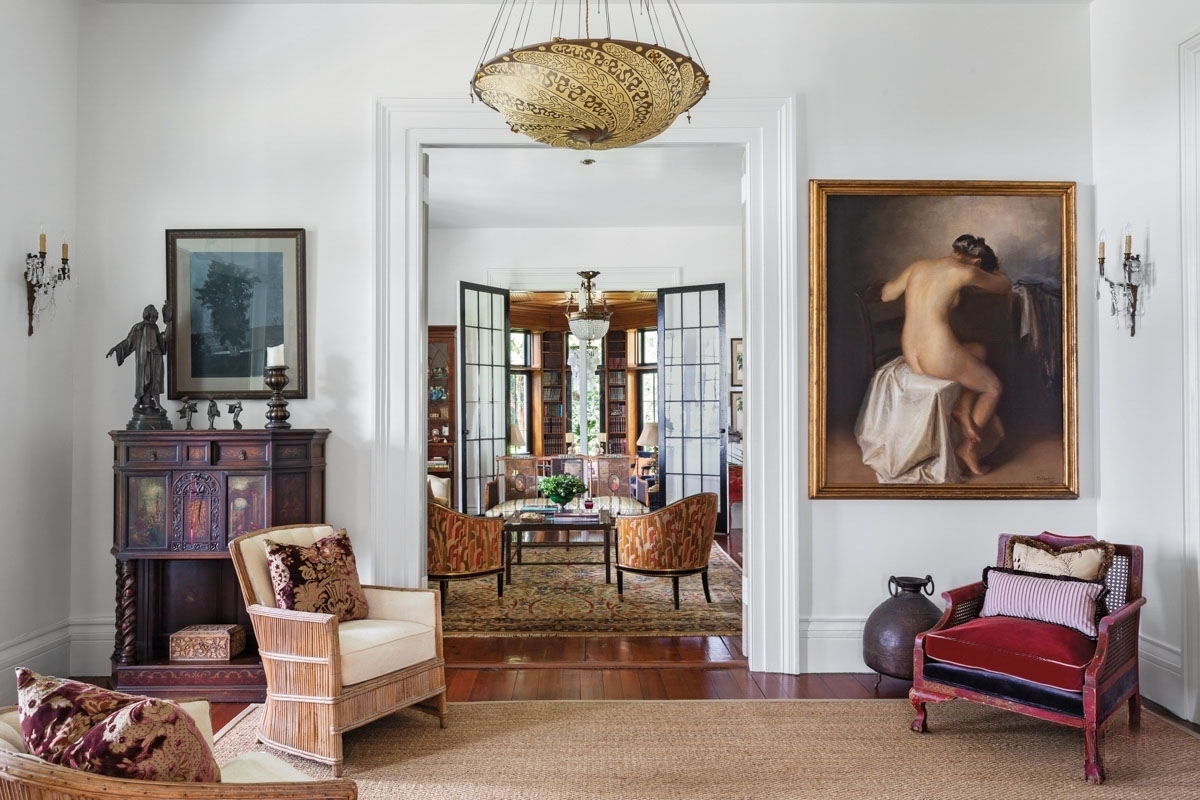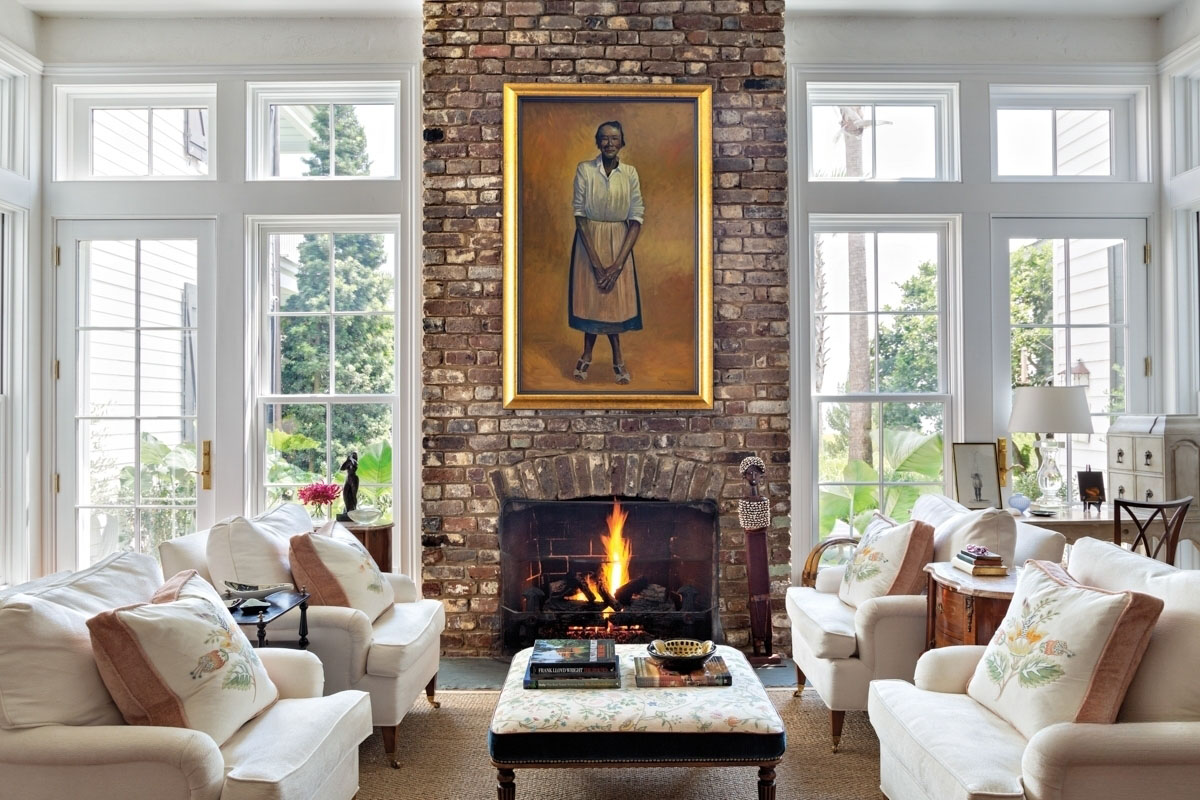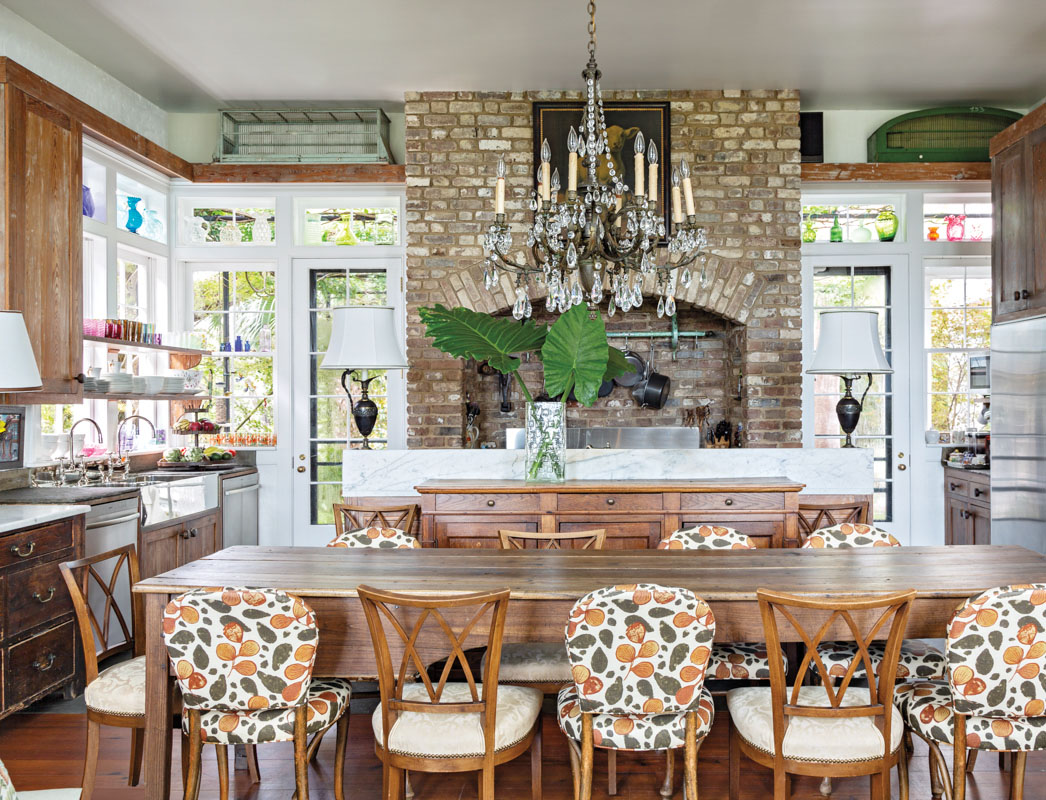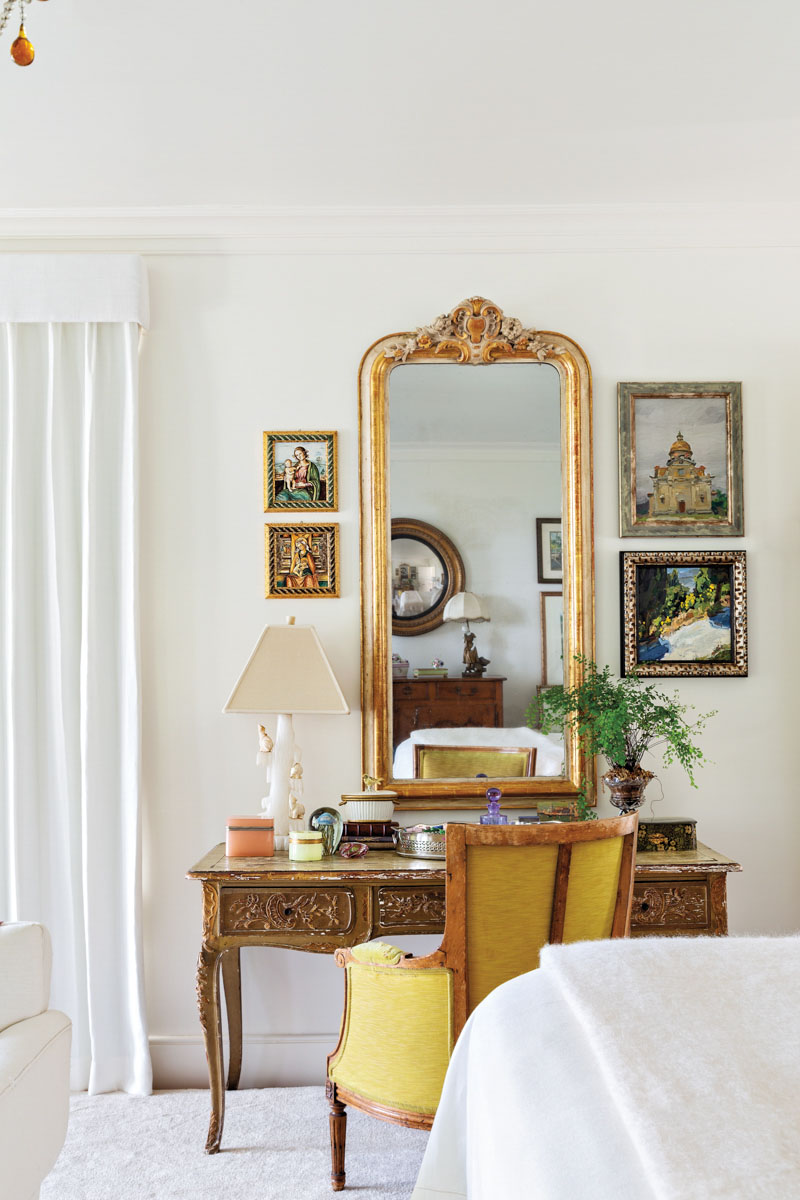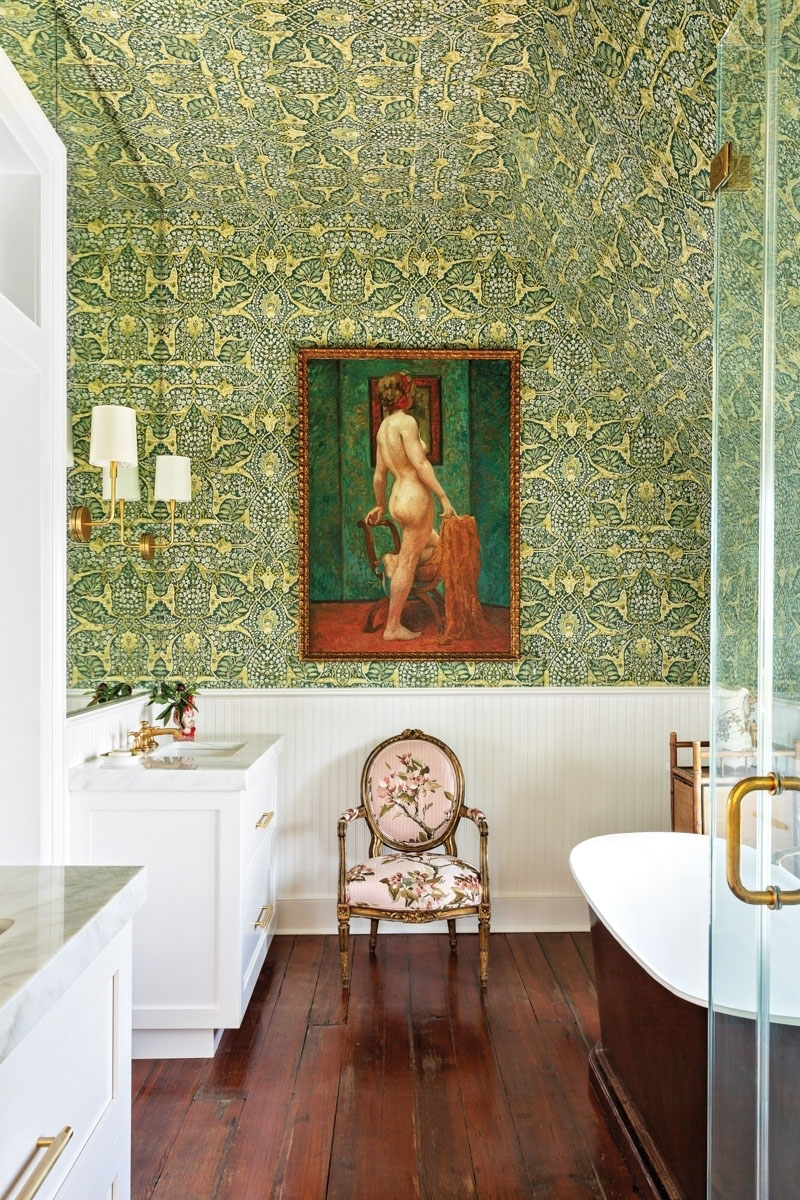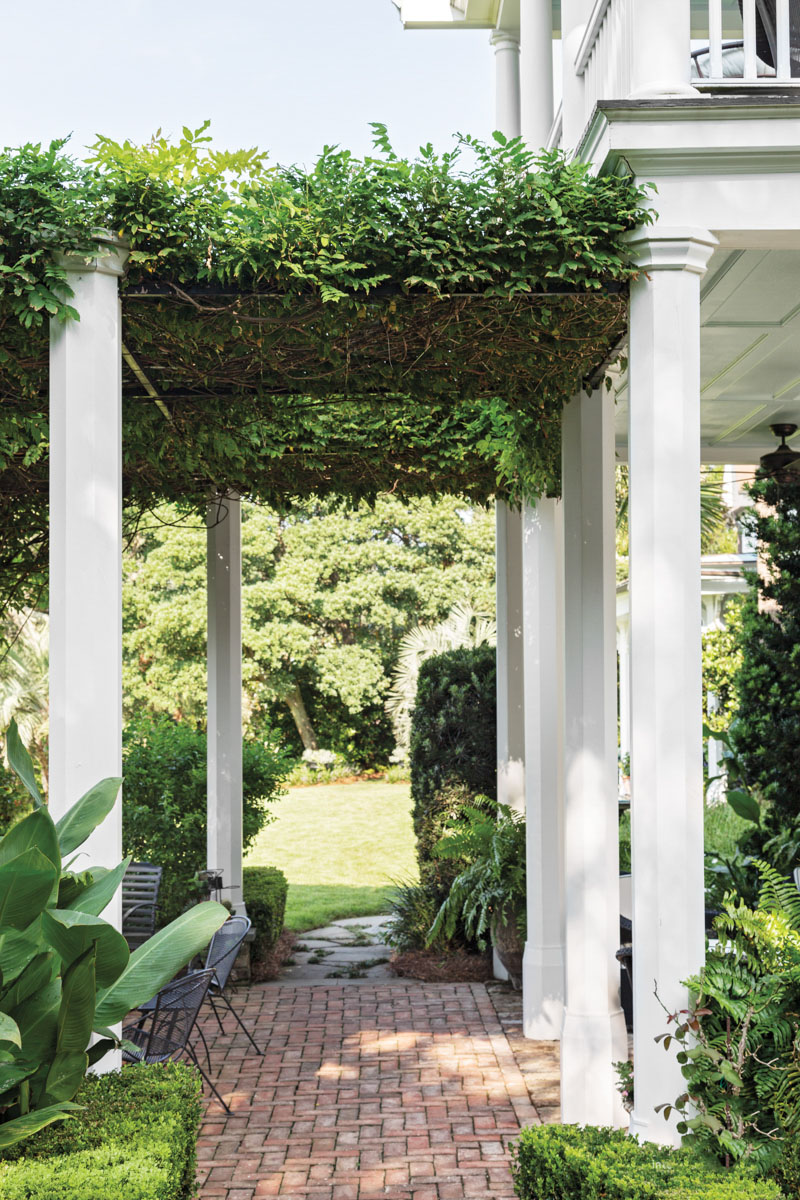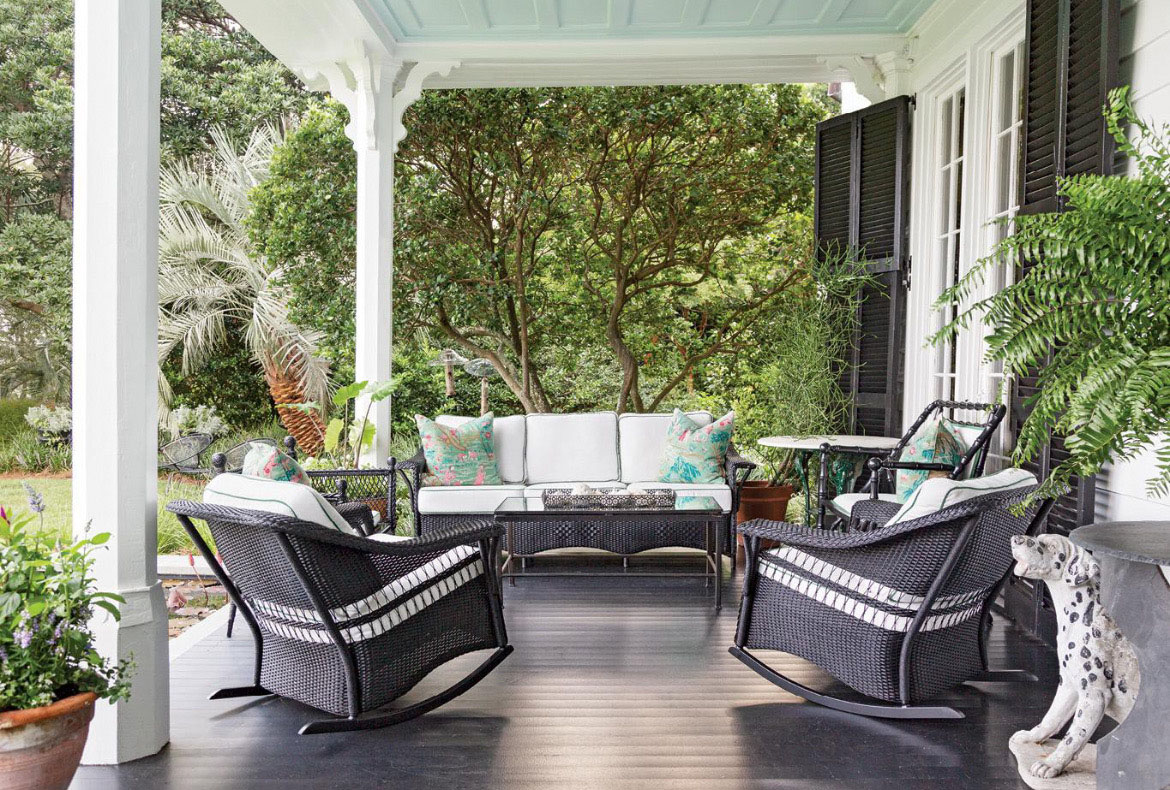 See Also: A Charleston-Style Beach House Puts a Twist on Tradition
Architect: Beau Clowney