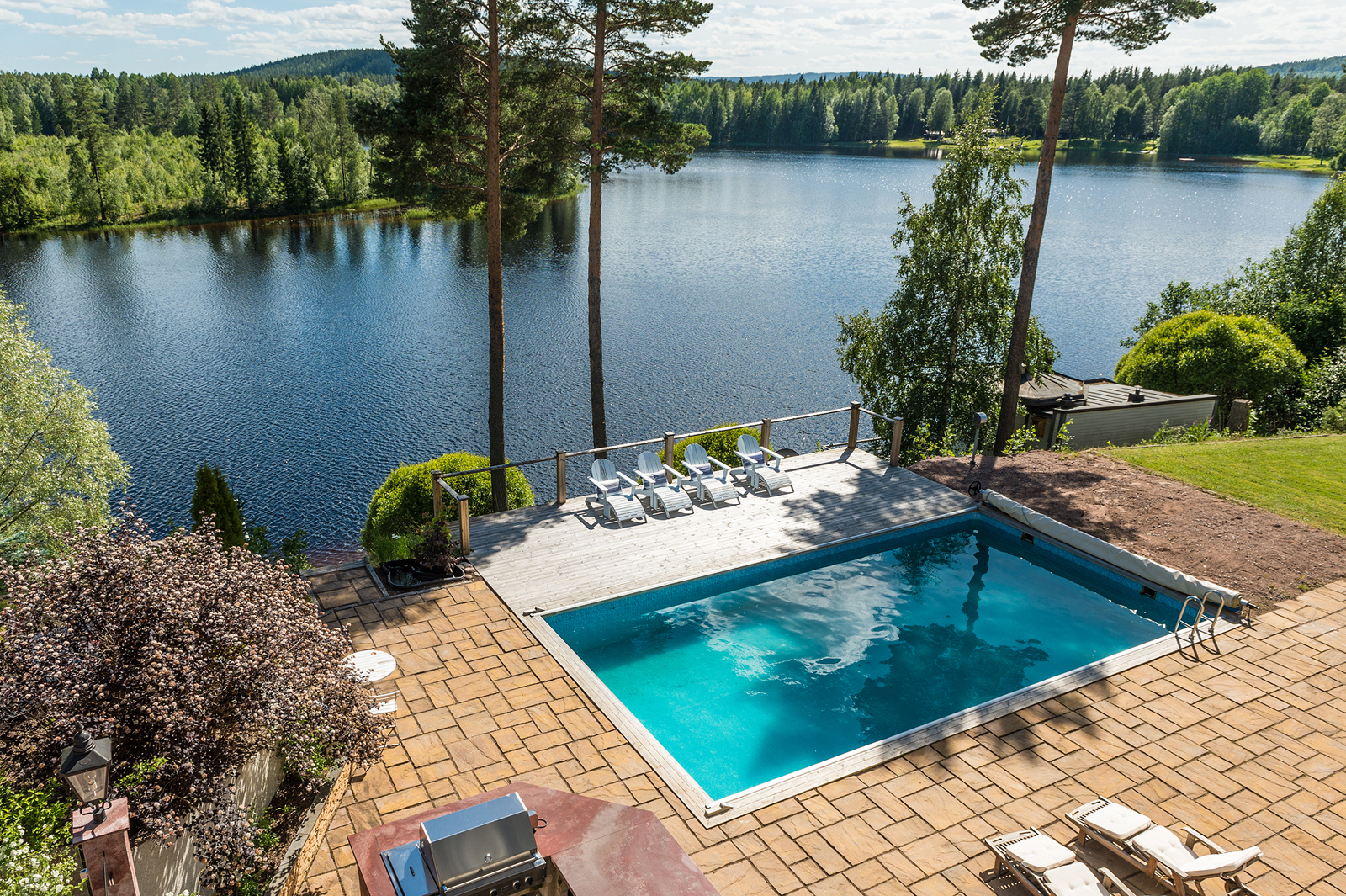 This exclusive property located in Ål-Kilen, just outside of Leksand, Dalarna, Sweden enjoys spectacular sceneries by the river Österdalsälven. The main house has an elegant indoor swimming pool as well as an outdoor pool overlooking the river and the forest beyond.
Oversized windows take full advantage of the outdoor views. Even the sauna room has front row seat to the river view. An elevator goes through all four levels of the home.
There is also a separate guest house on the estate which is surrounded by lush greenery.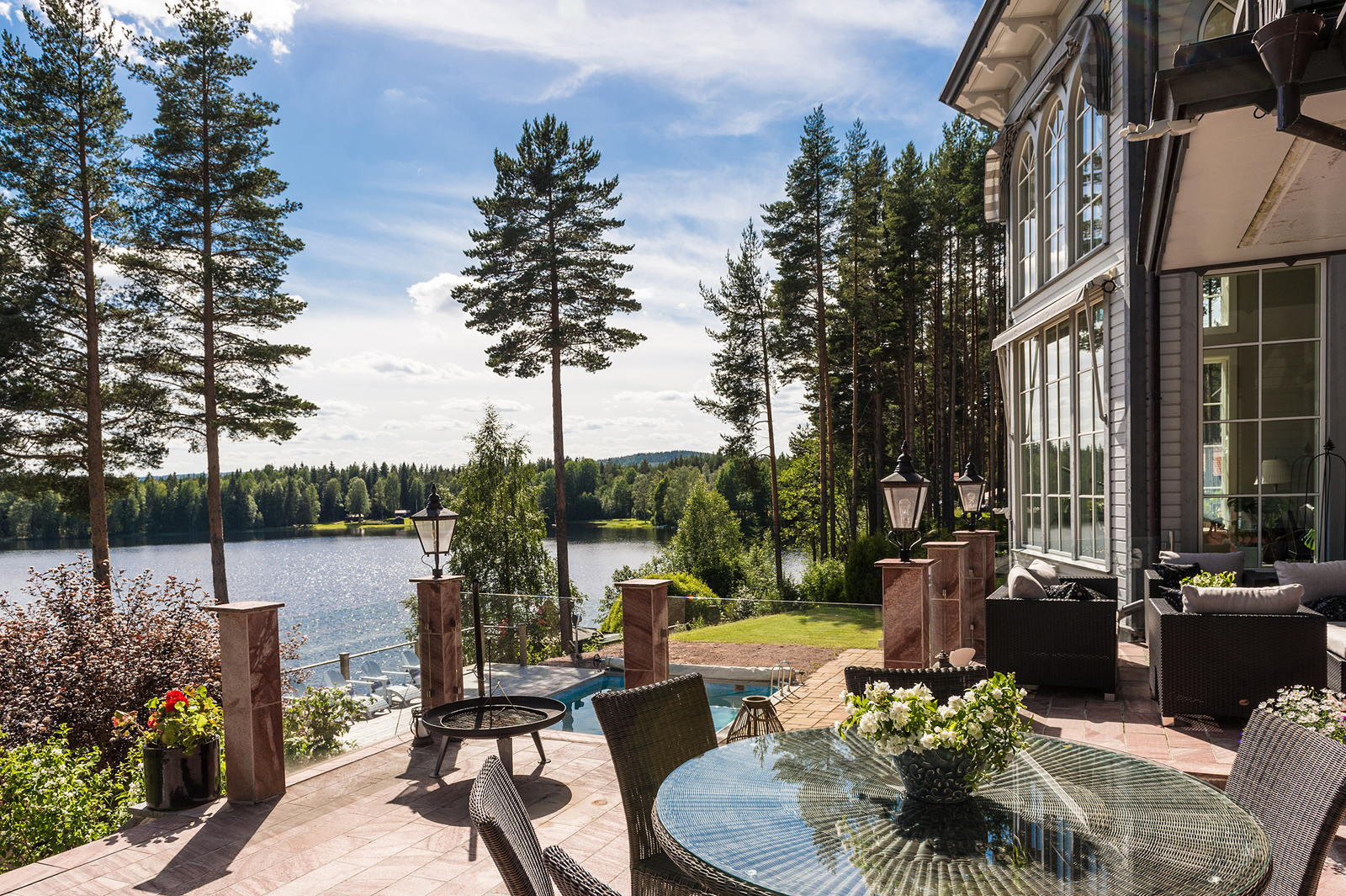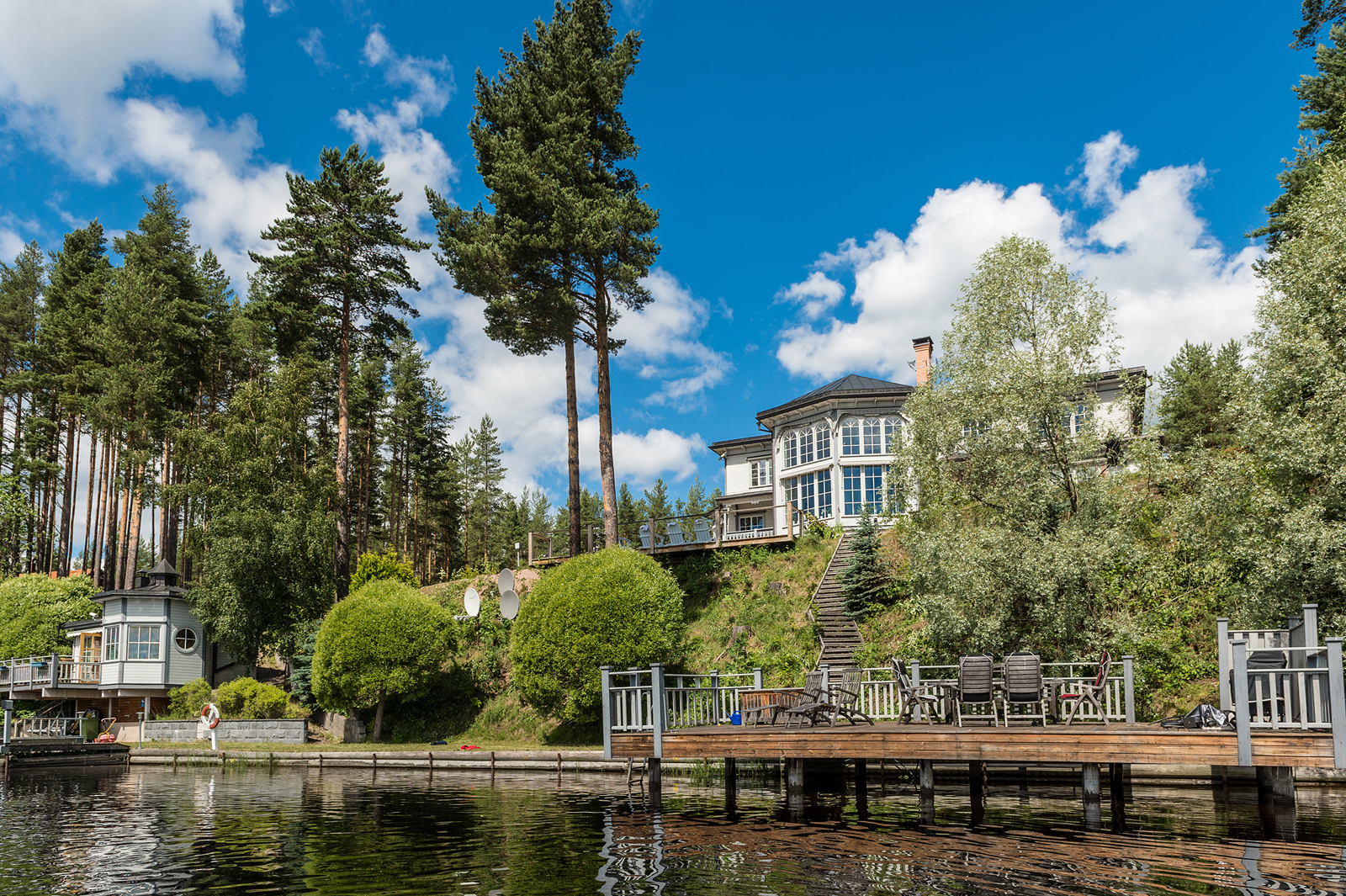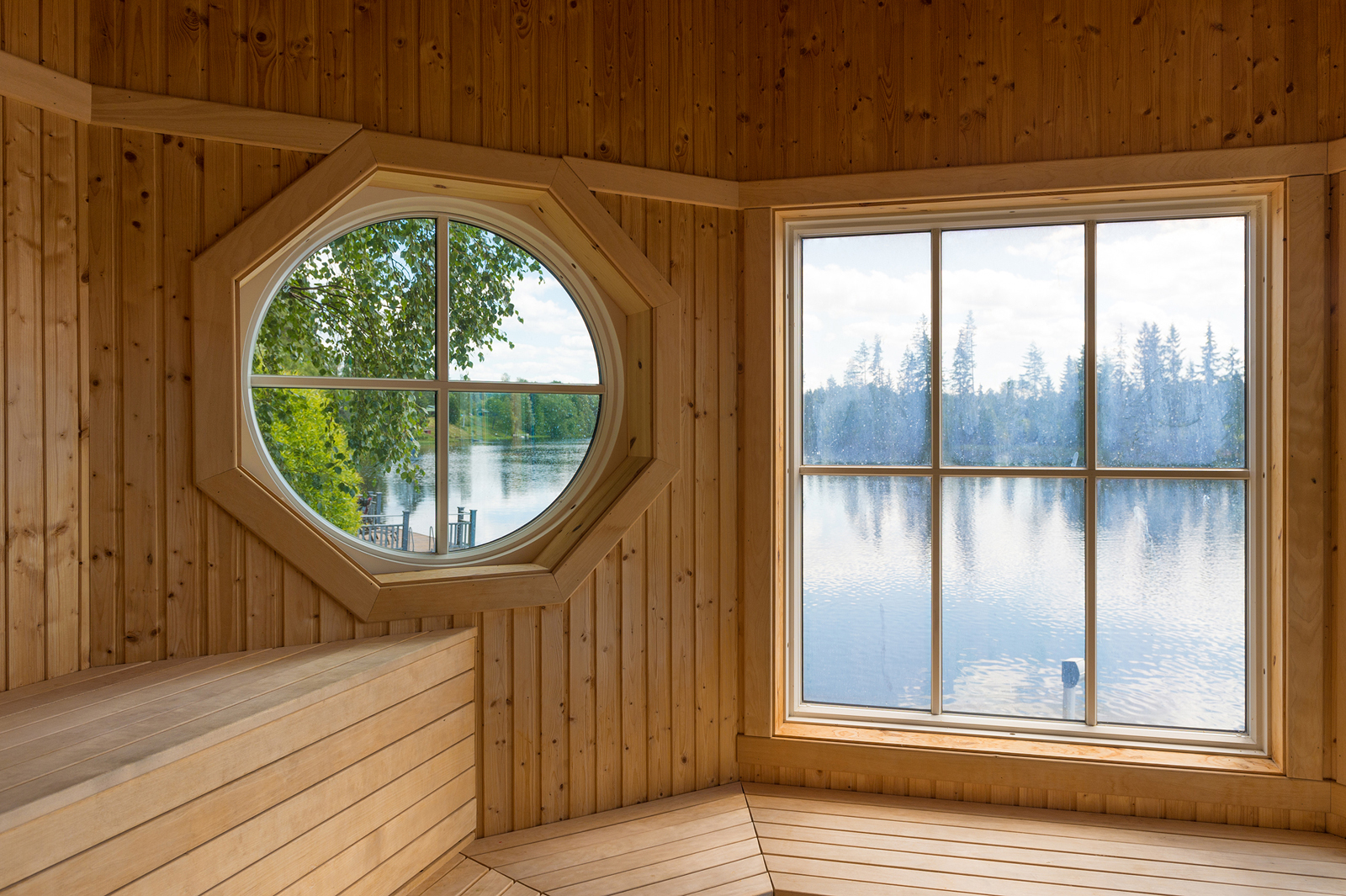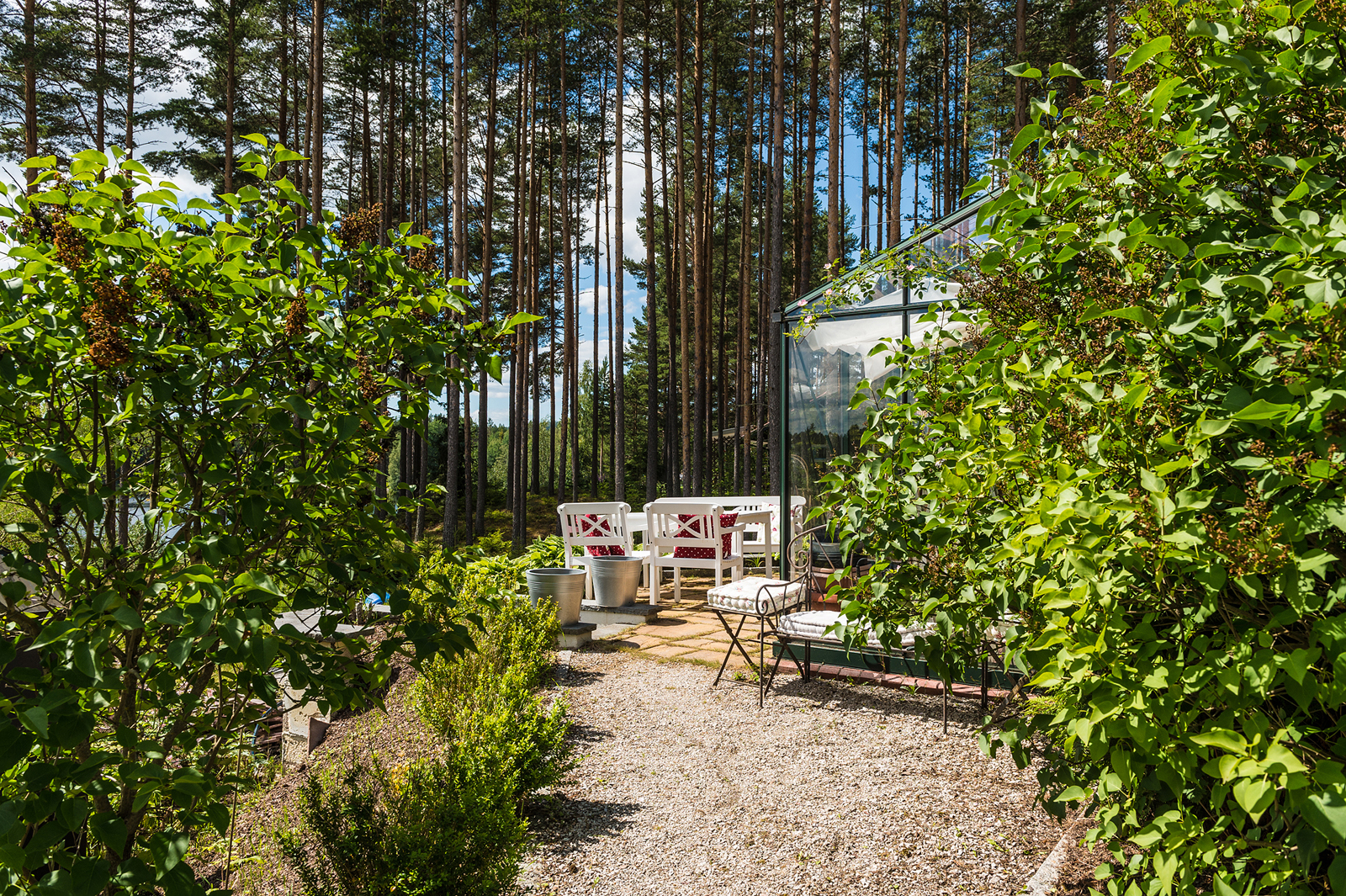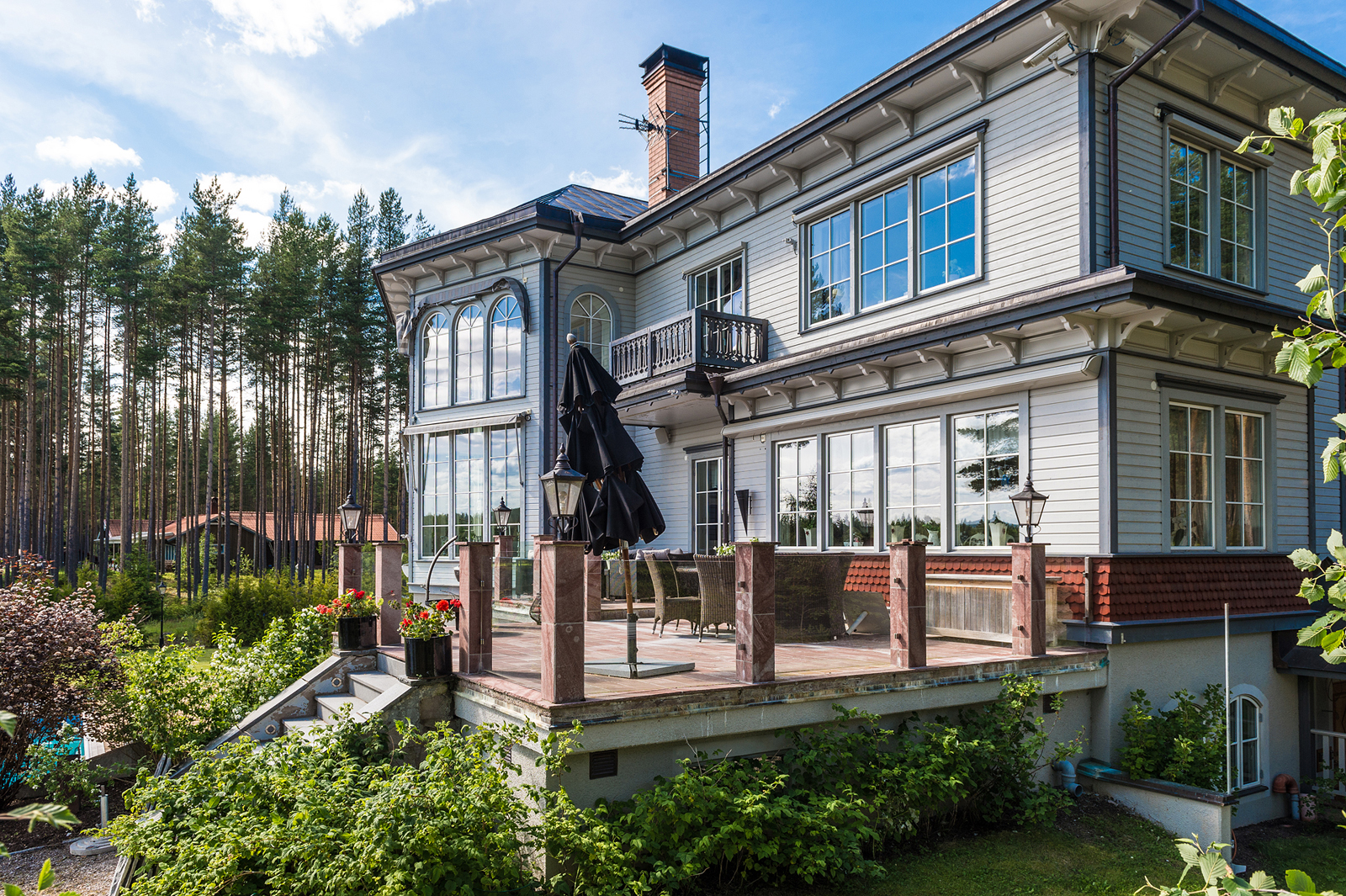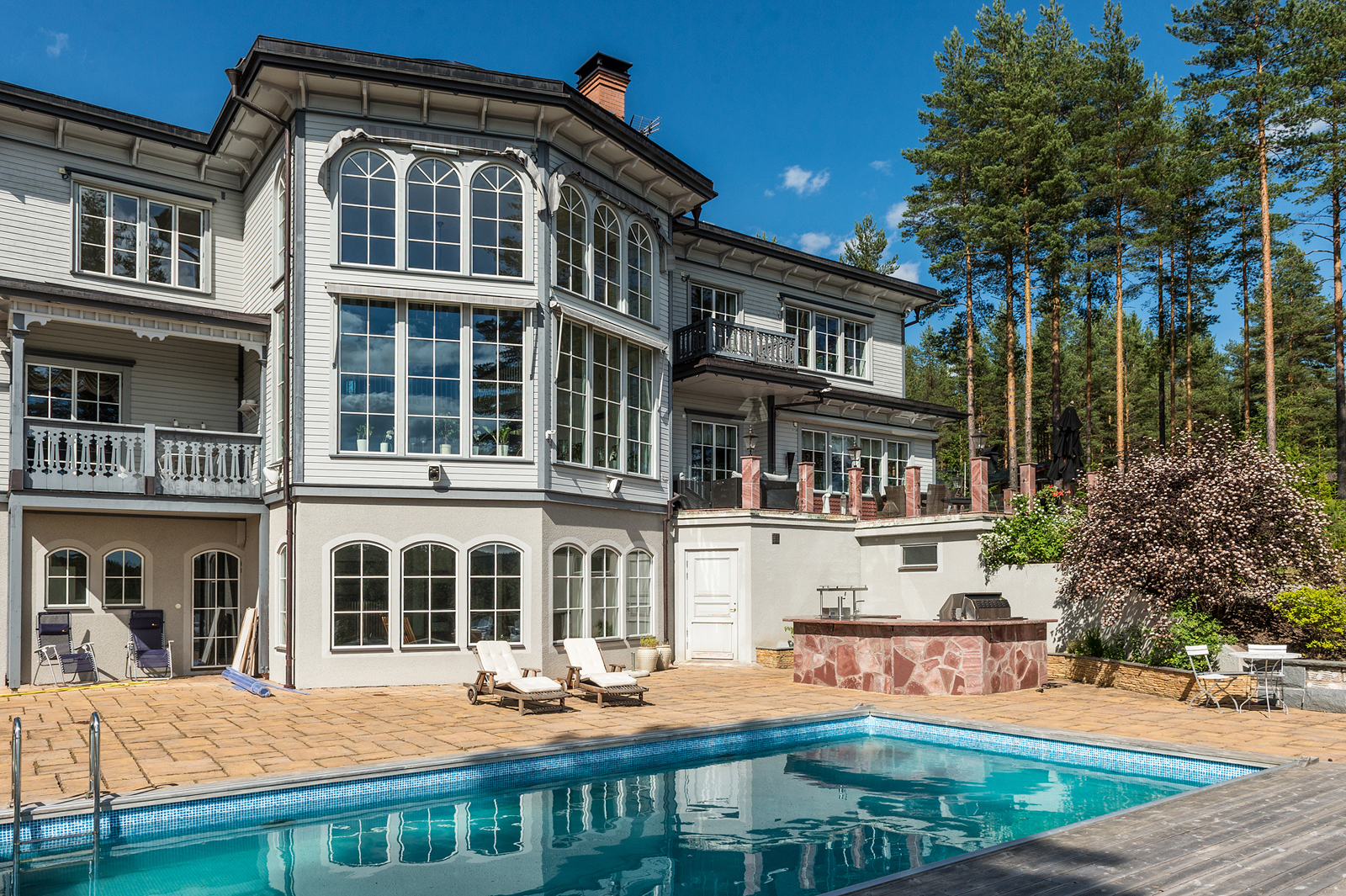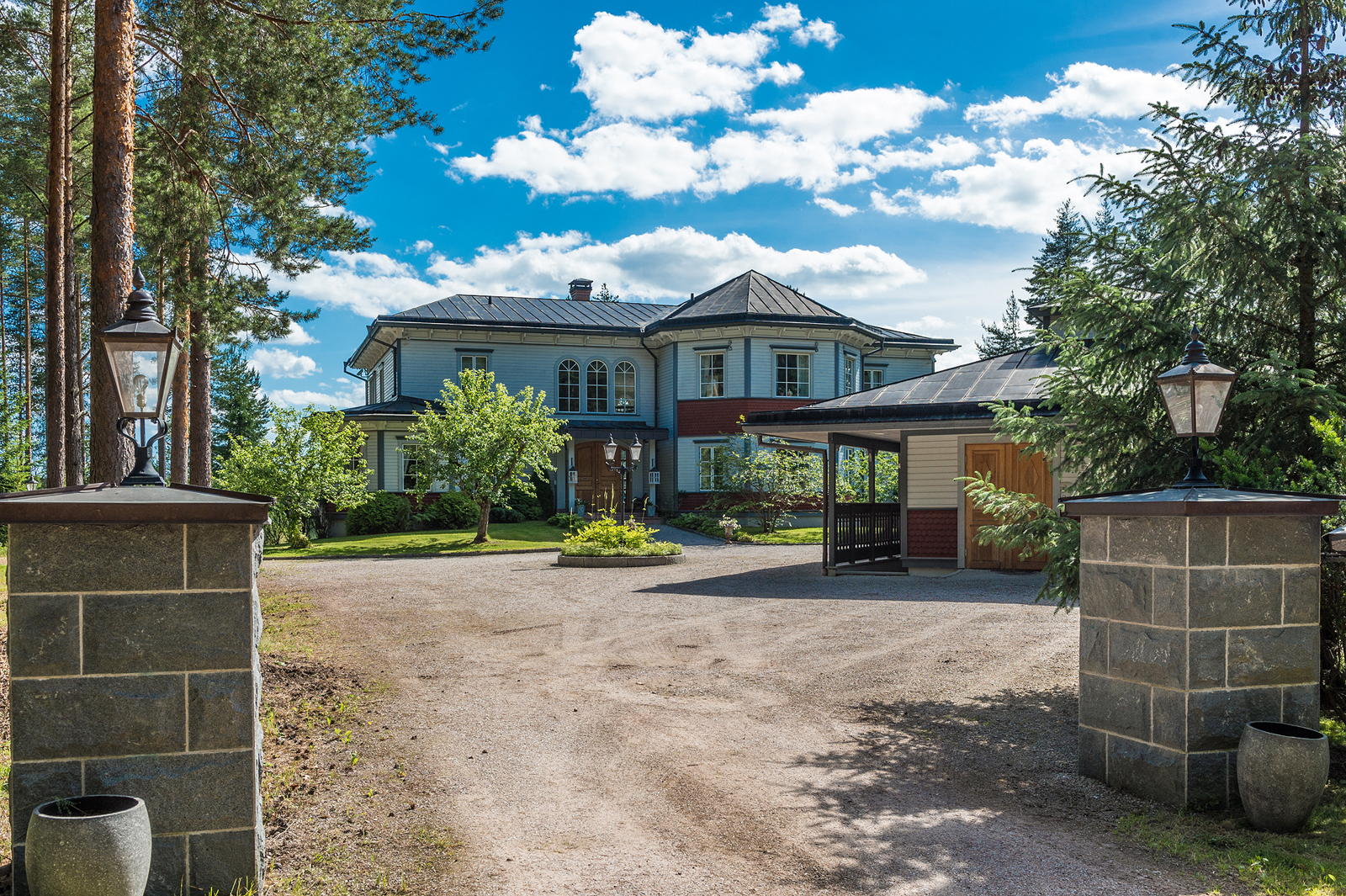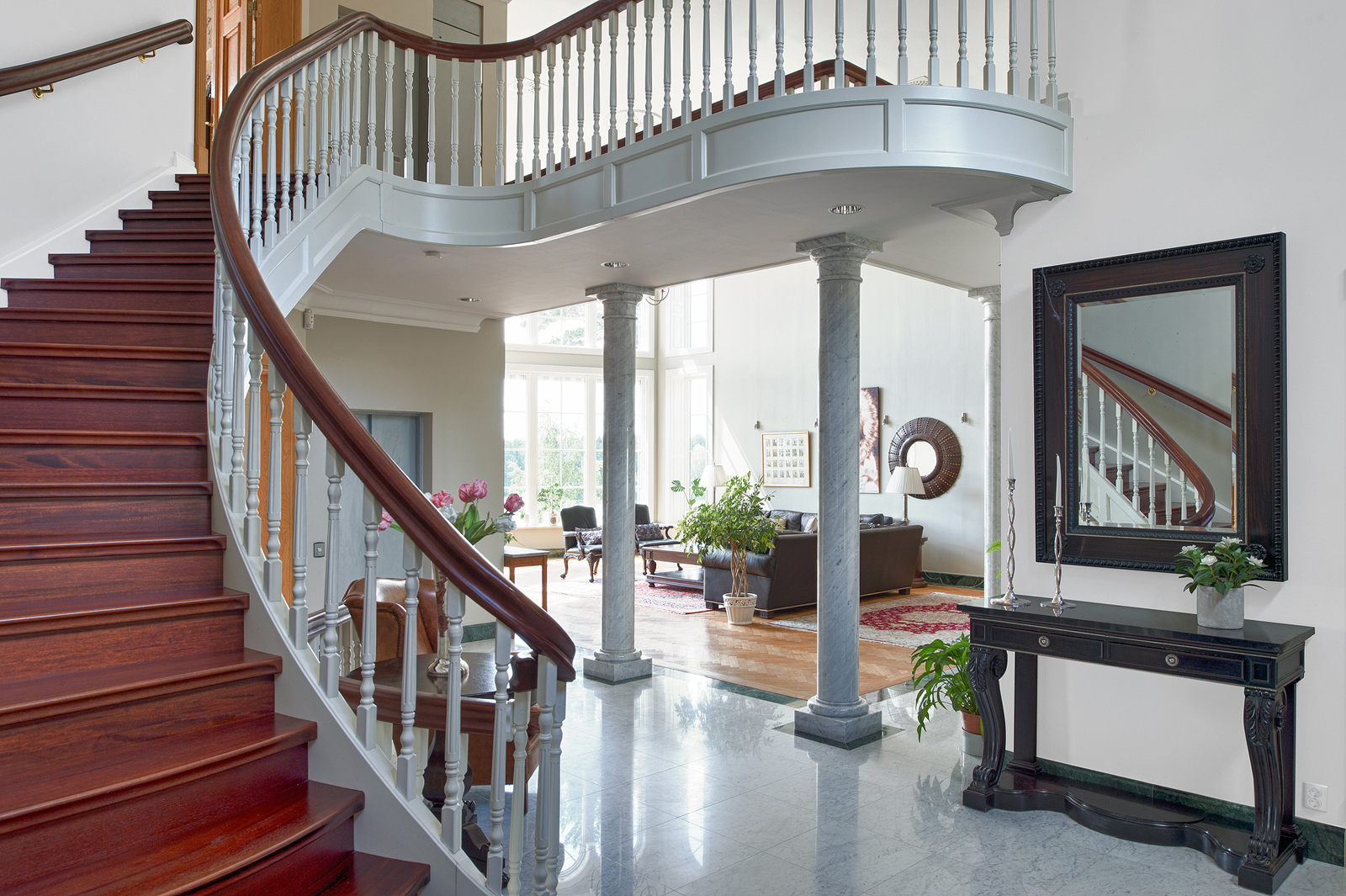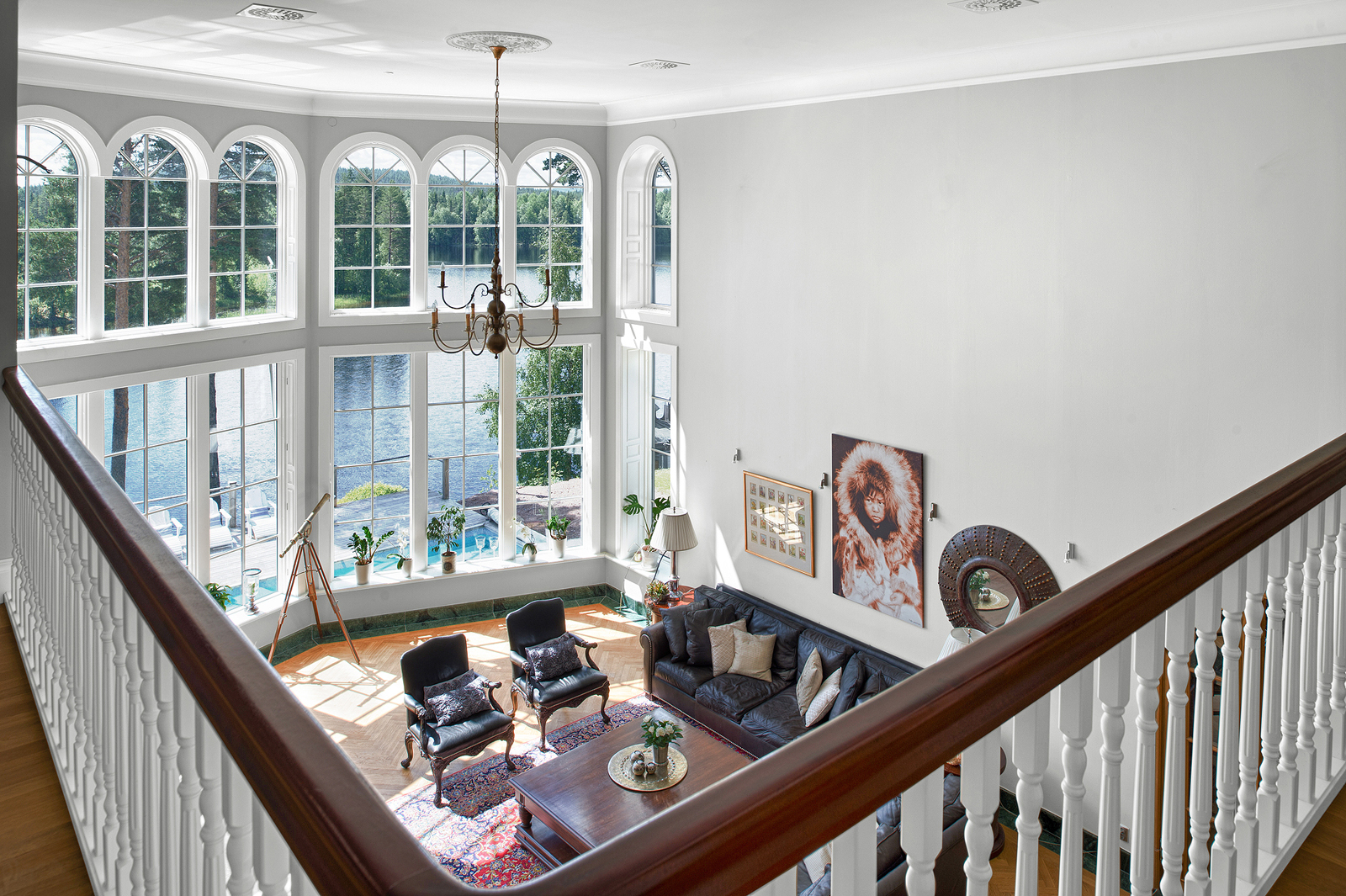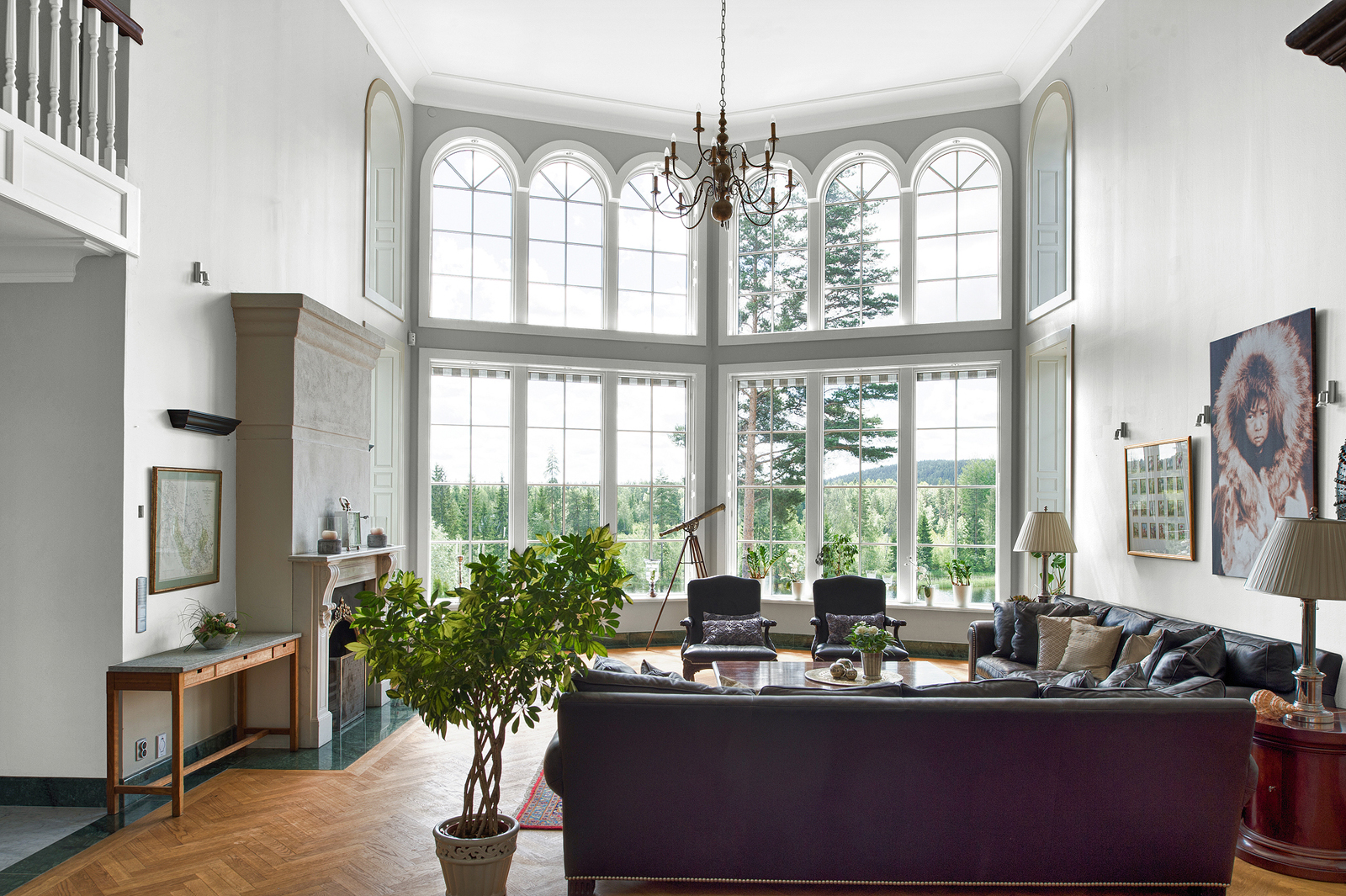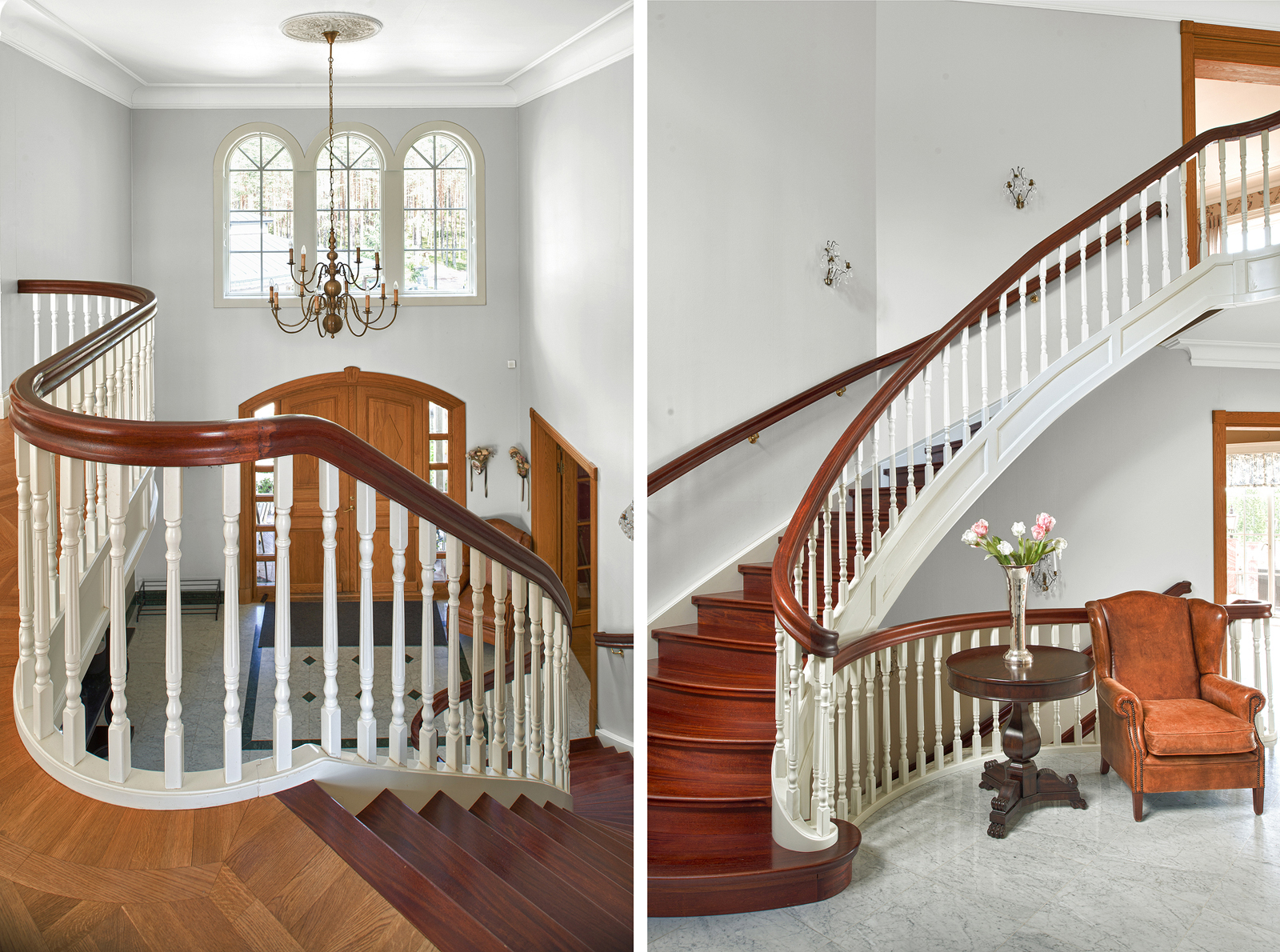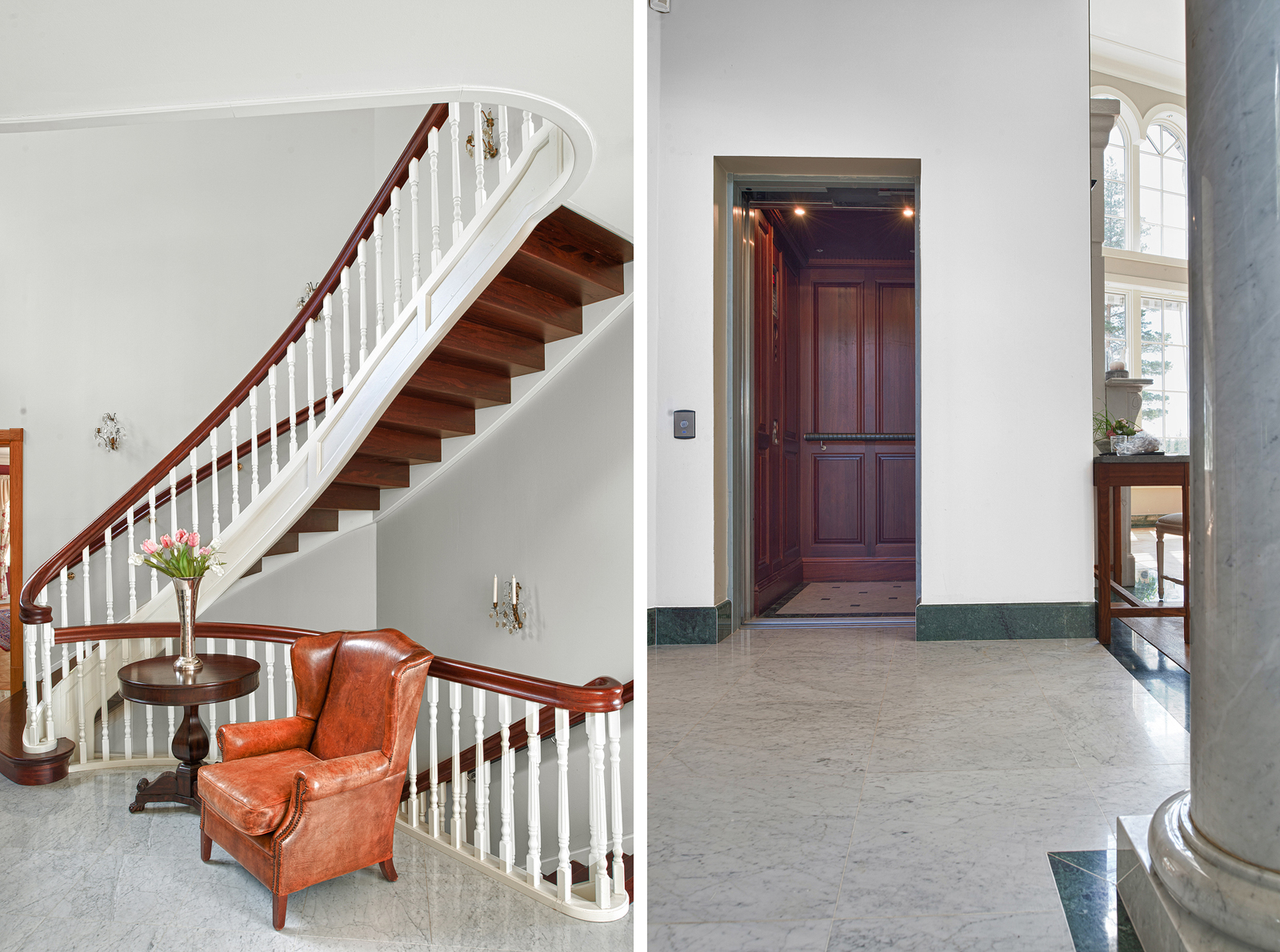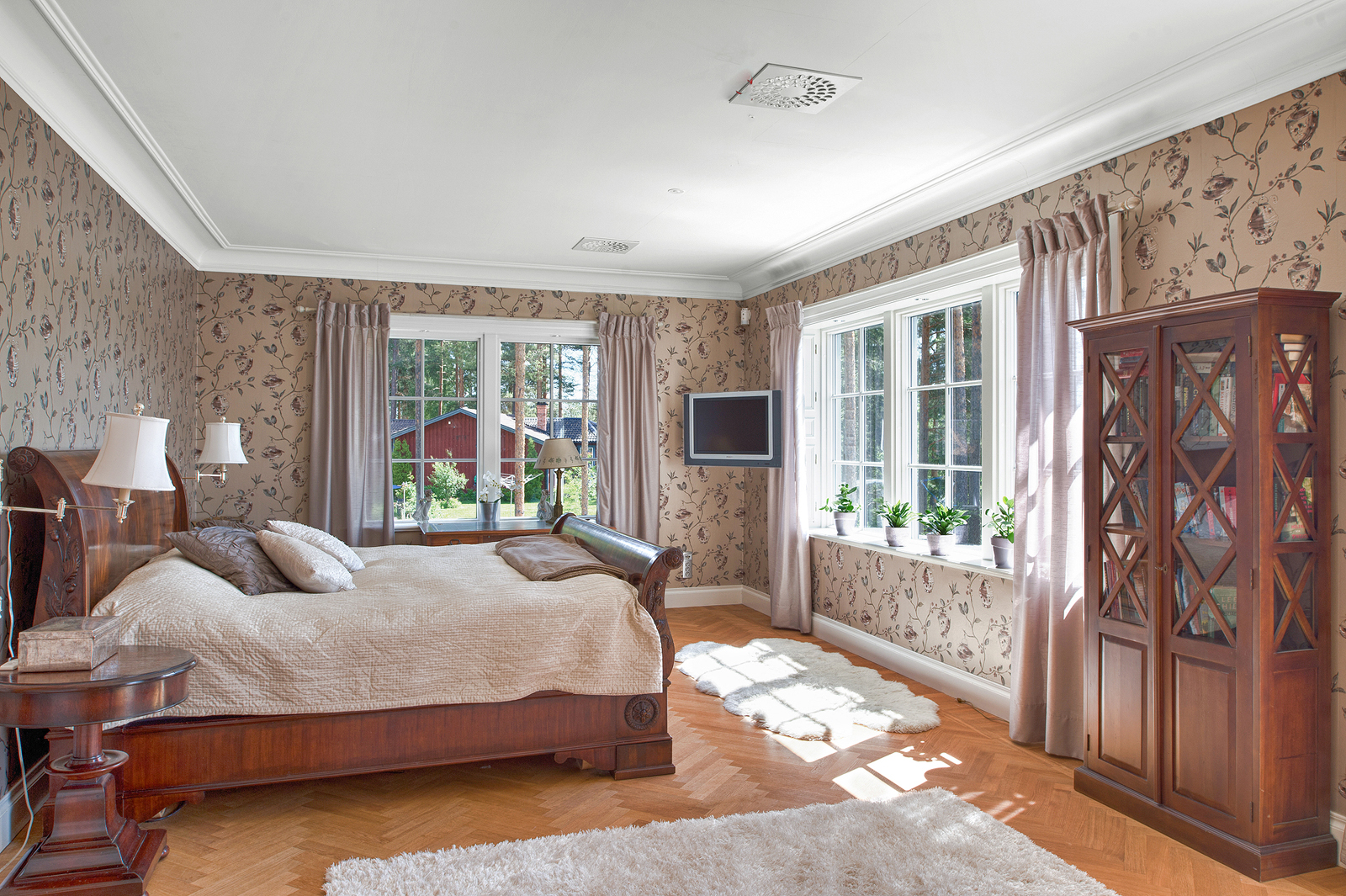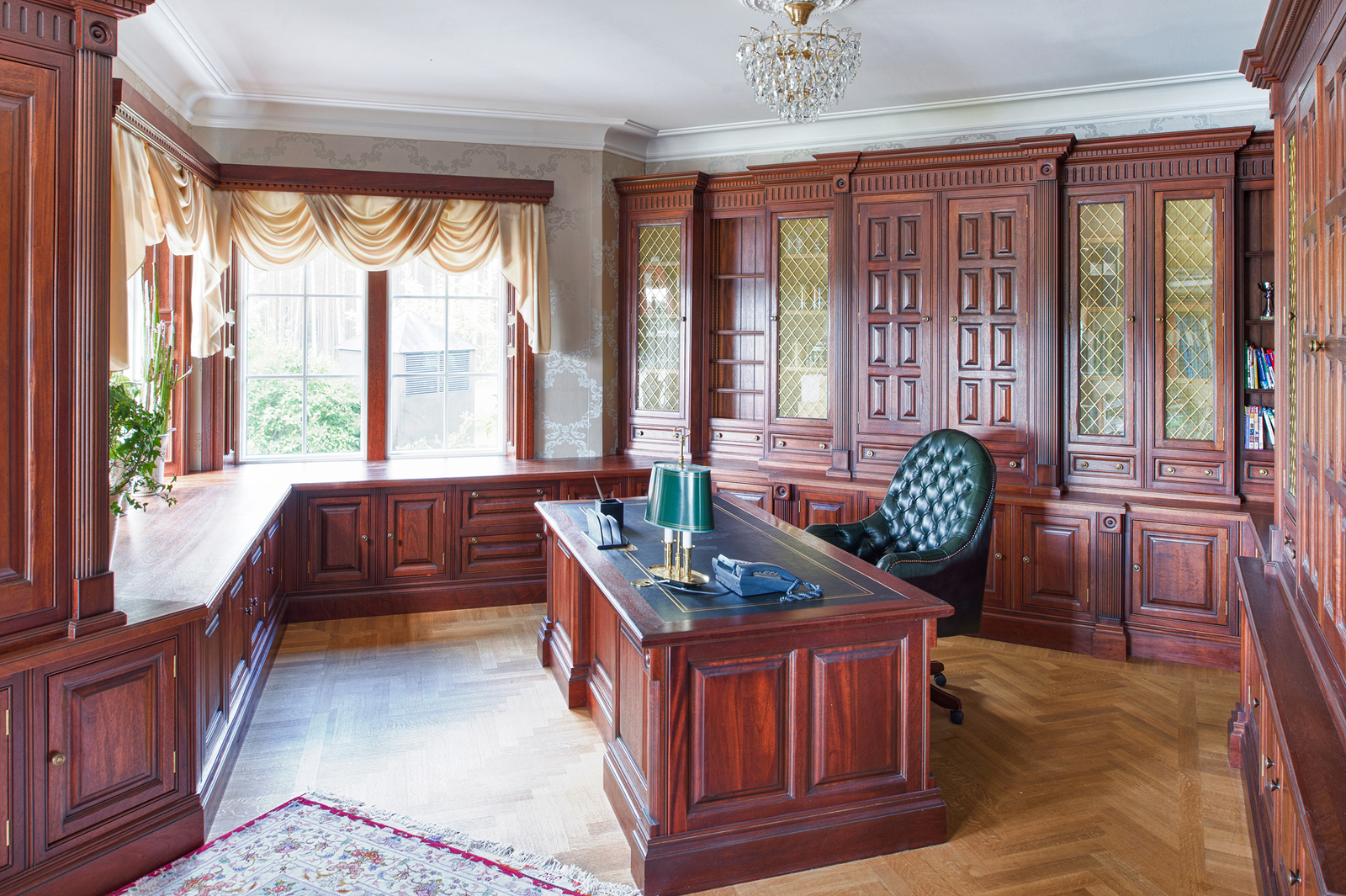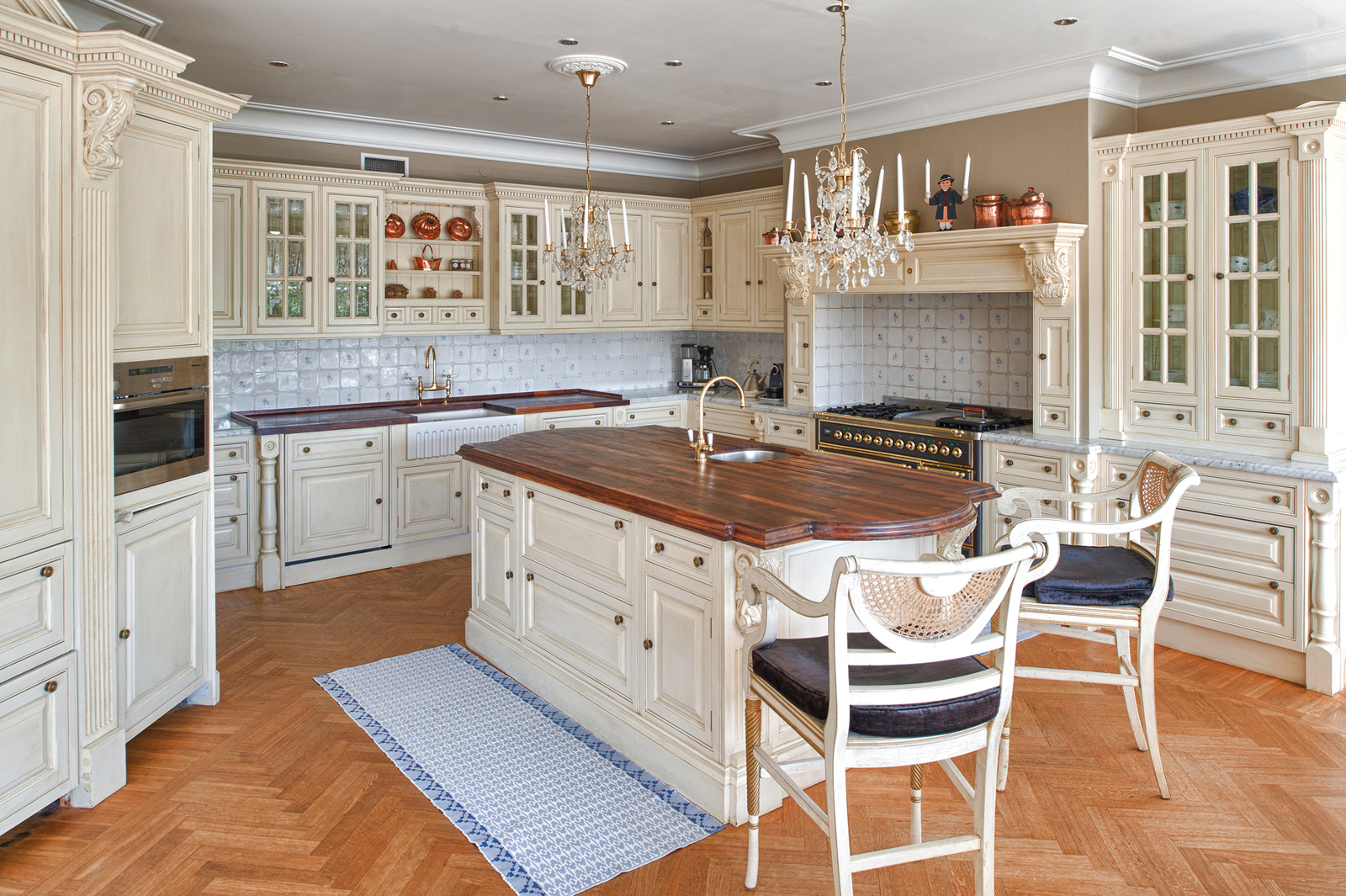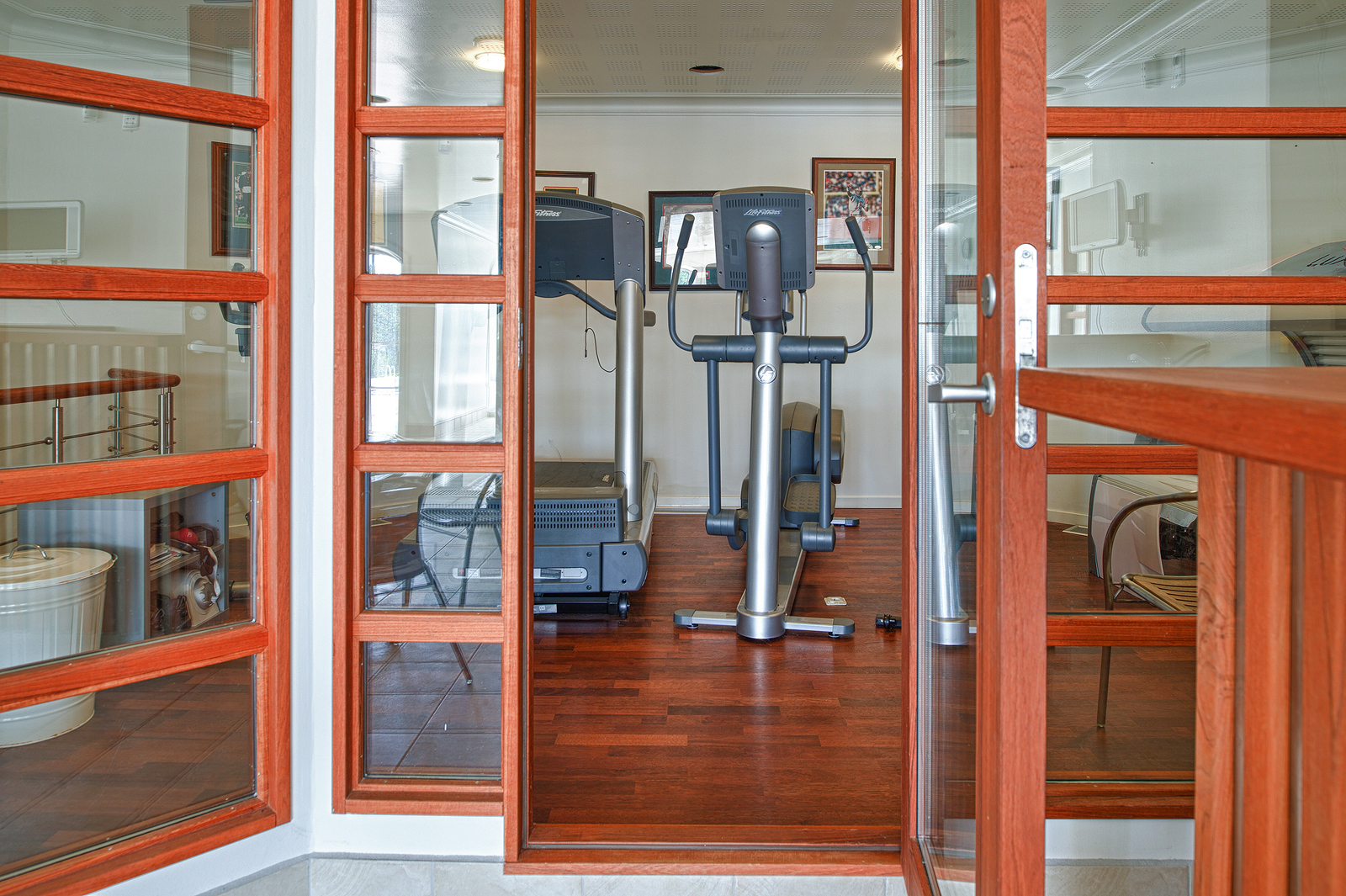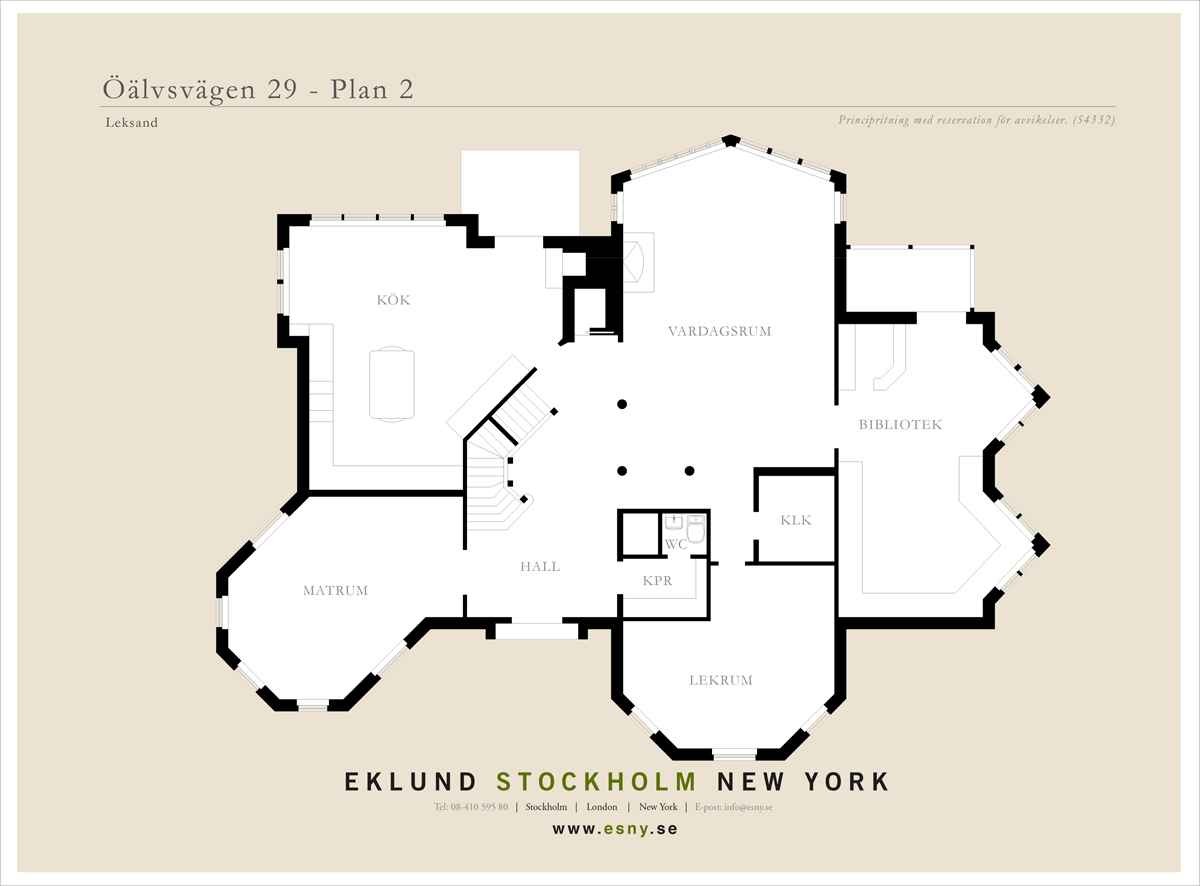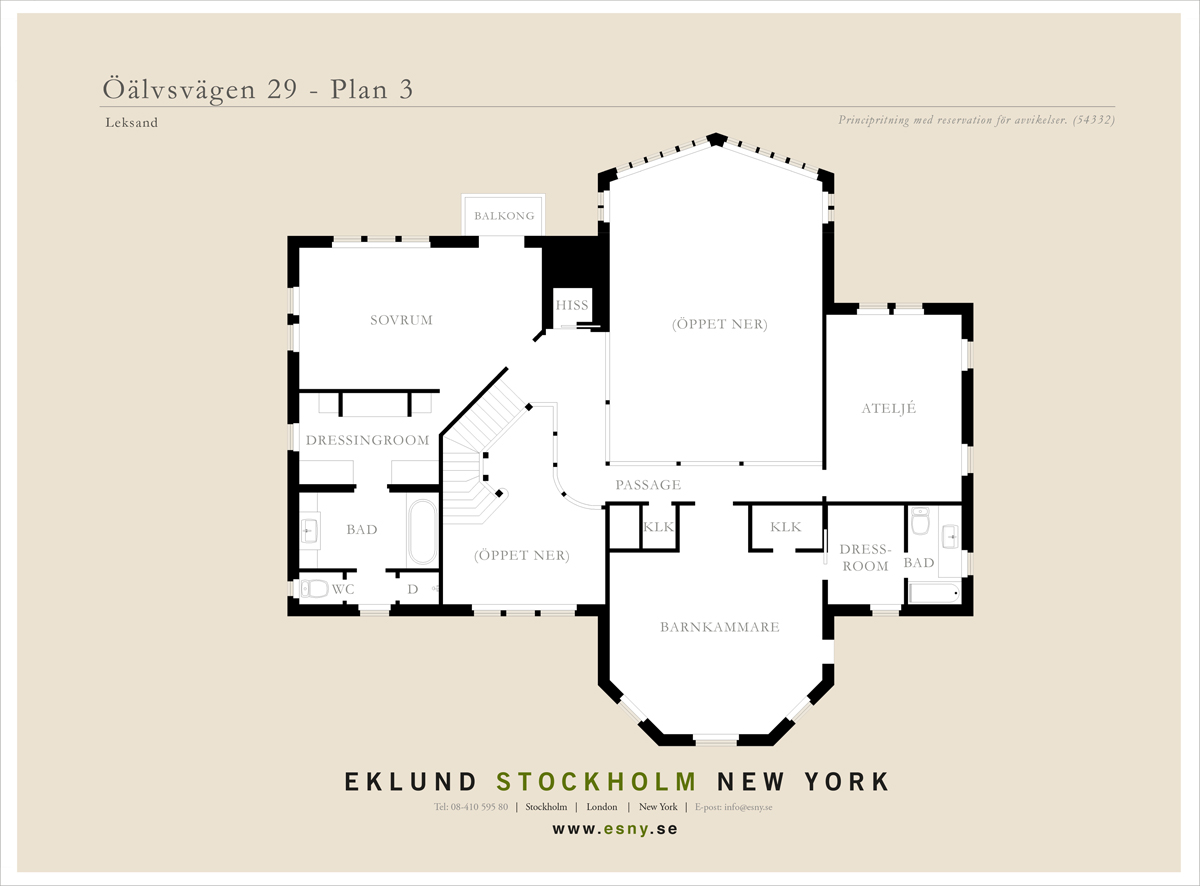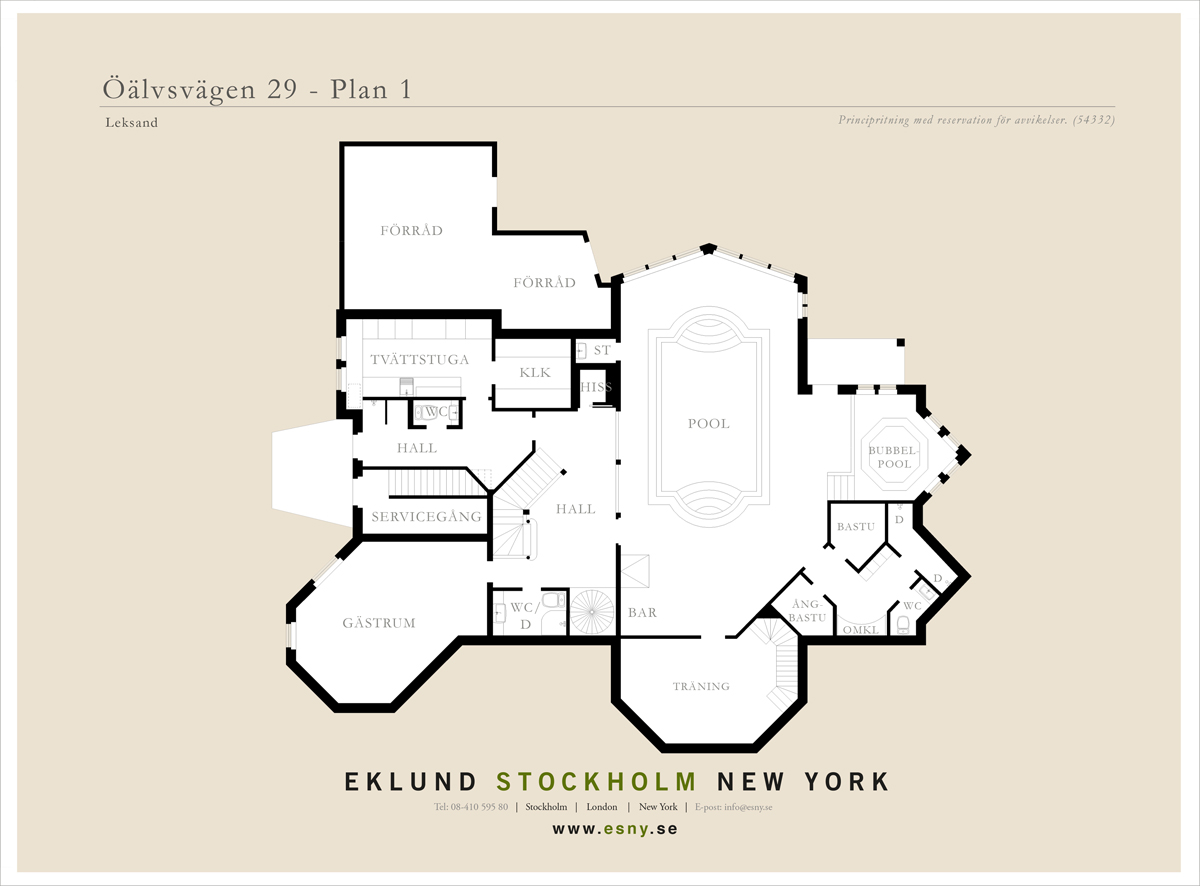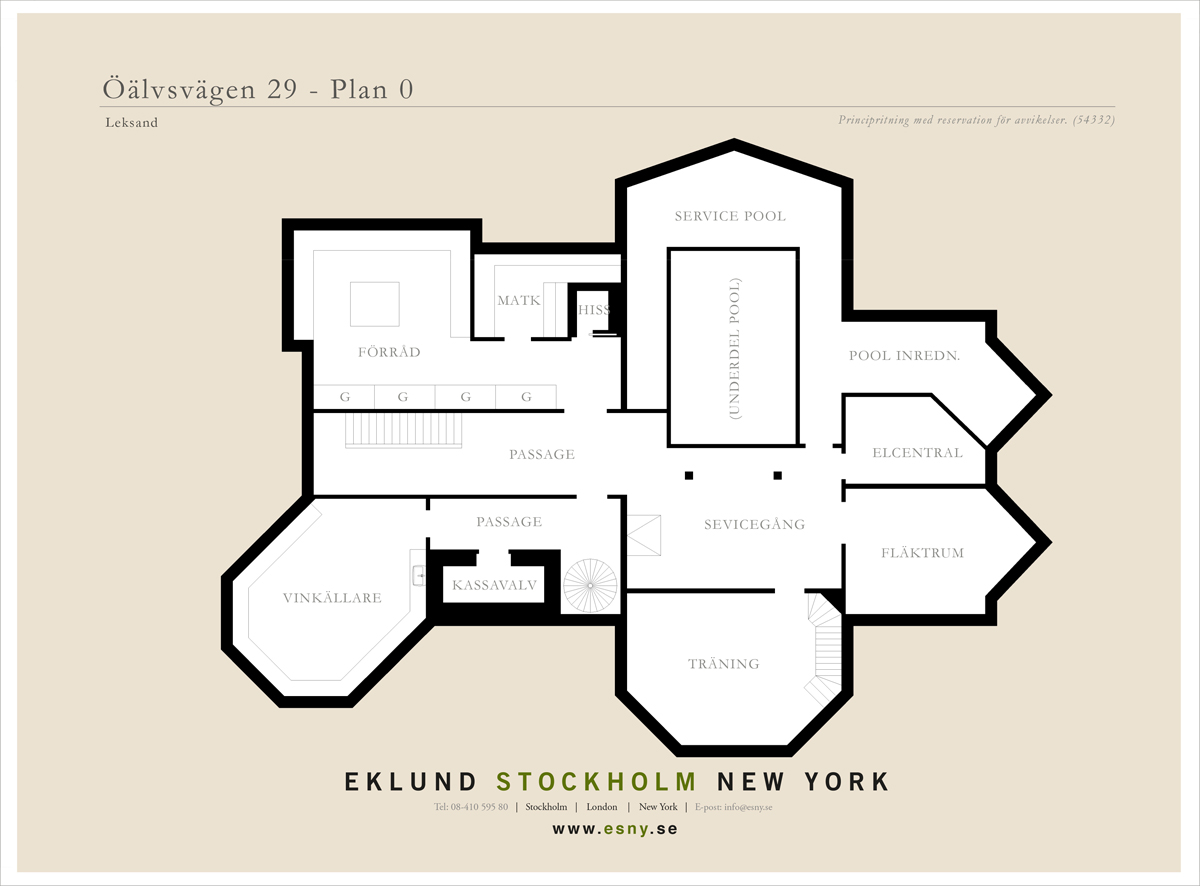 Via: ESNY