Bartlett Residence is sited on a 3-acre forest area in Guanacaste, Costa Rica with ocean and jungle views. Designed by SARCO Architects, the house has a long and narrow plan that works parallel to the slope of the land.
The 3,300 sq ft home with an additional 2,700 outdoor covered area has 4 bedrooms, 4 bathrooms, an outdoor kitchen, covered/uncovered swimming pool, 2-car garage as well as maids quarters.
Due to the slope, the home was elevated off the ground on slanted columns. The architectural theme of the slanted exterior columns is also part of the functional aspect of earthquake structural design.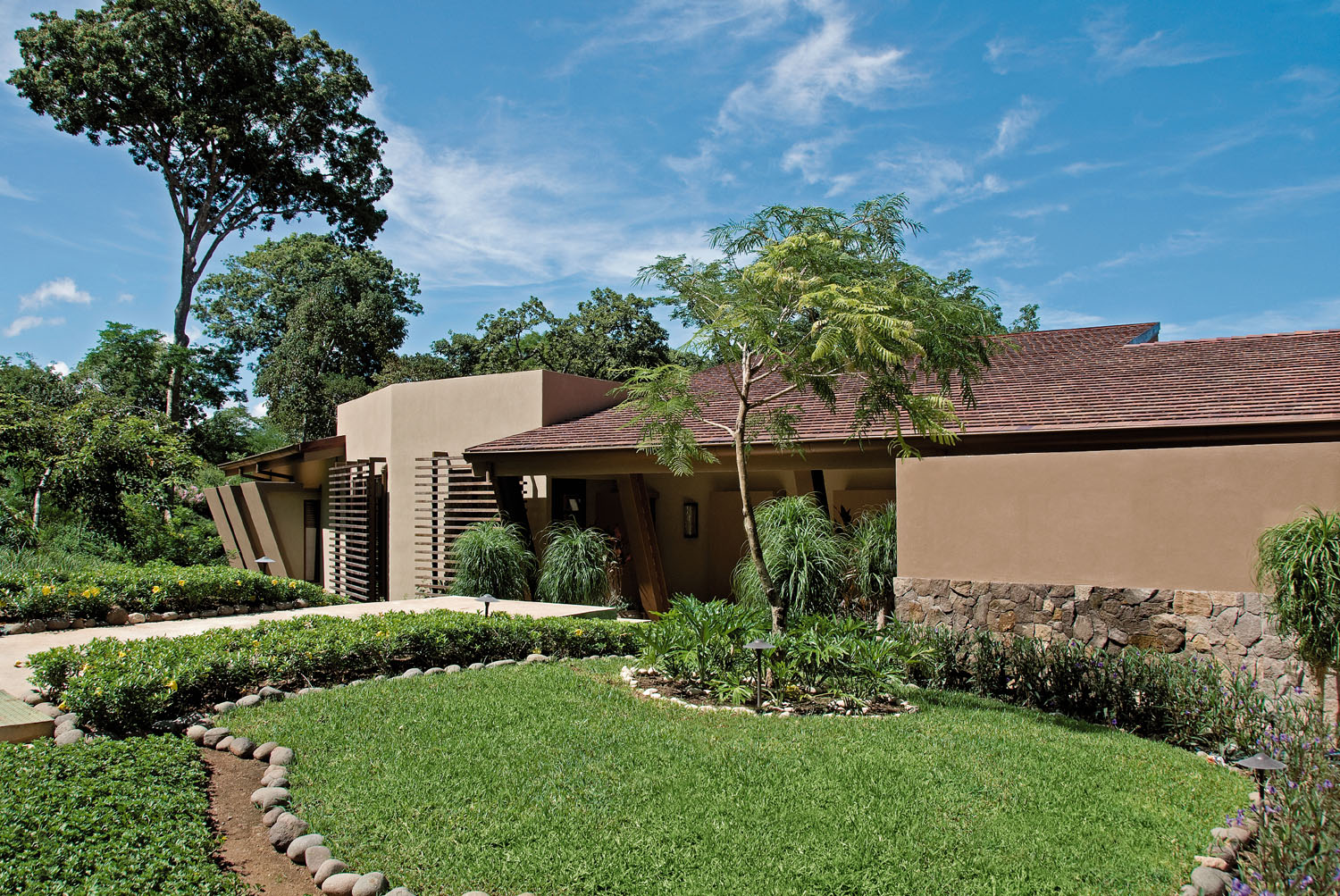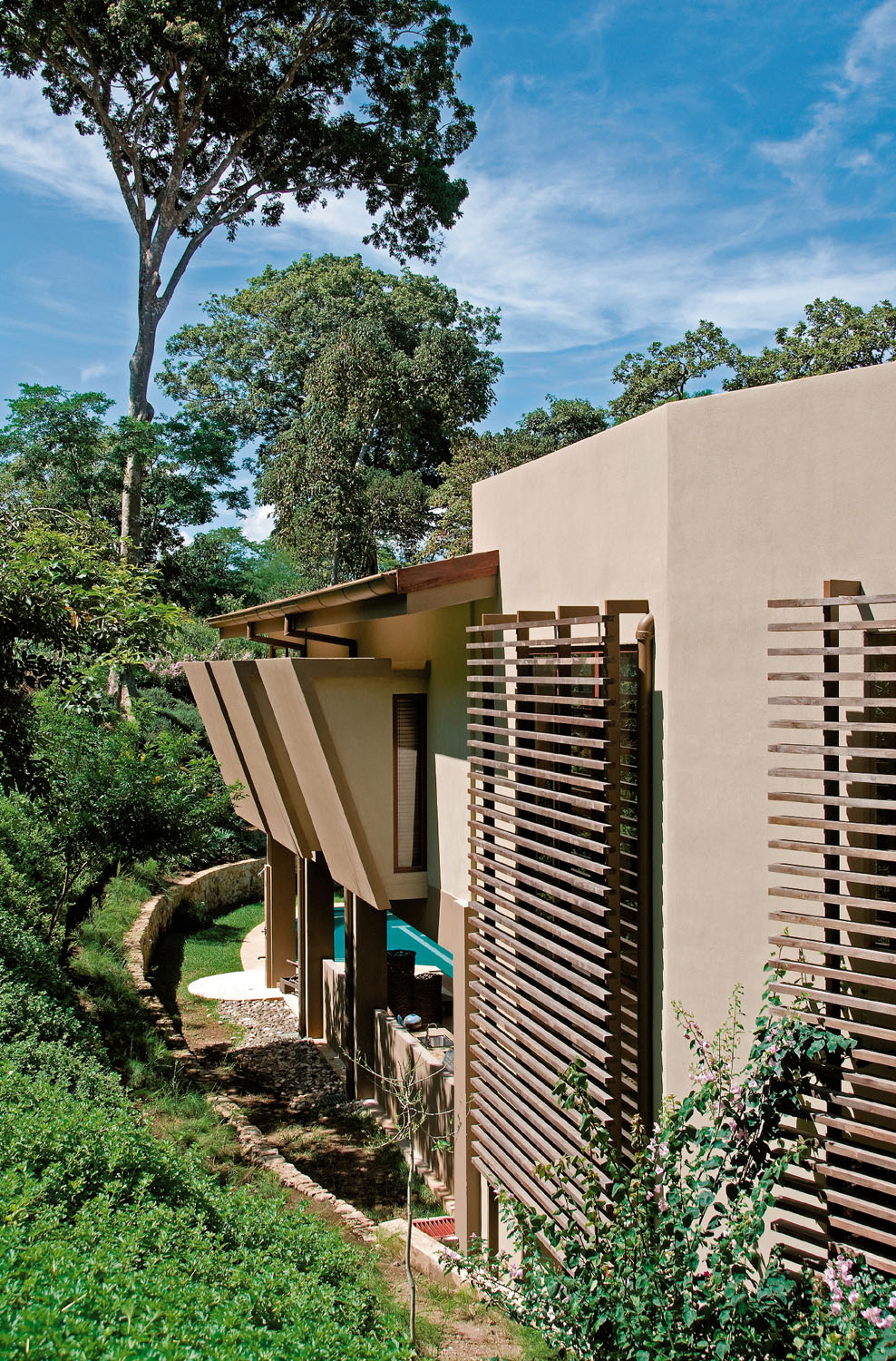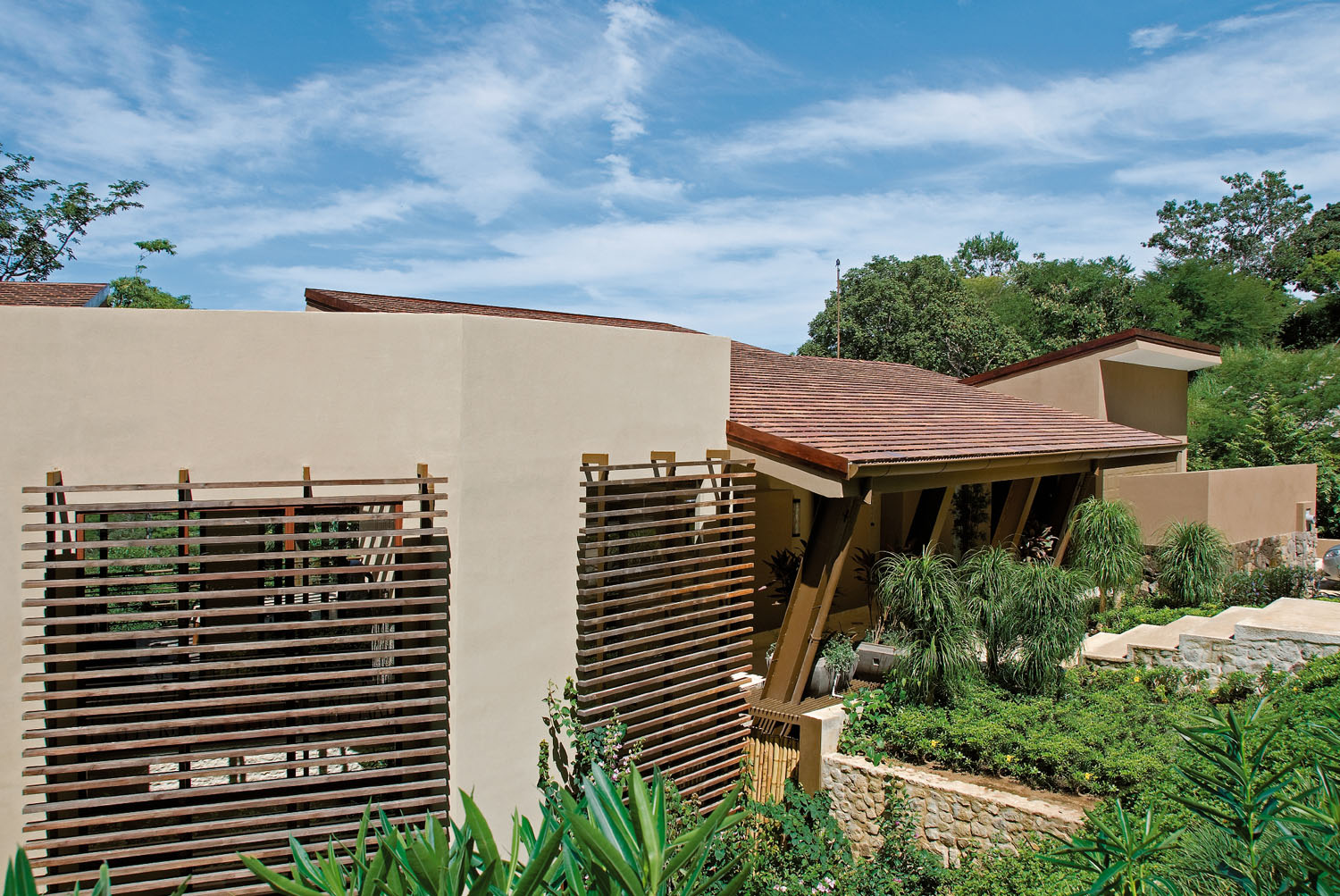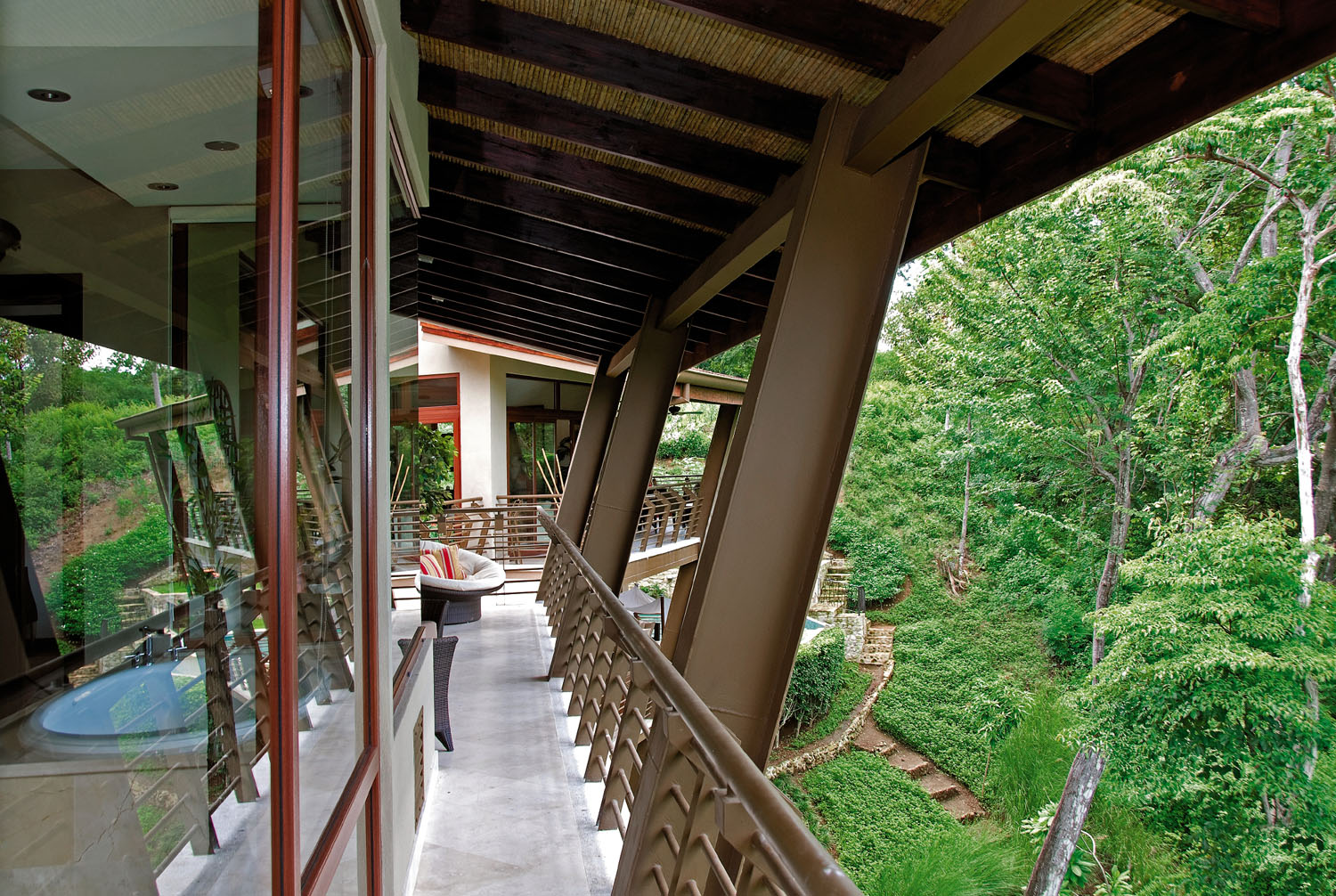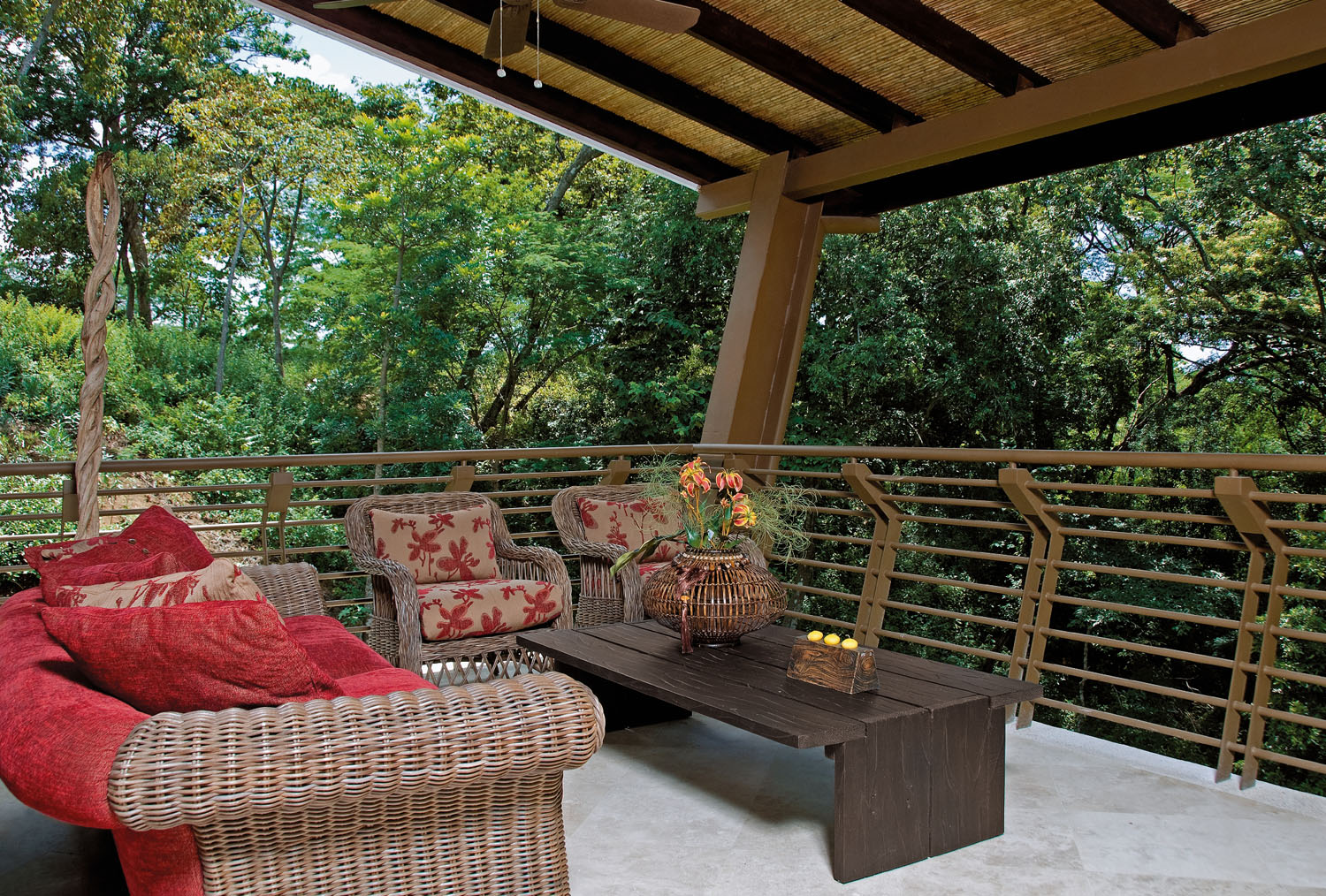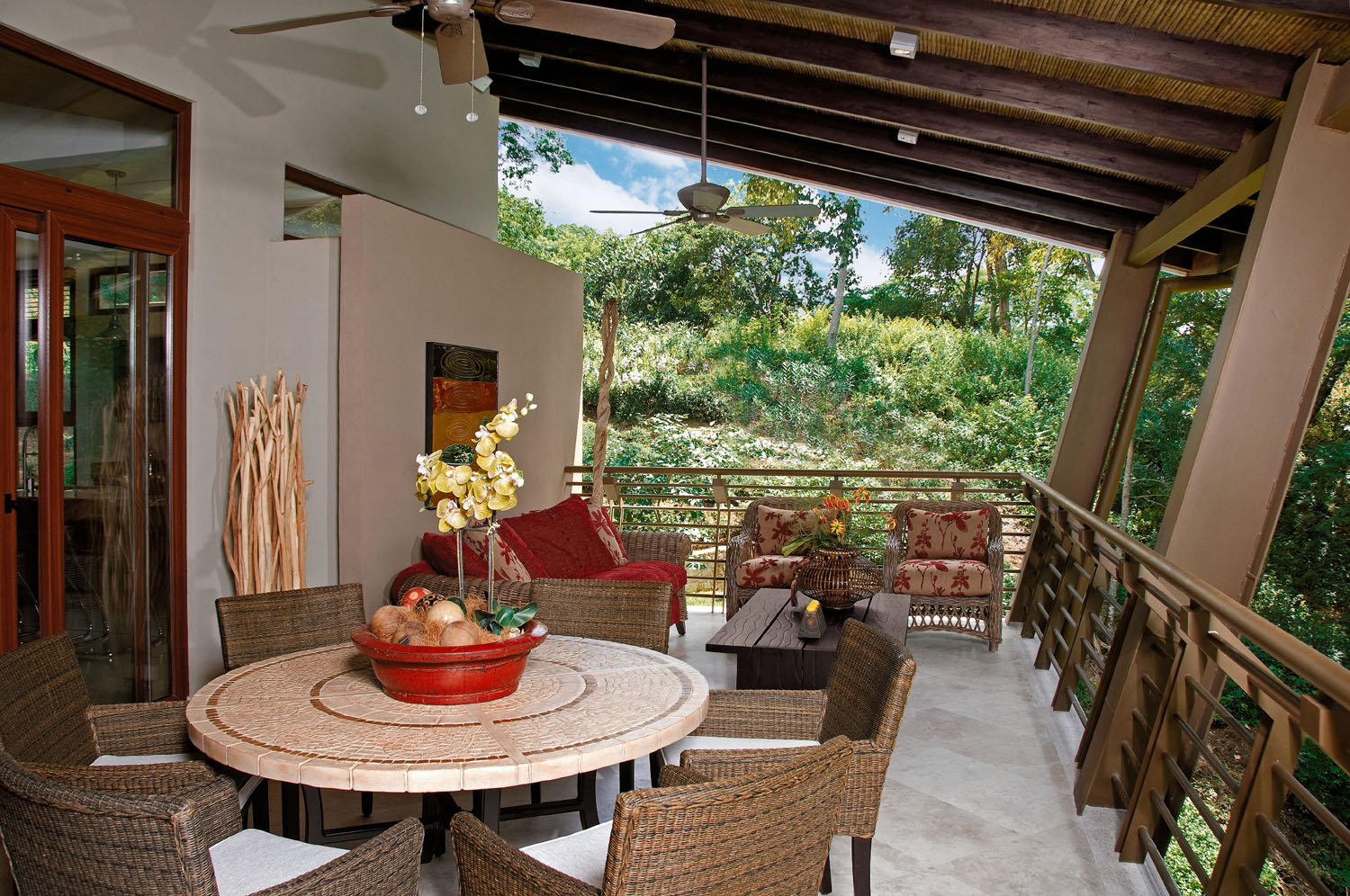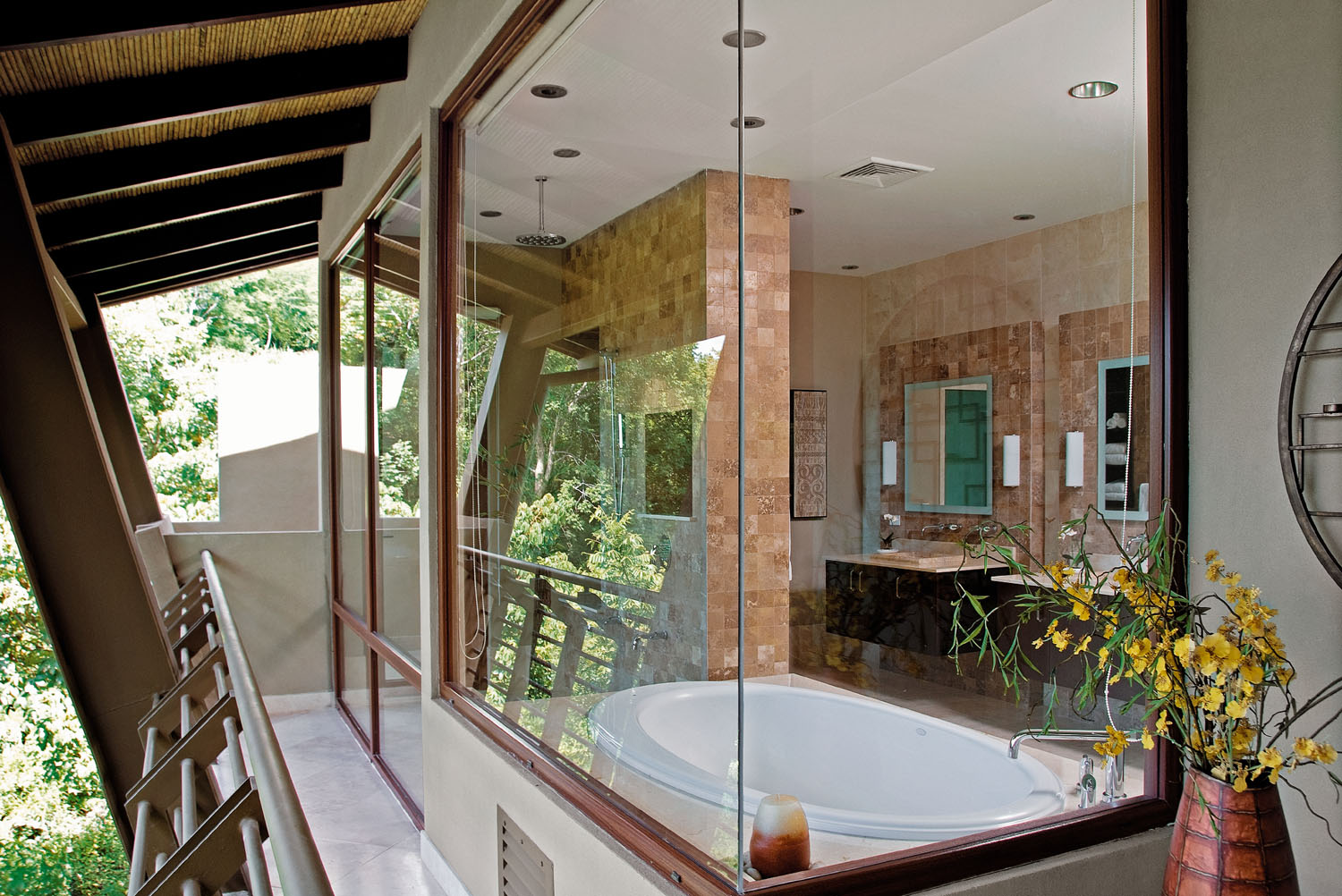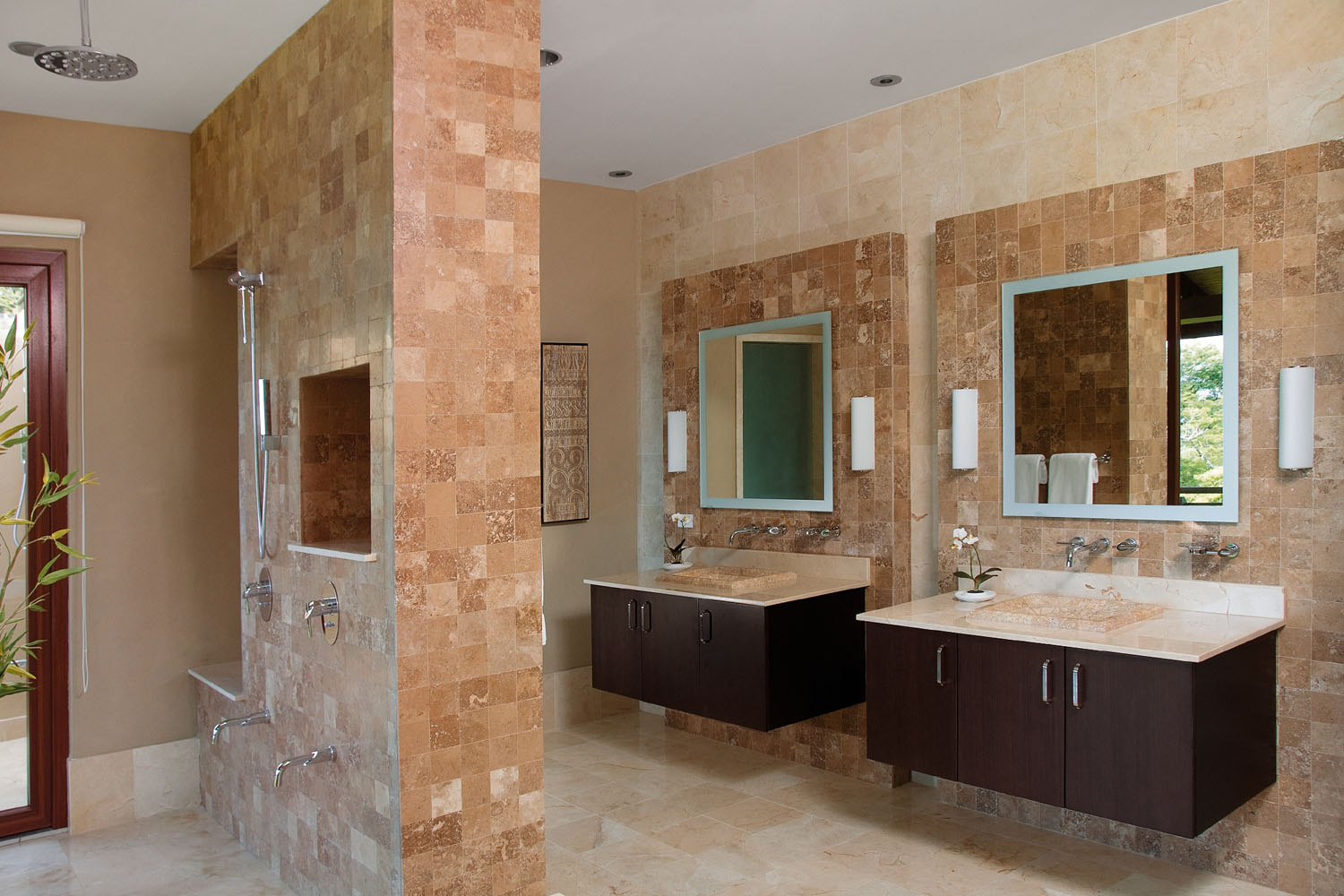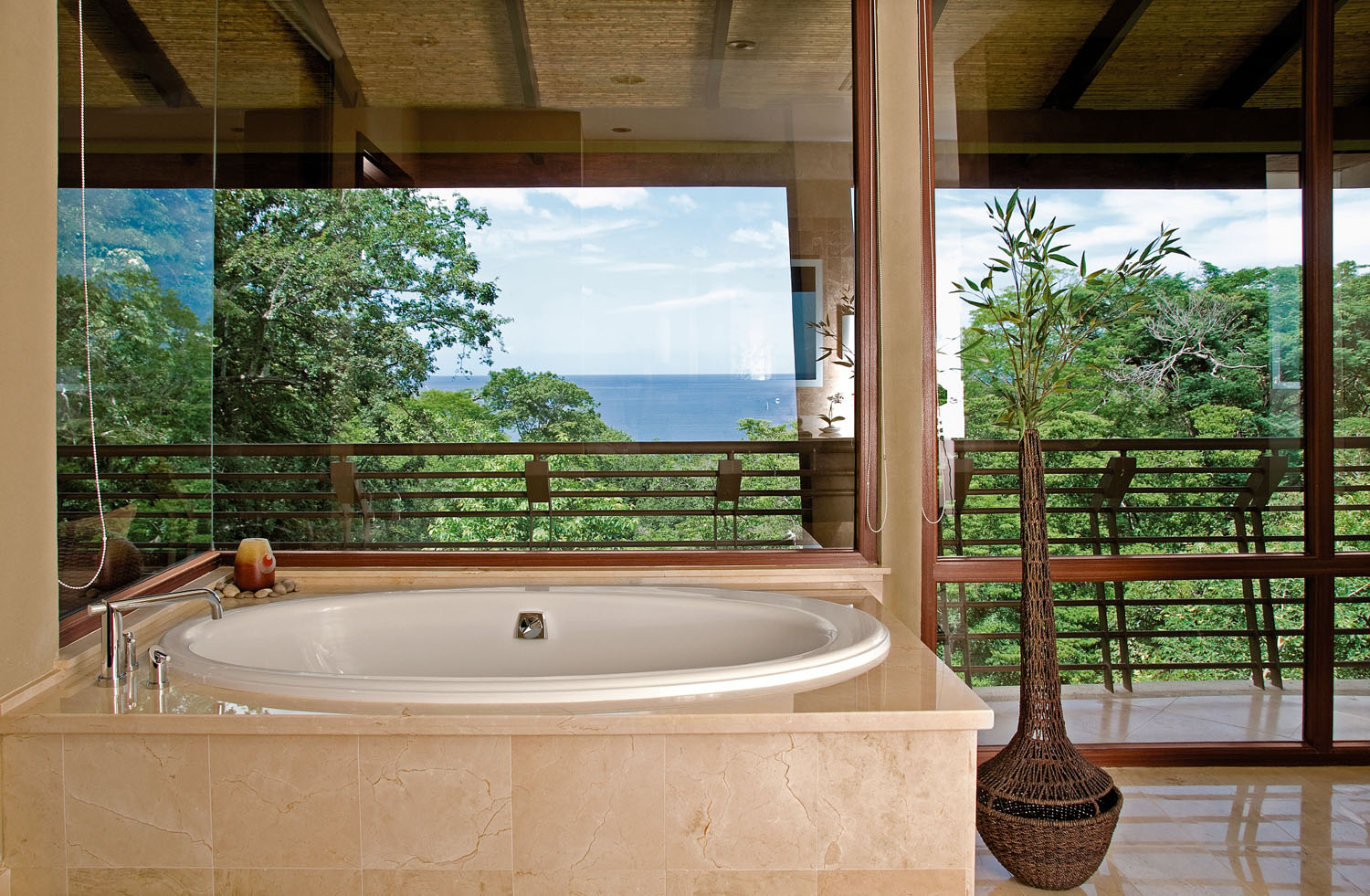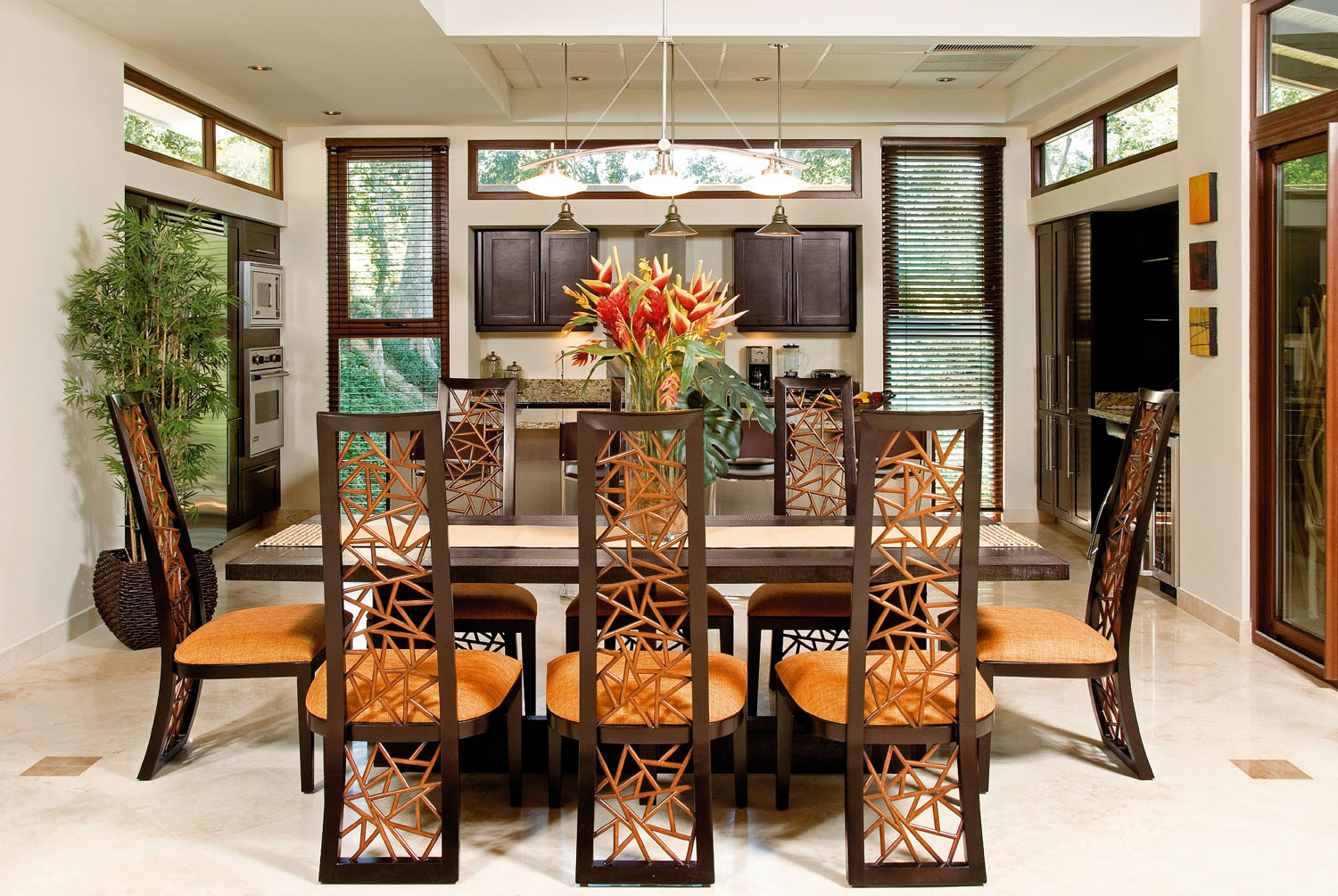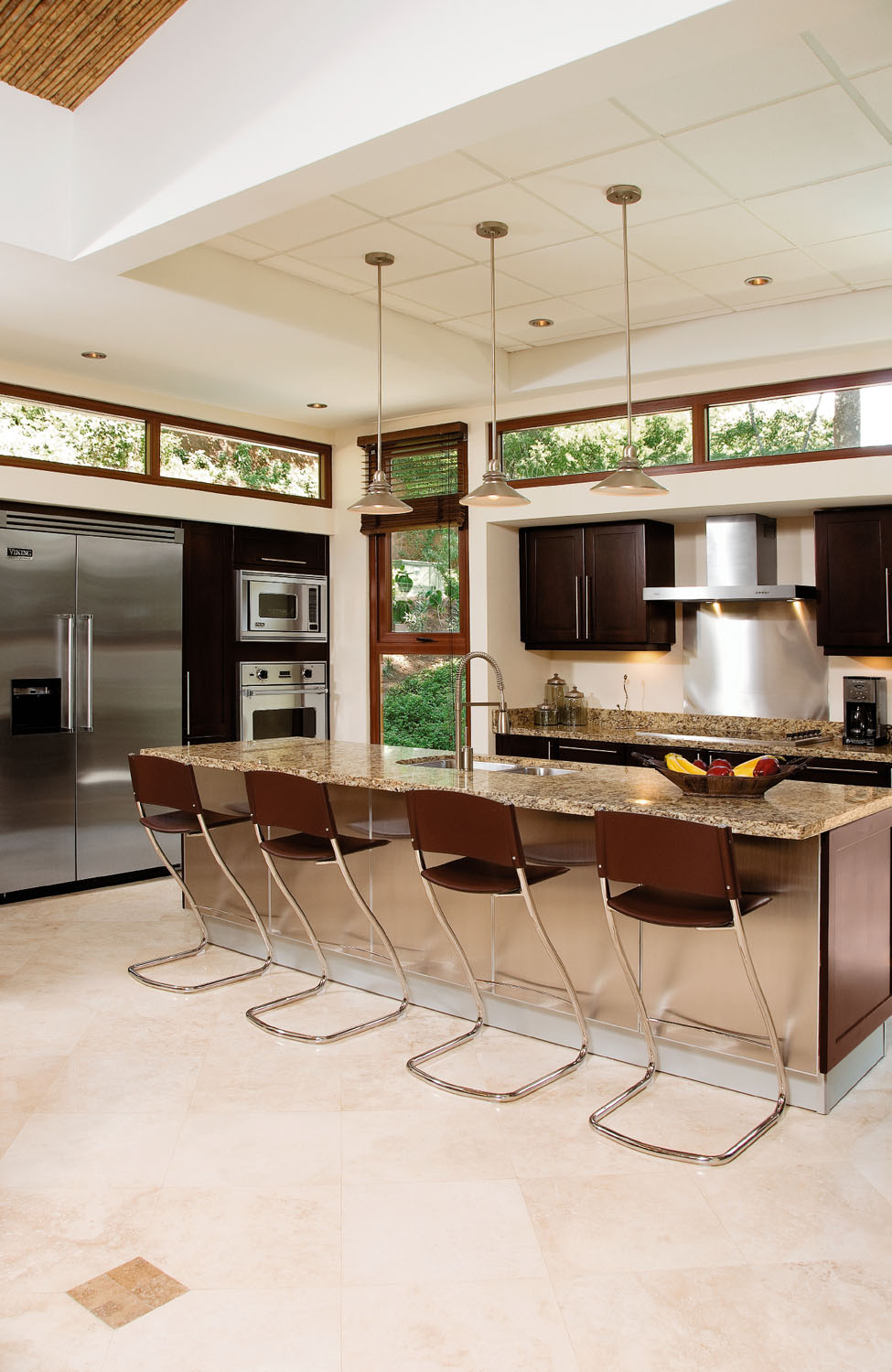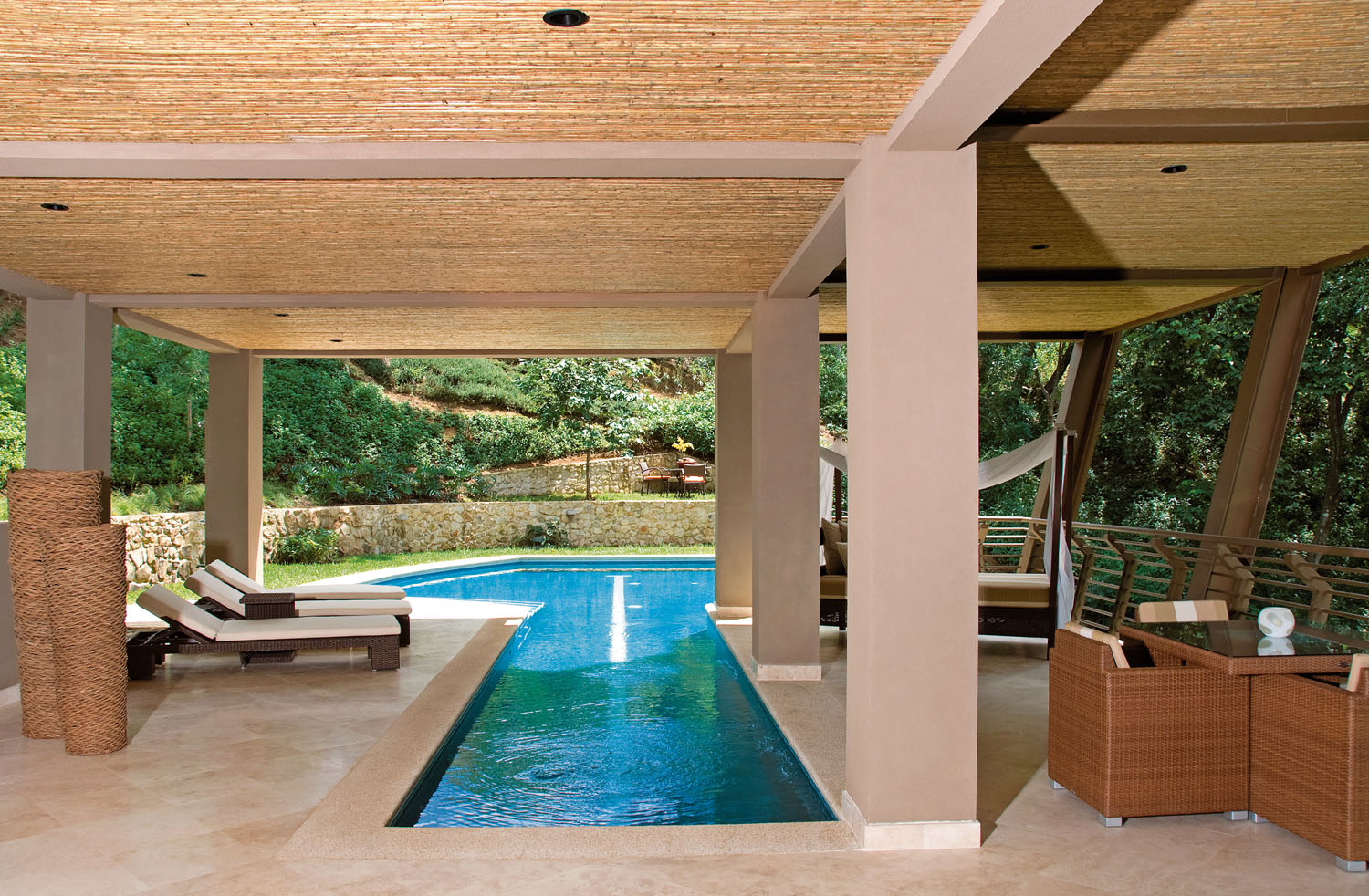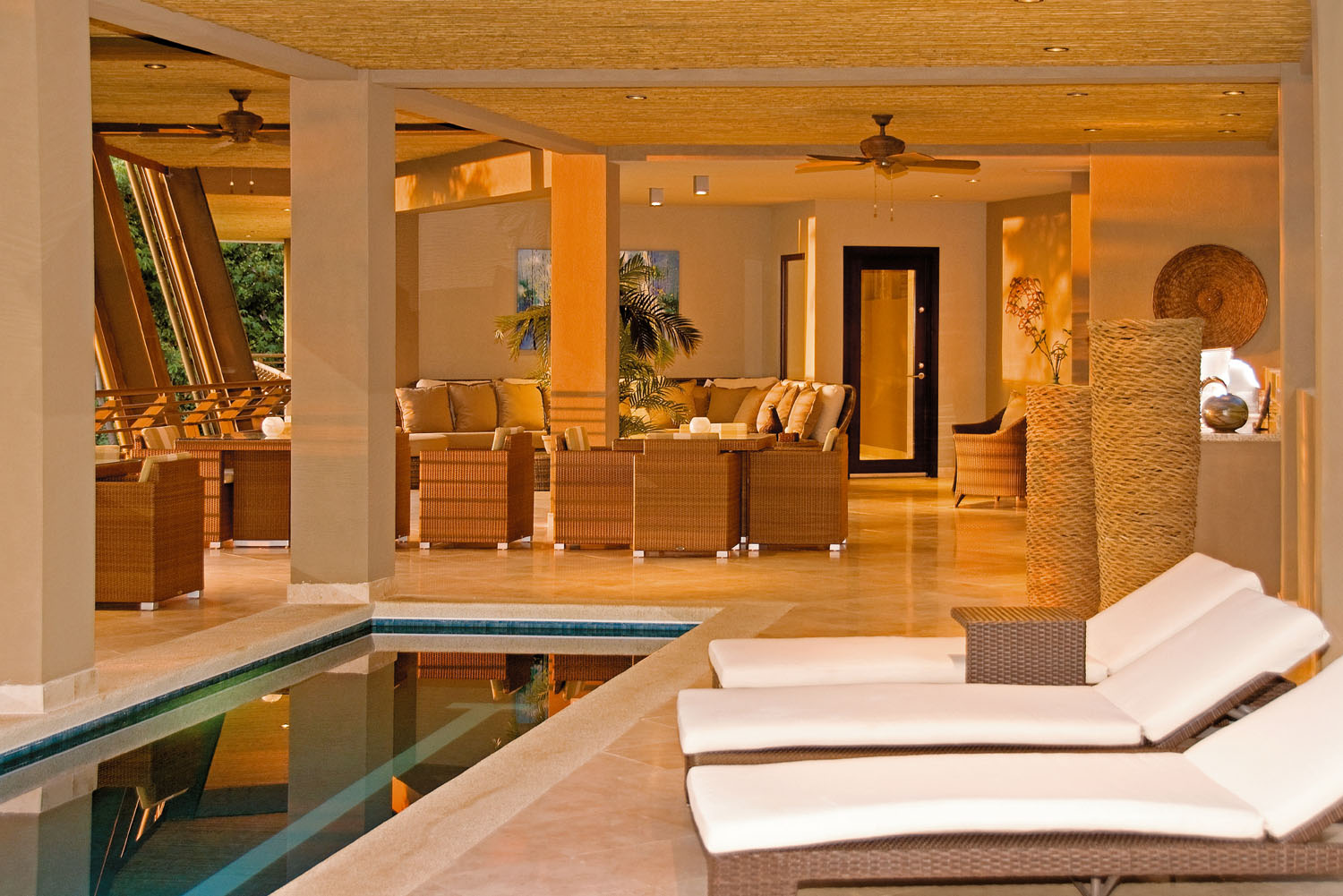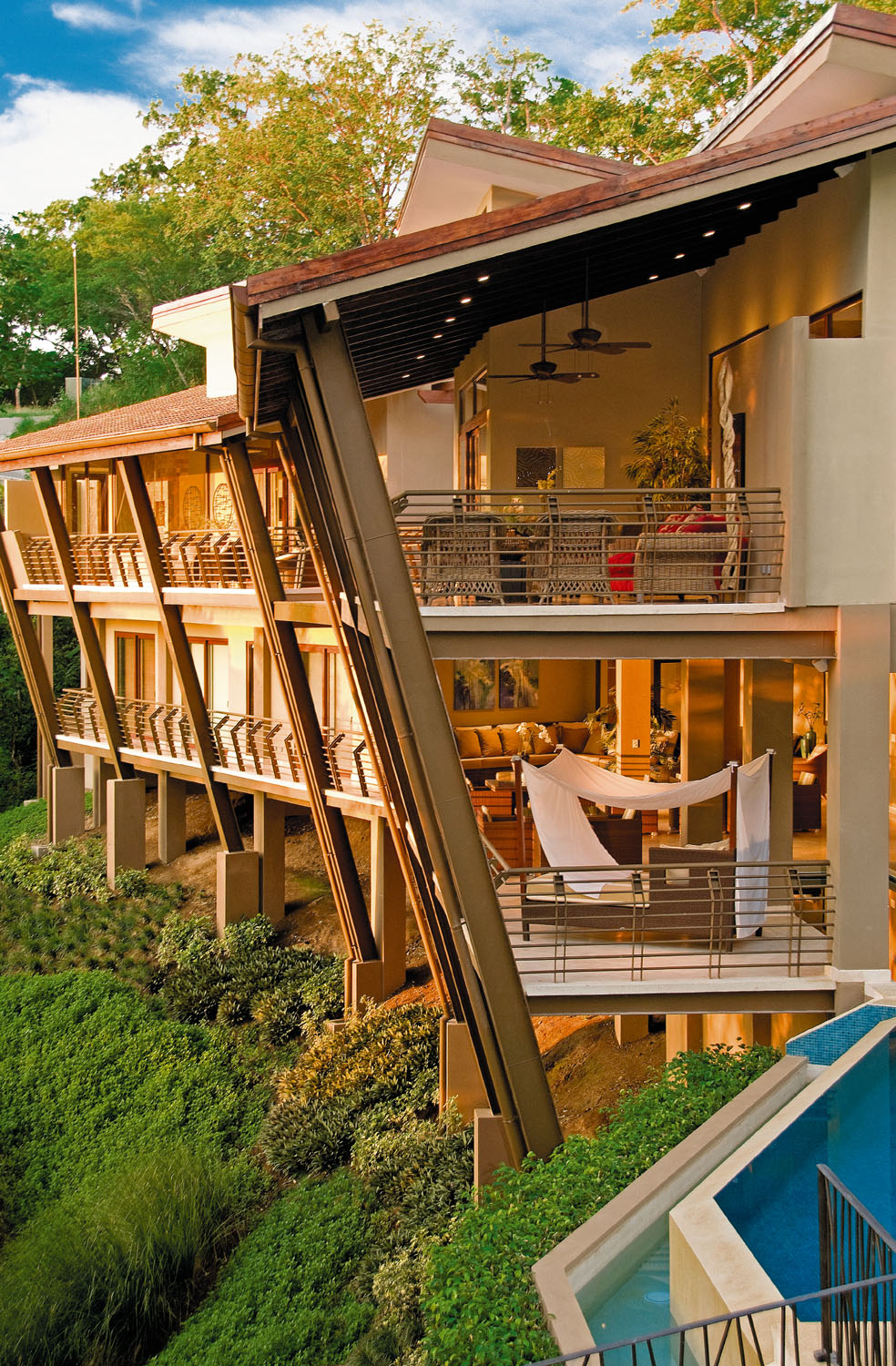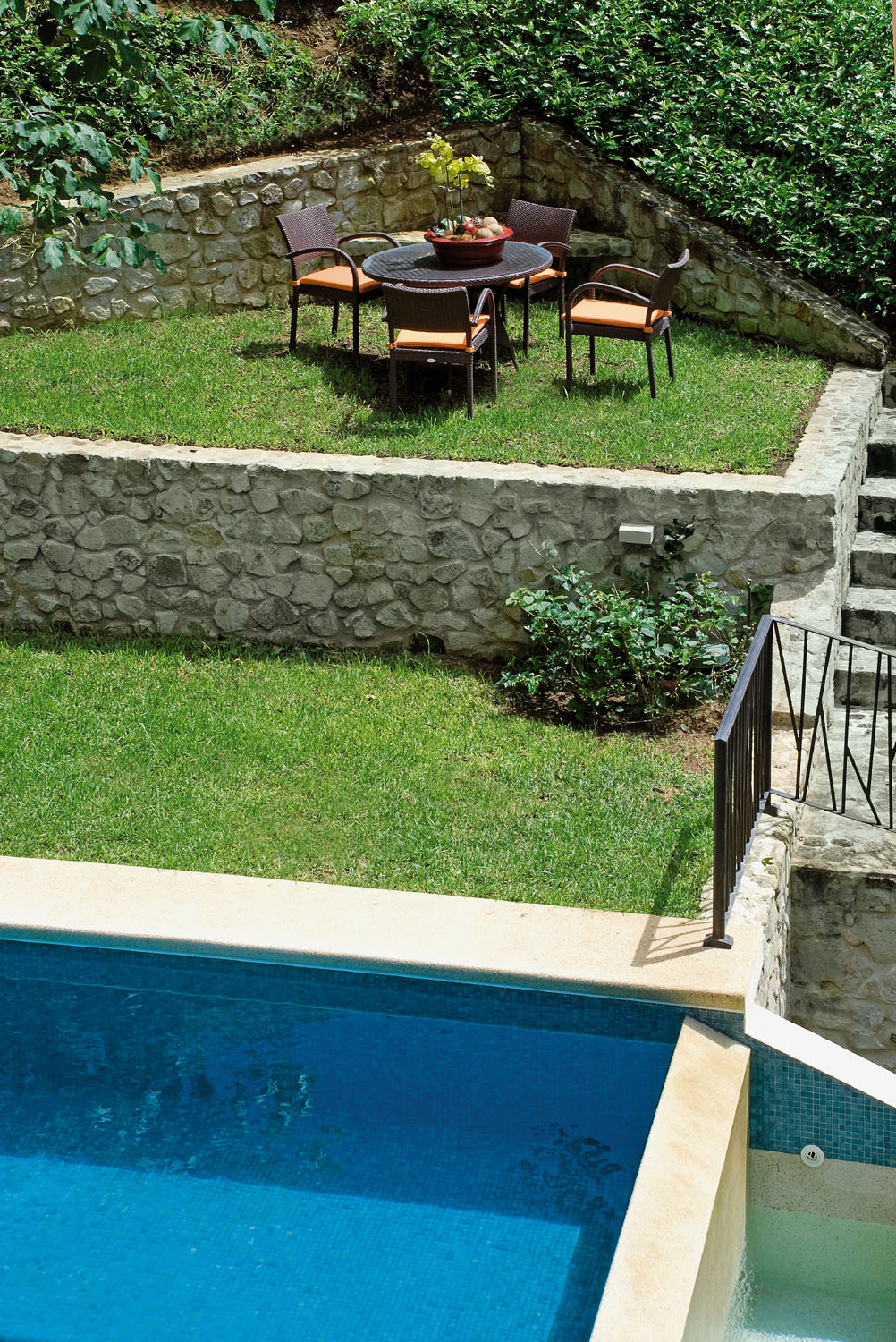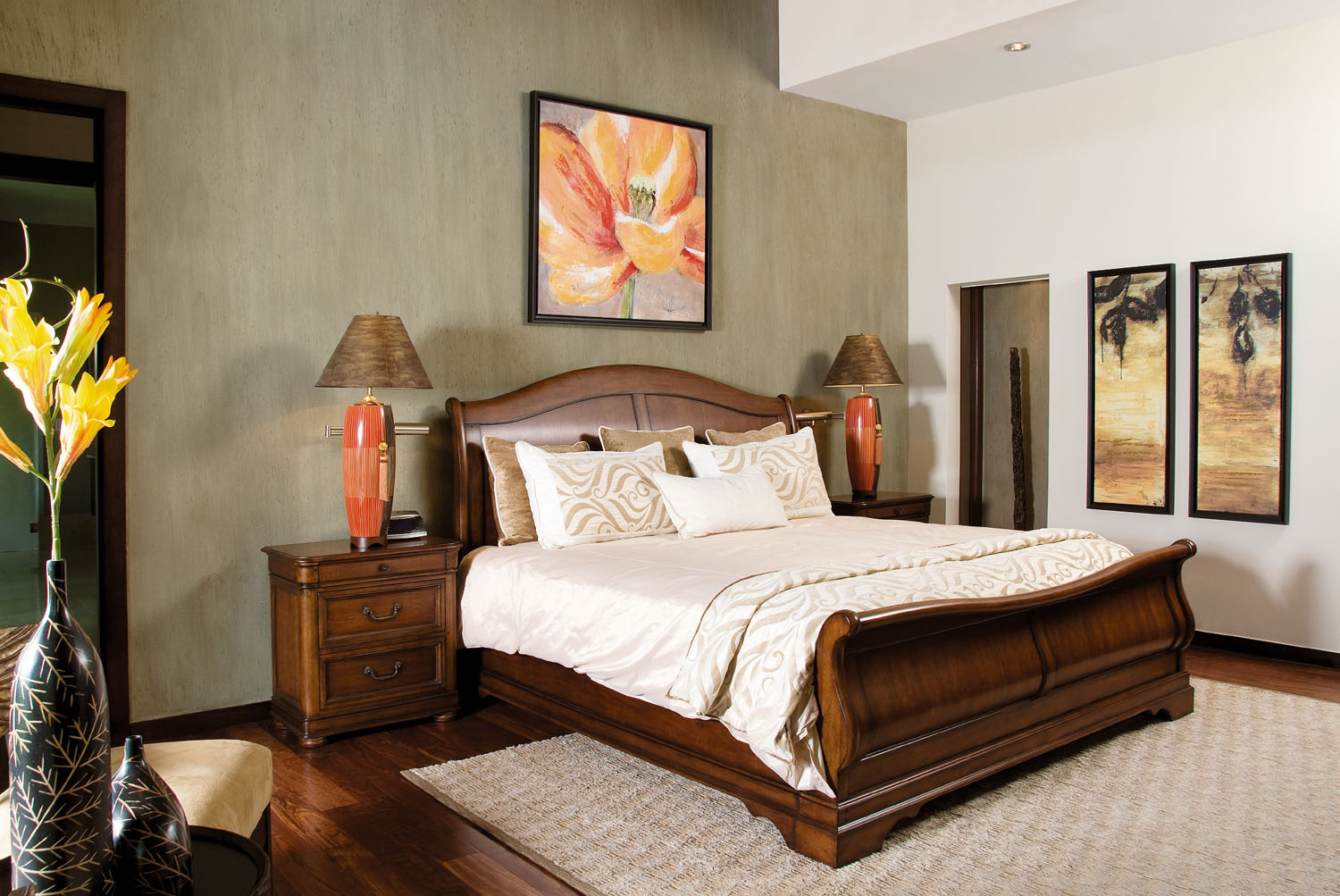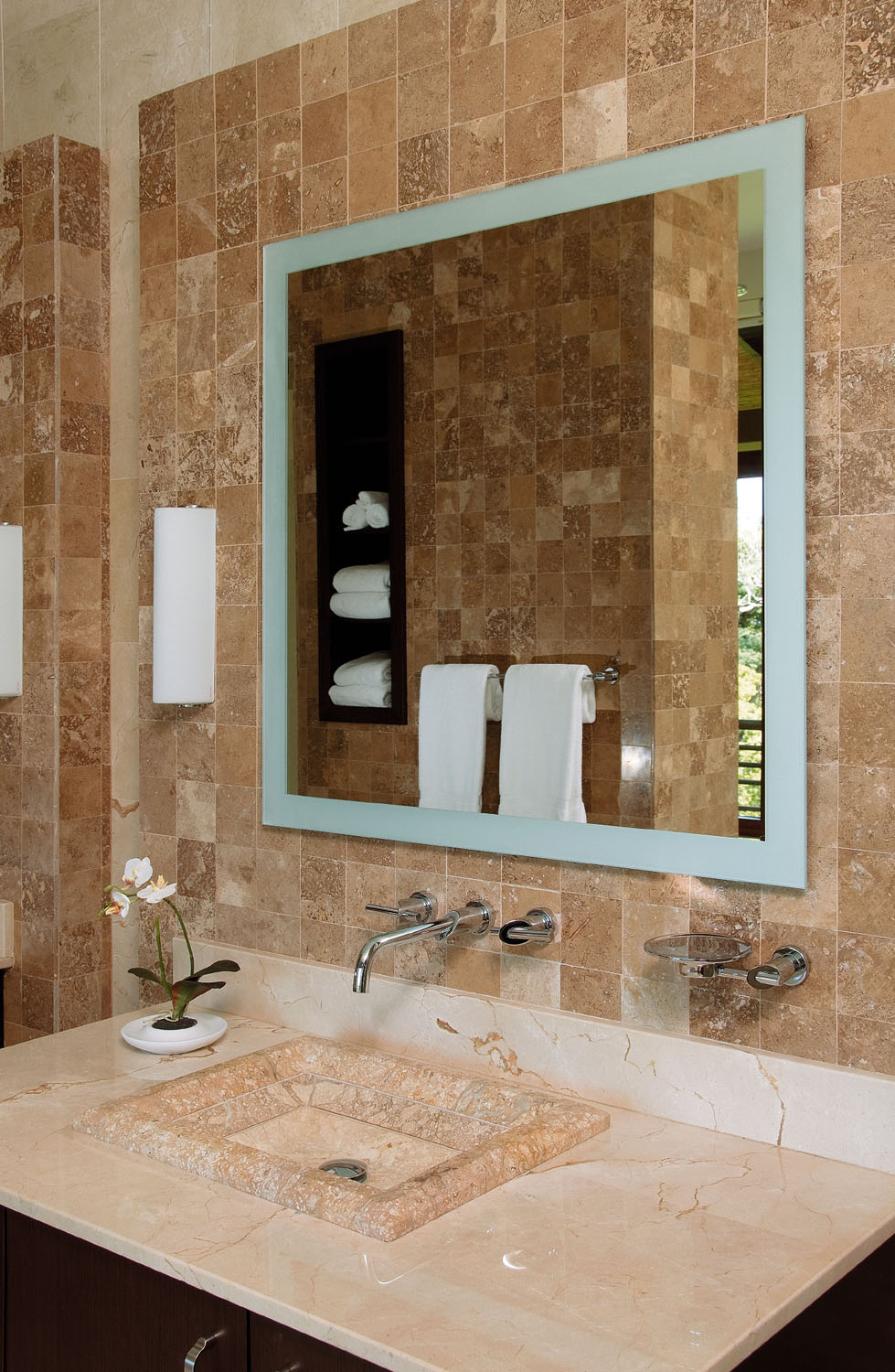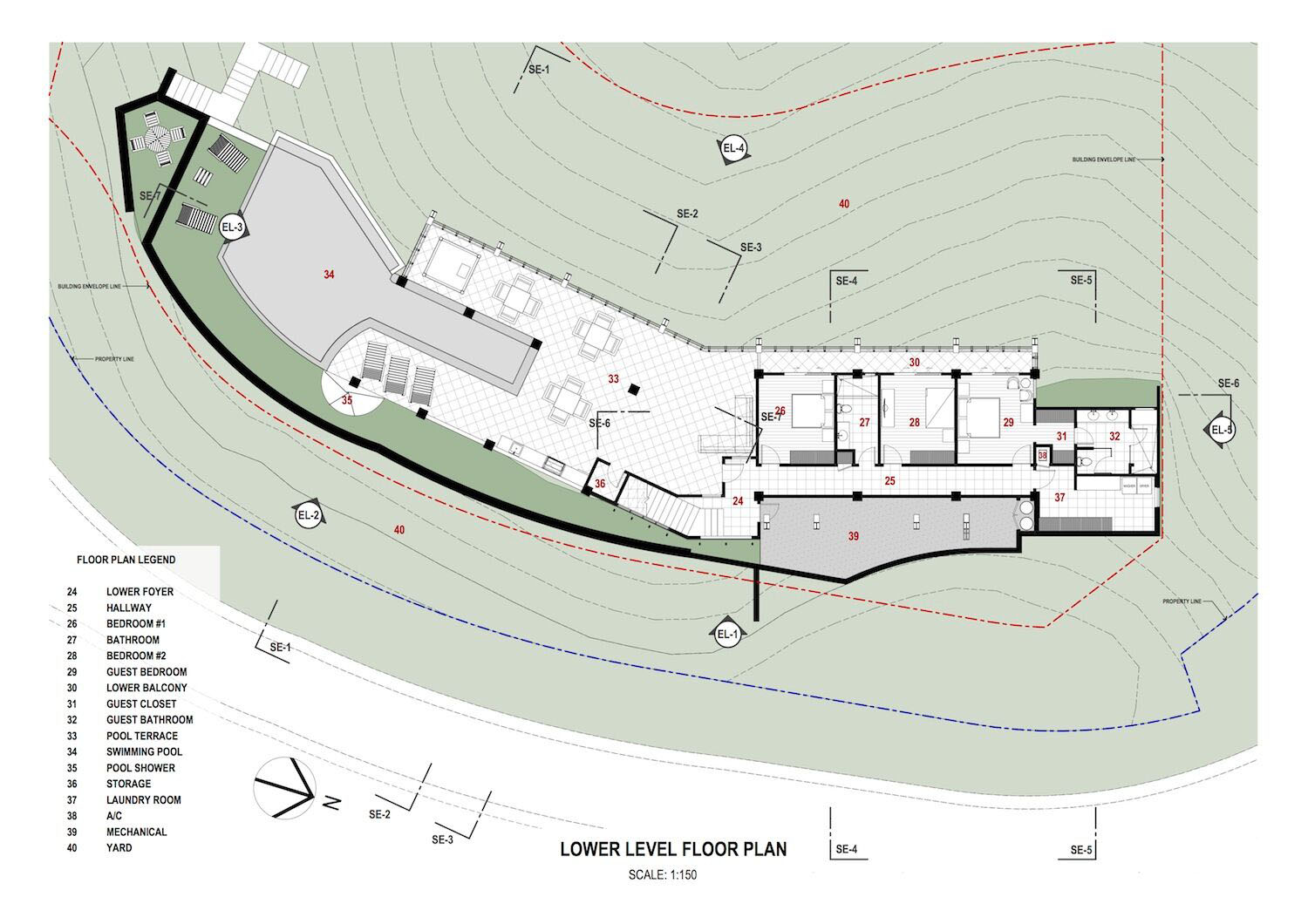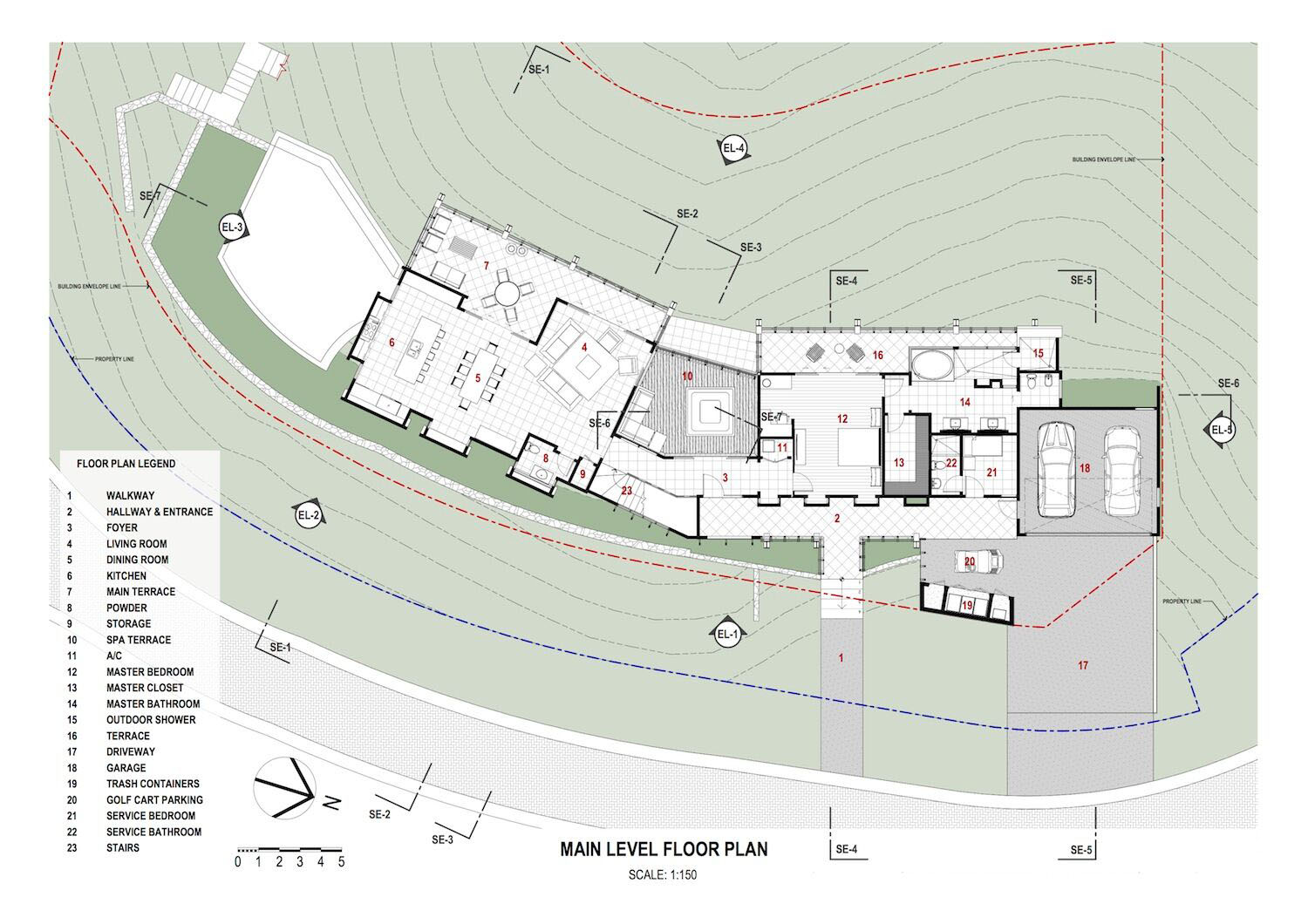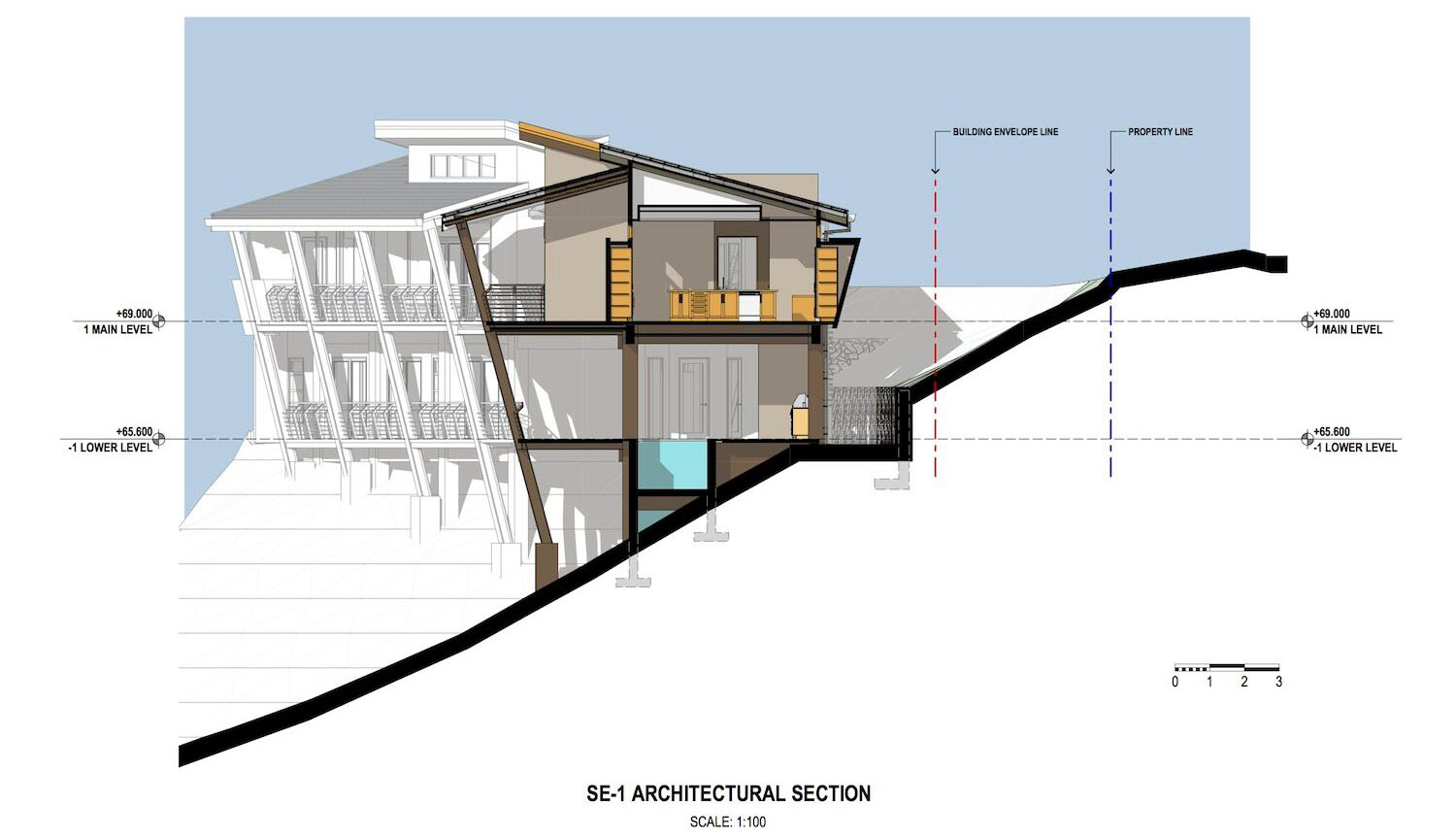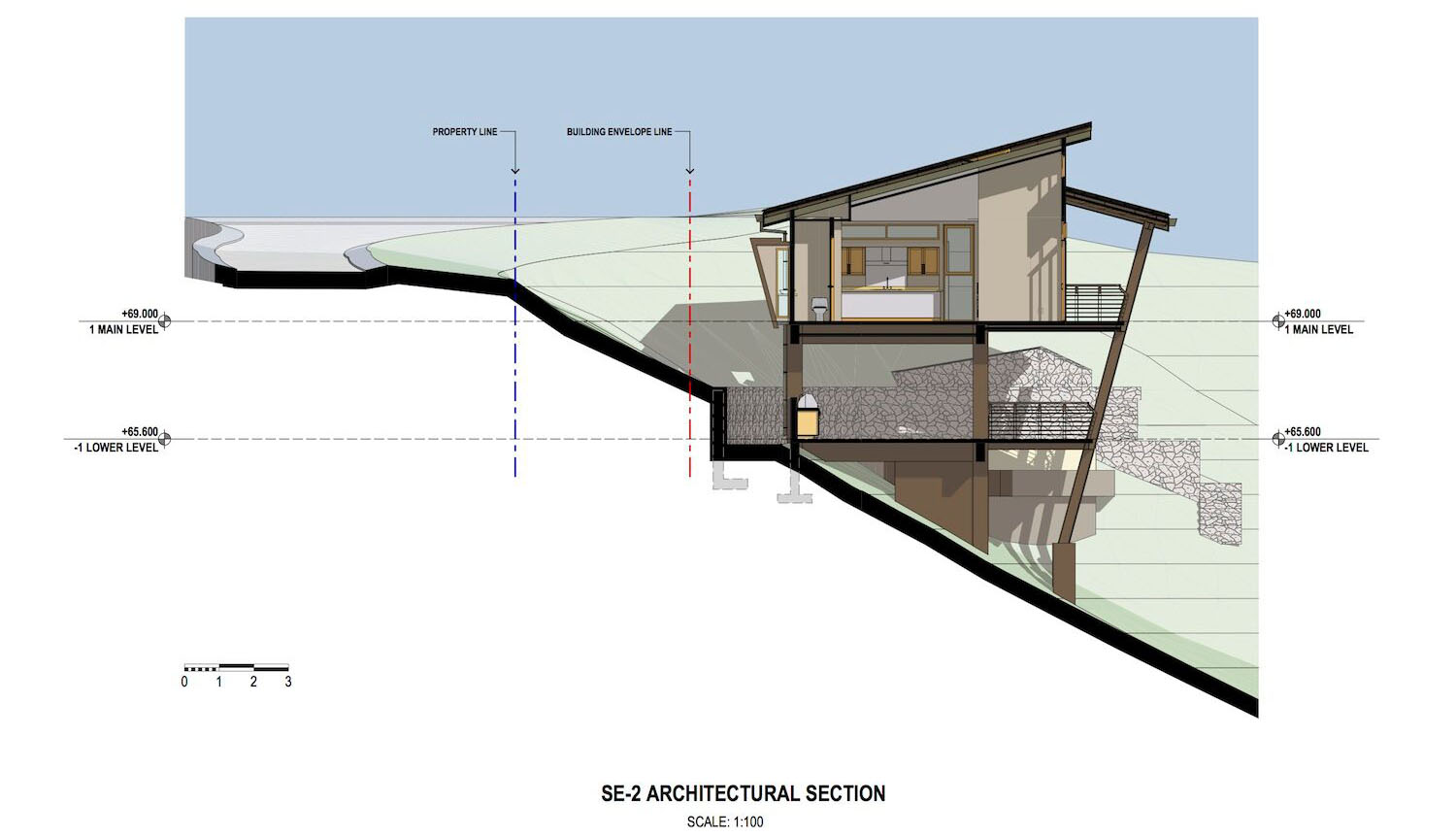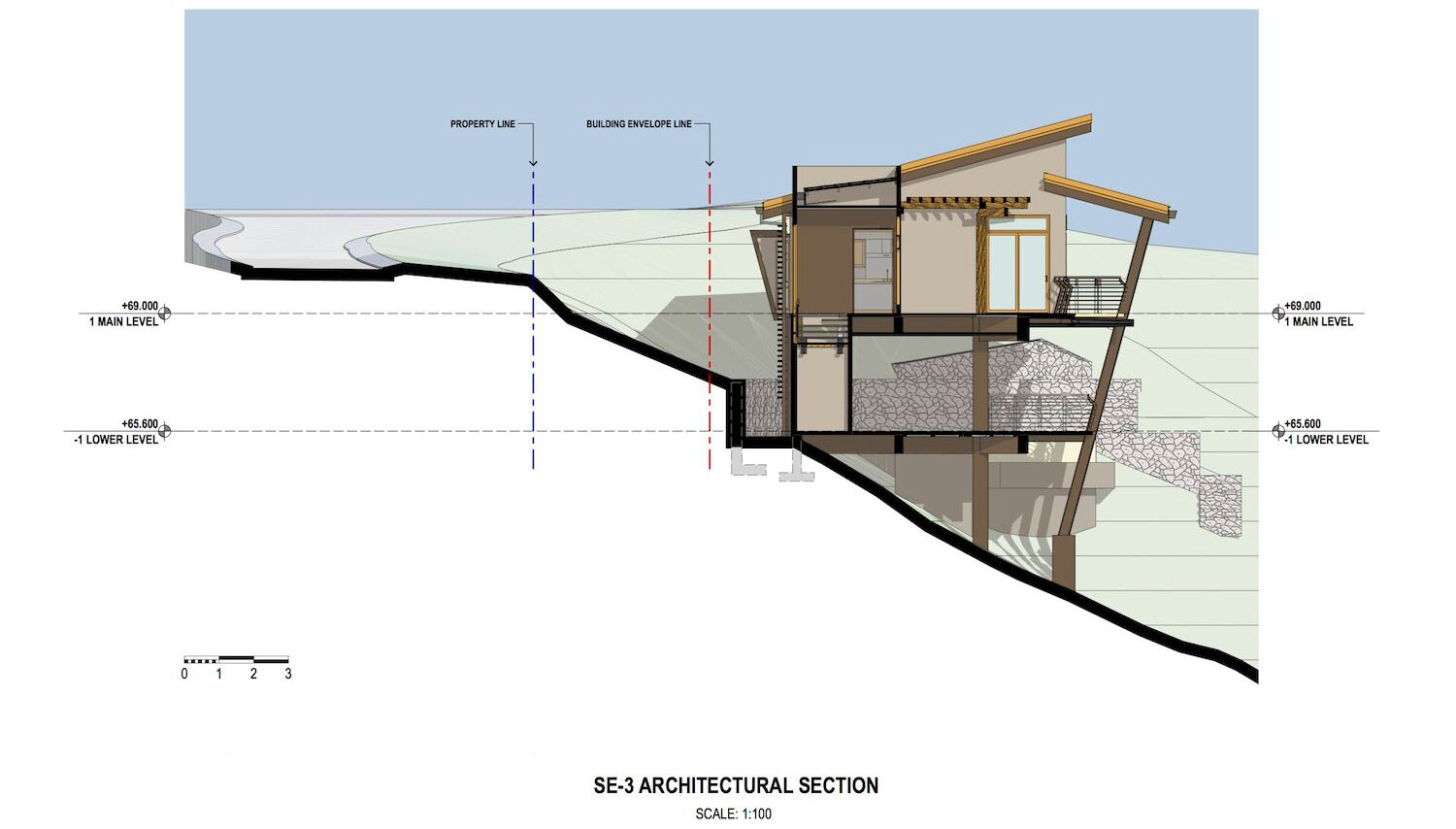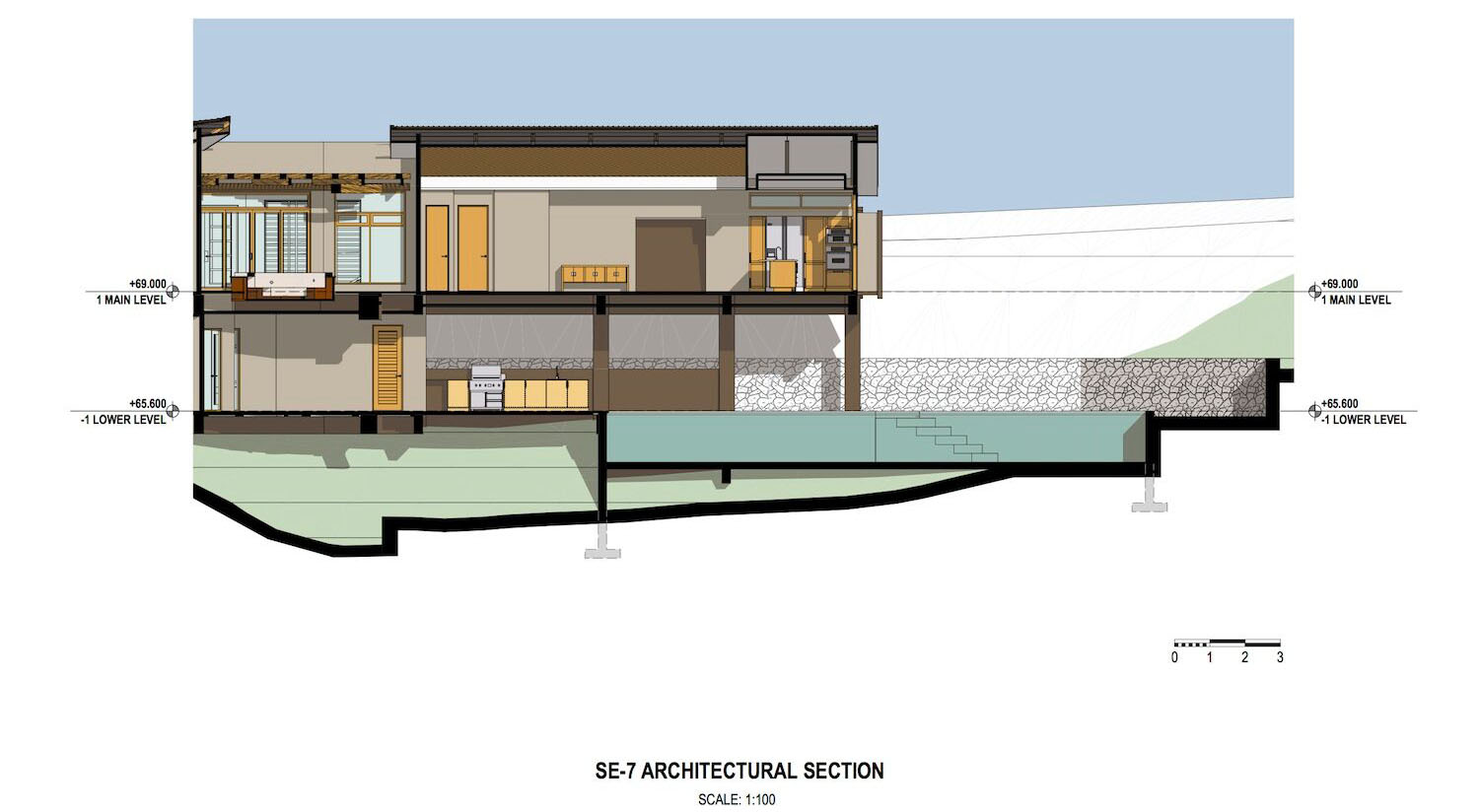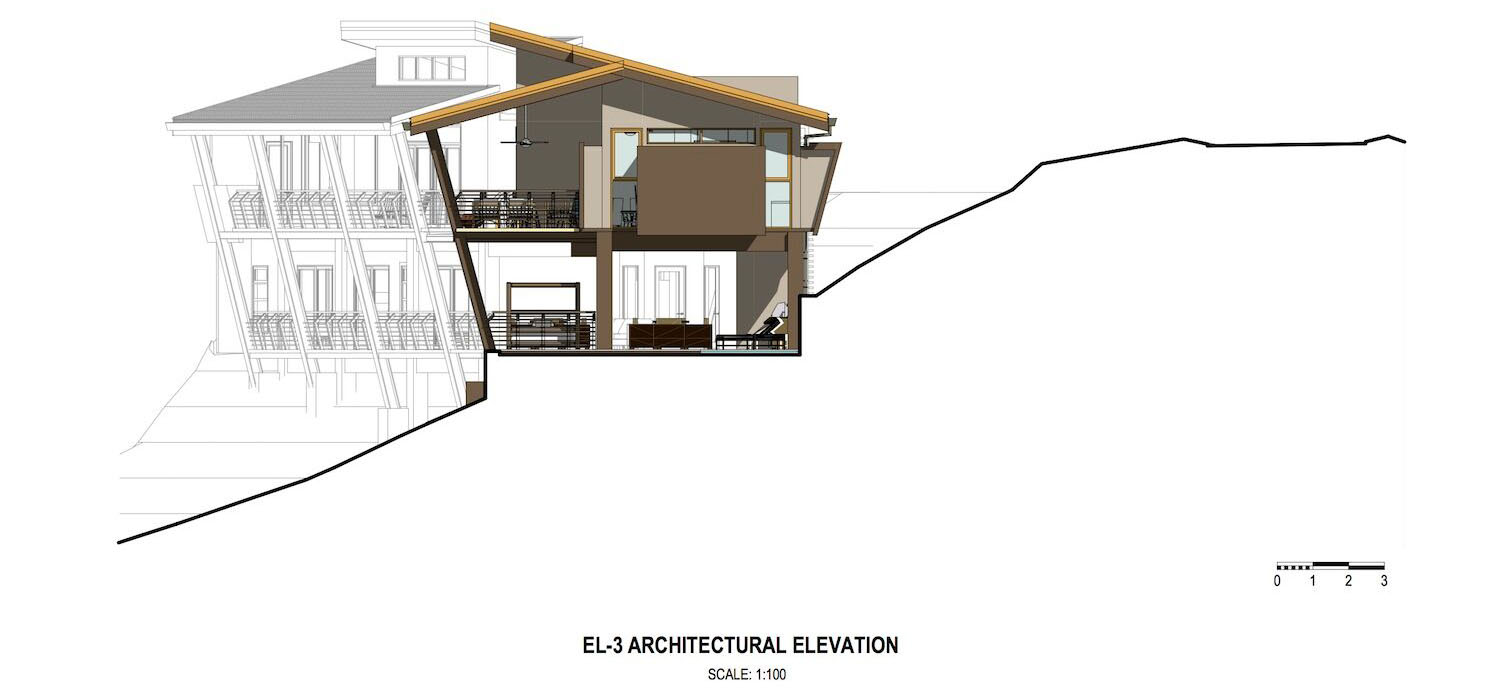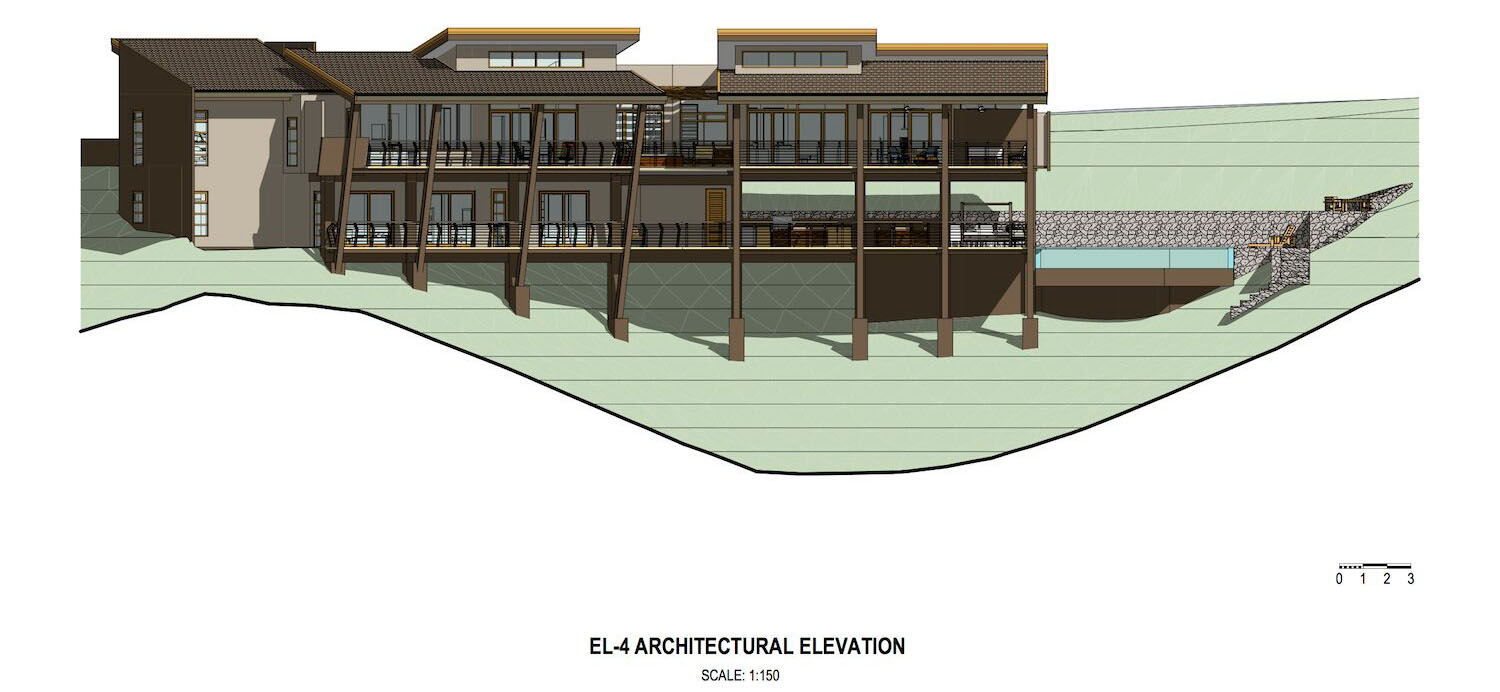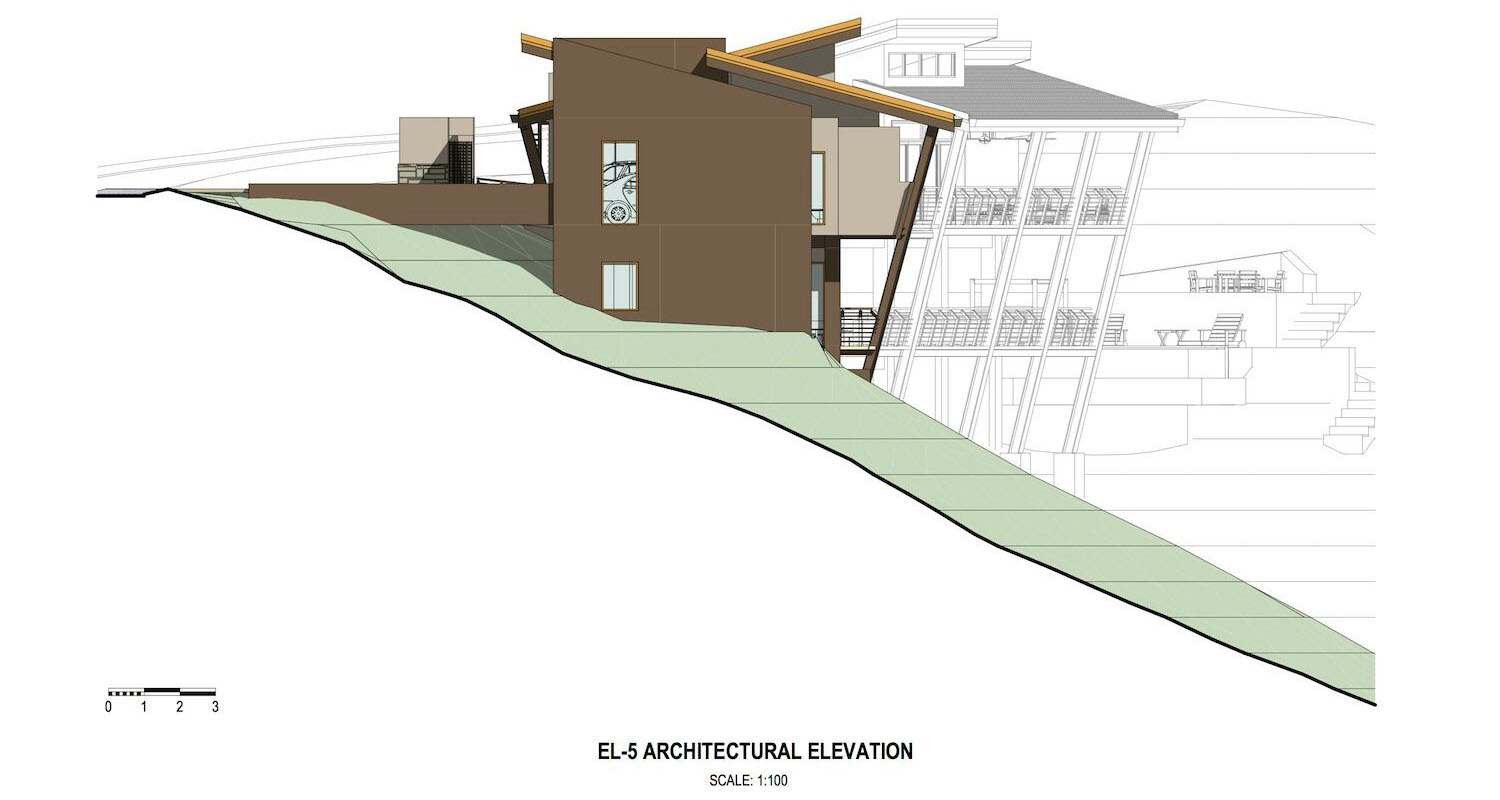 Photo Credit: Estilos y Casas Magazine