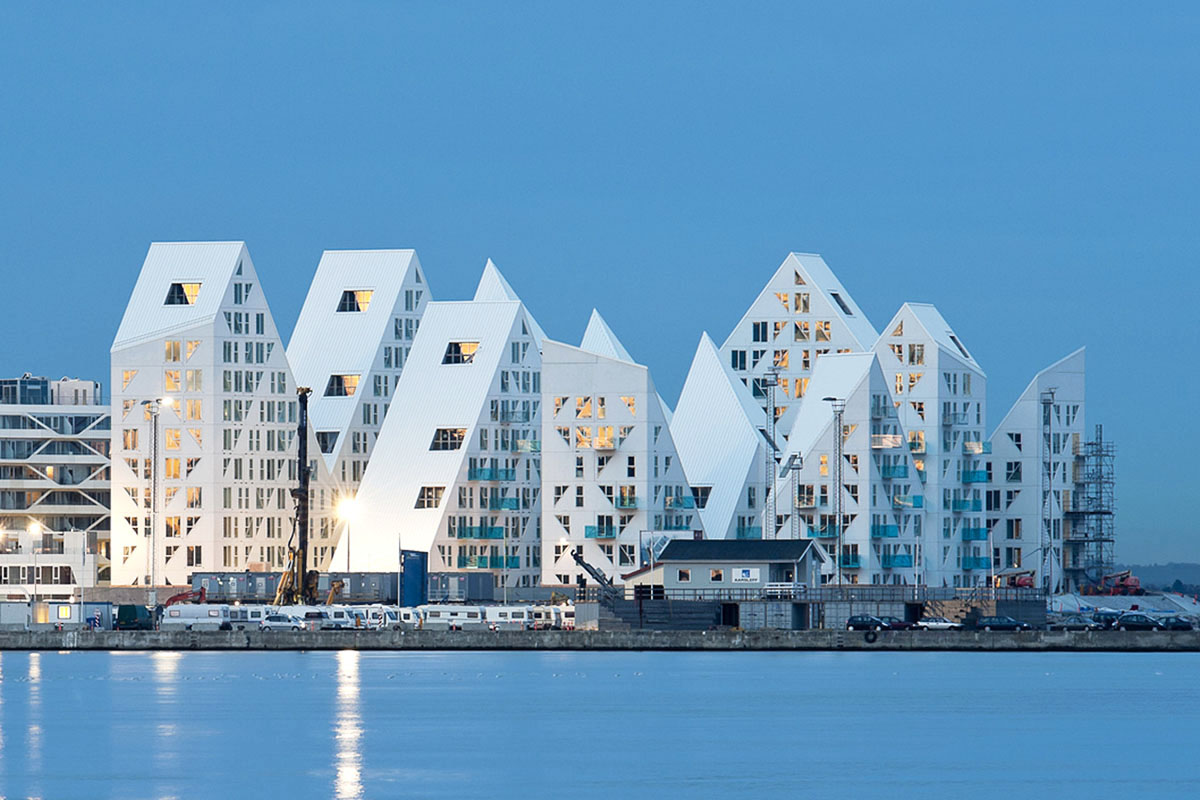 The Iceberg is situated at a former container port in Aarhus, Denmark that was transformed into a modern residential apartment complex with unique architectural expression of the highest quality.
Architects CEBRA, JDS, Louis Paillard Architects and SeARCH collaborated on the project to develop a socially sustainable housing complex which consists of varying spectacular forms, ranging from two-storey 'town houses' and affordable smaller apartments to exclusive penthouses in the peaks.
The peaks, canyons and valleys of the buildings create visual passages like floating icebergs and provide an open and architecturally appealing neighbourhood.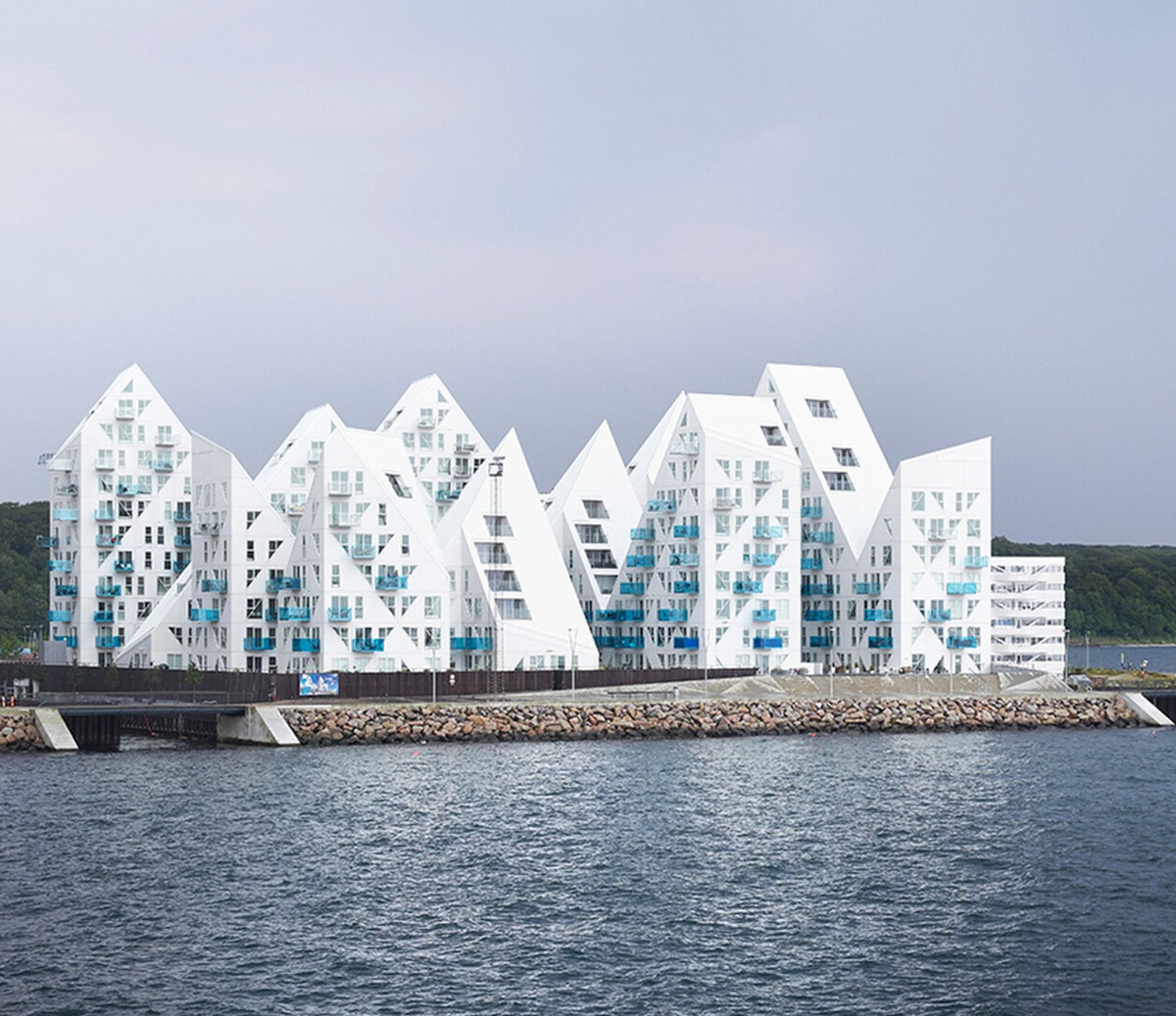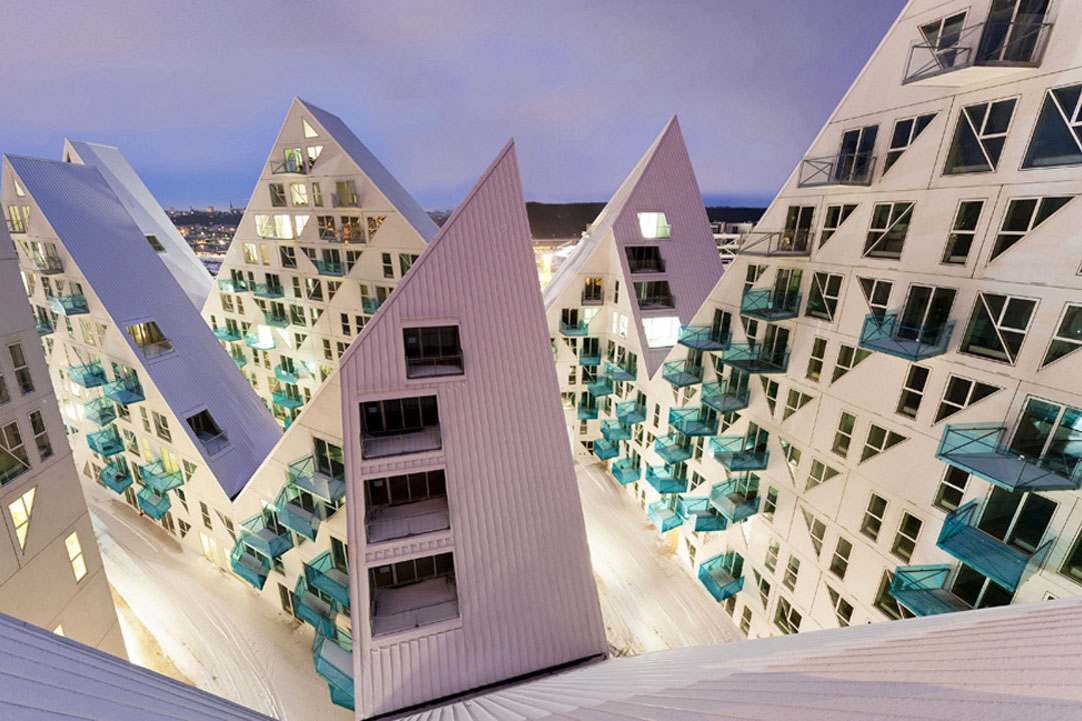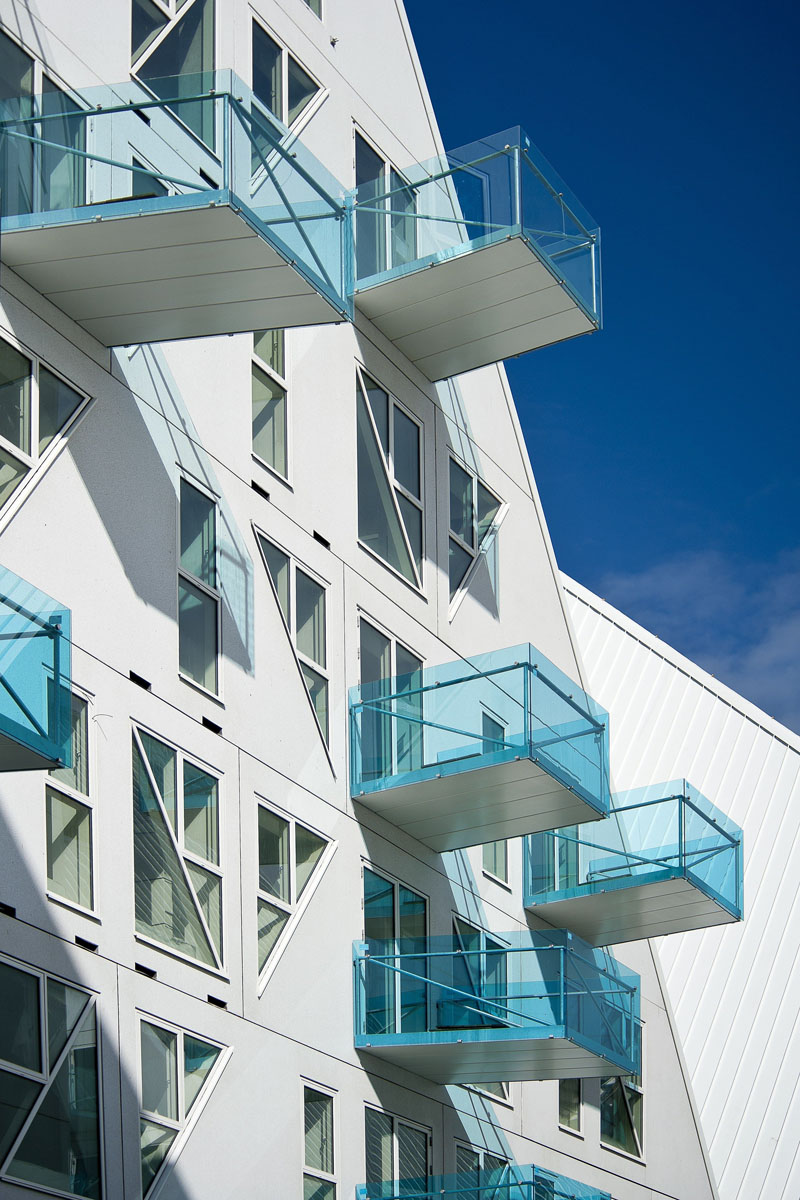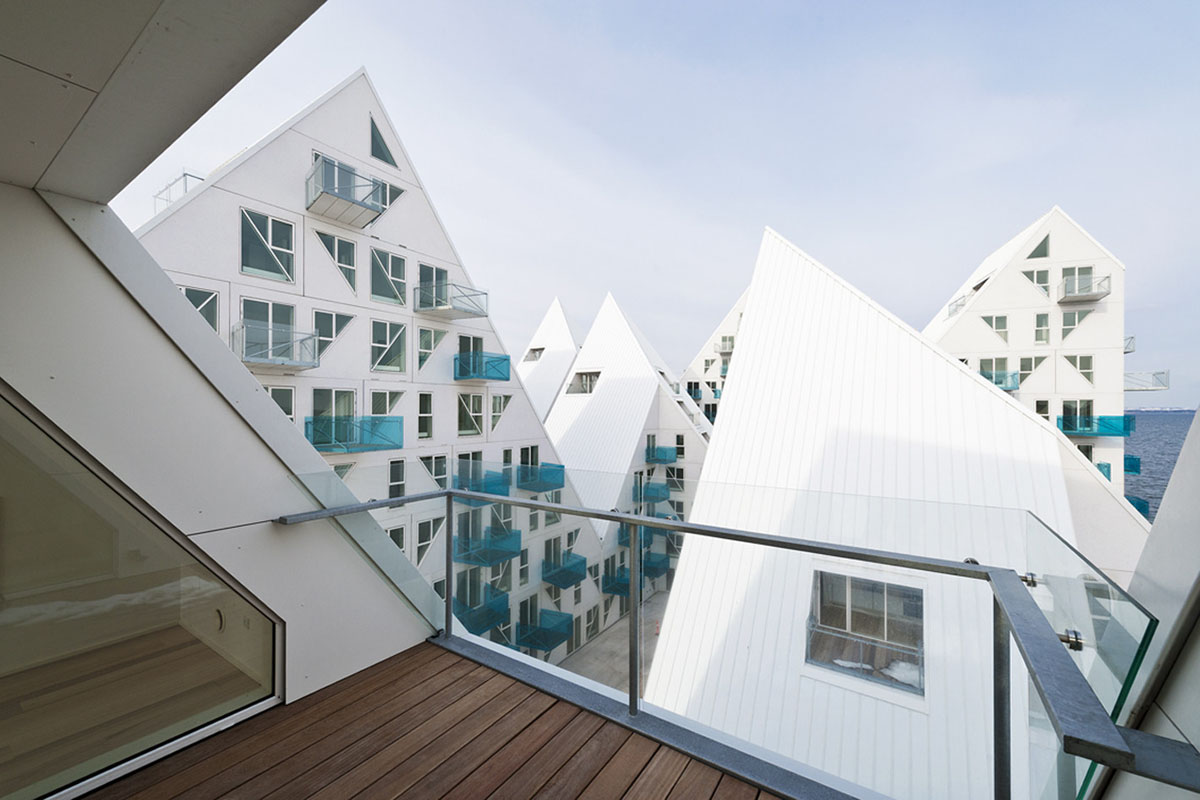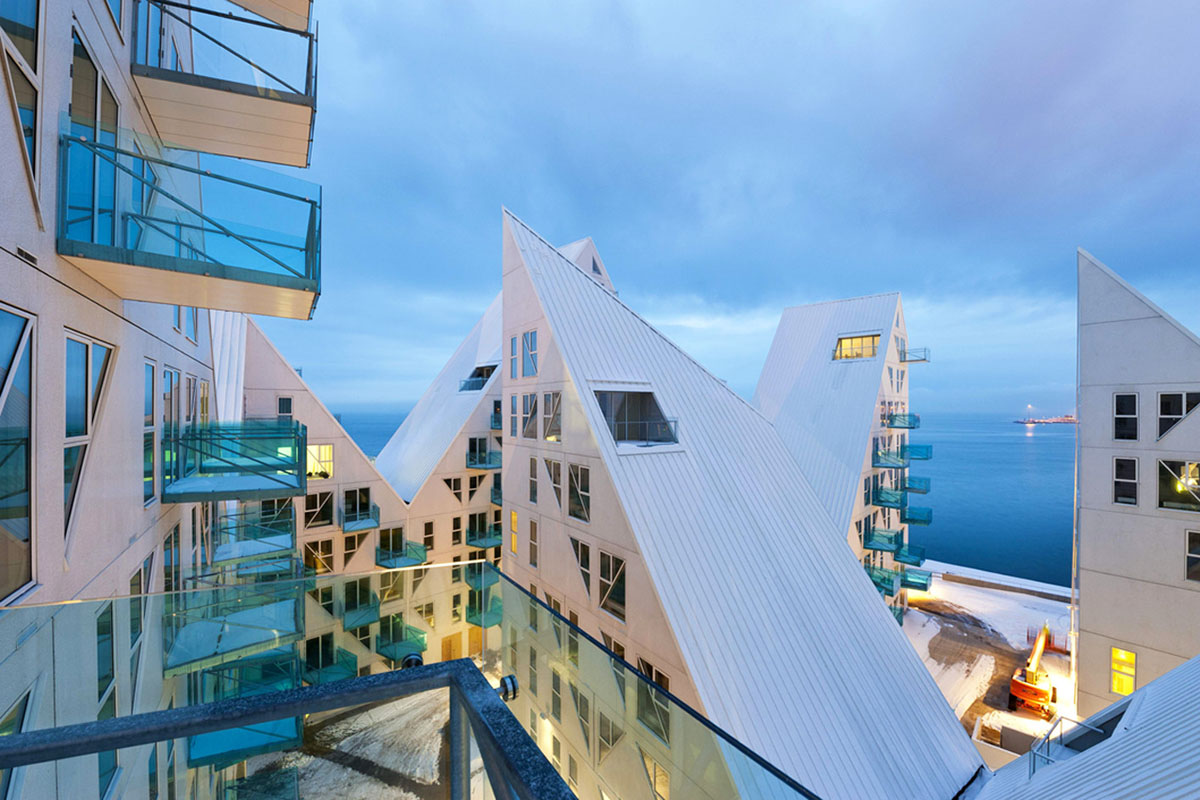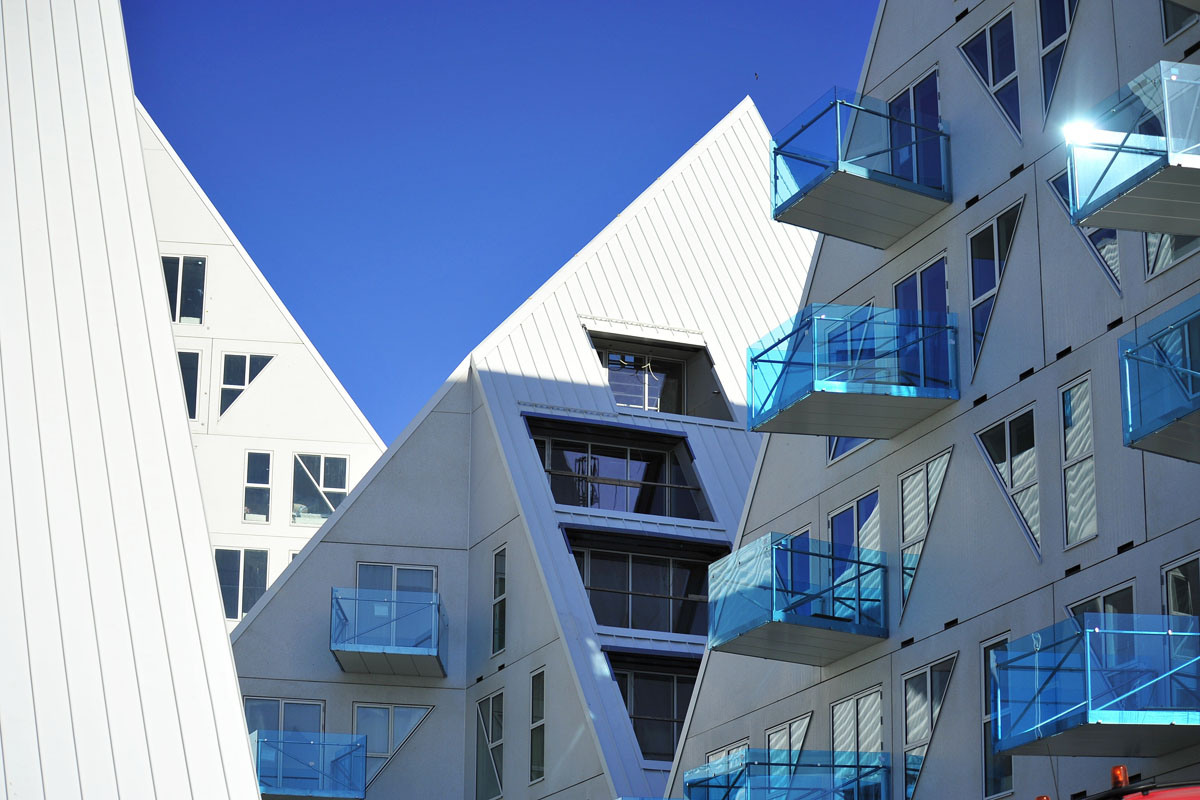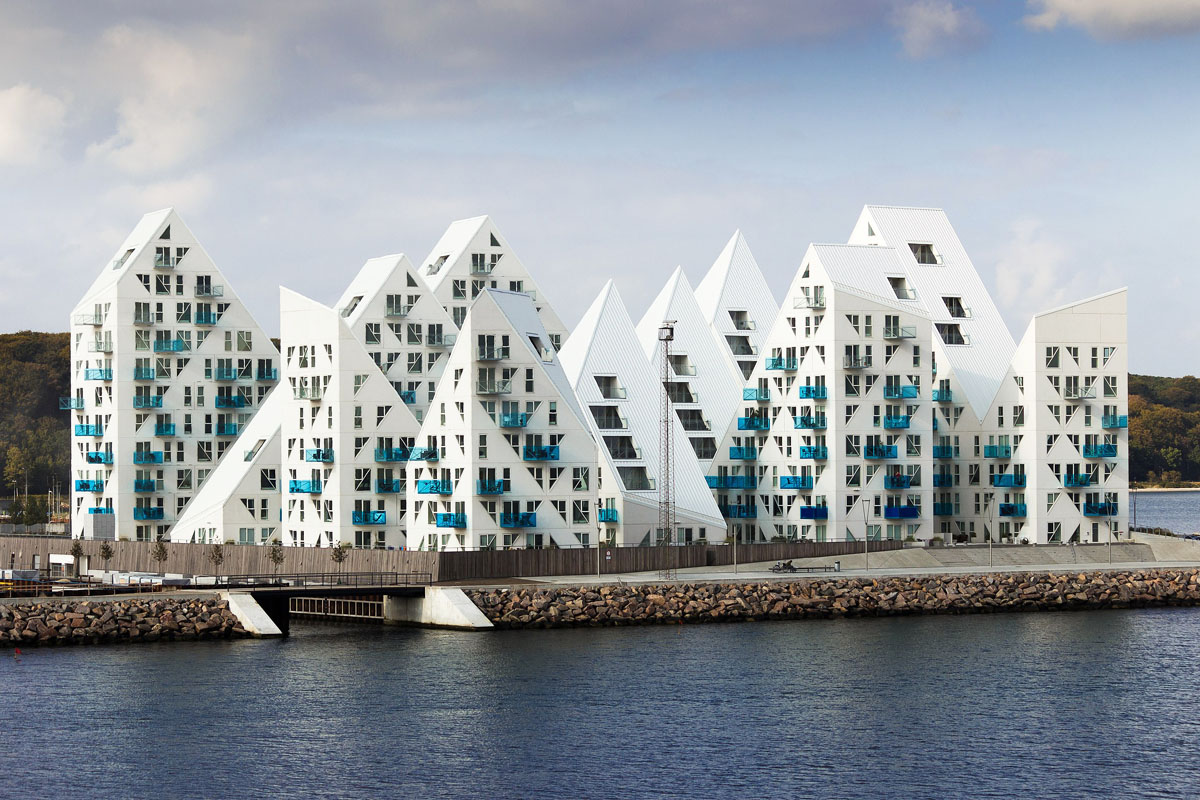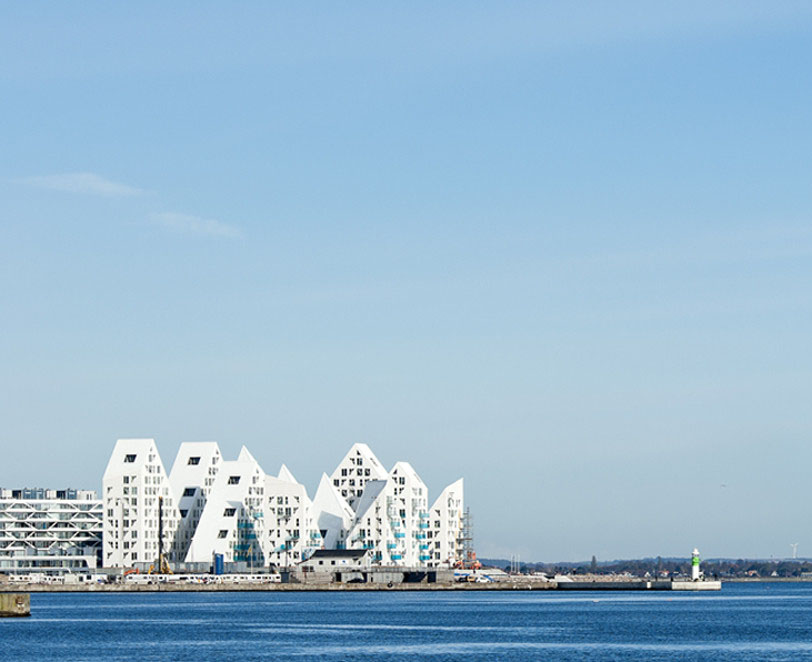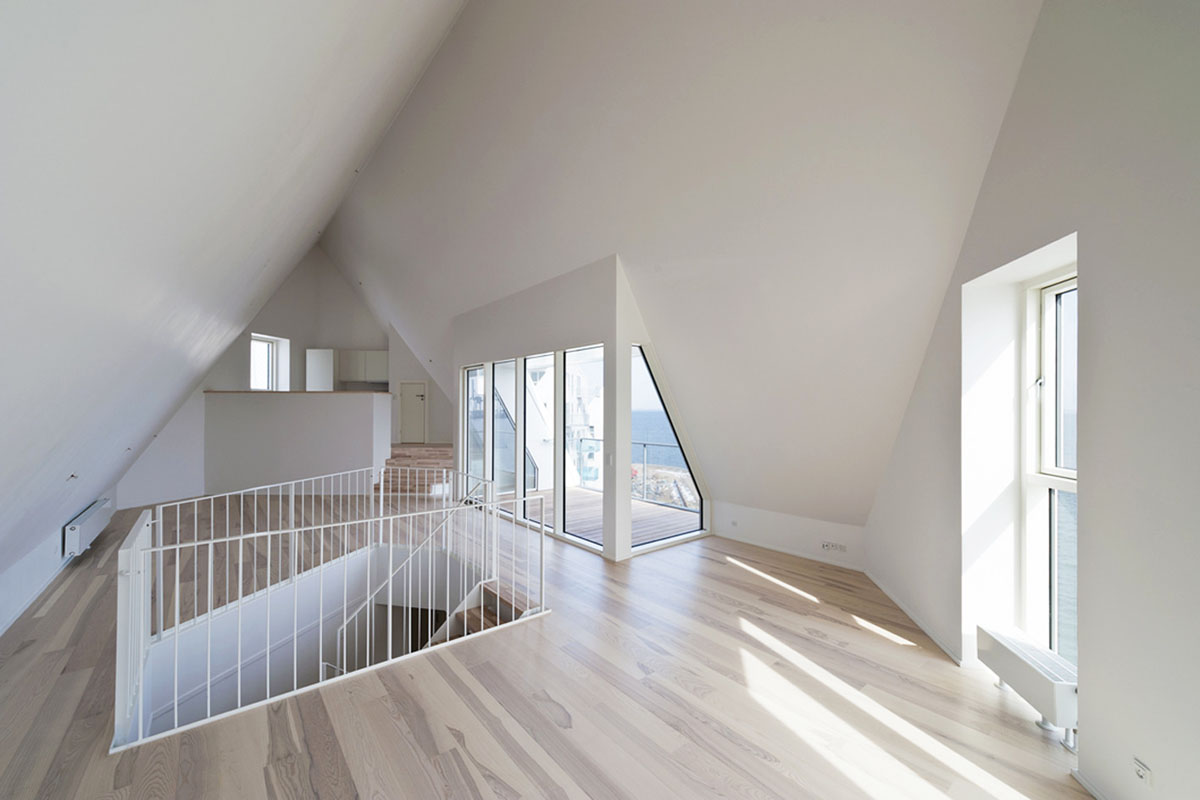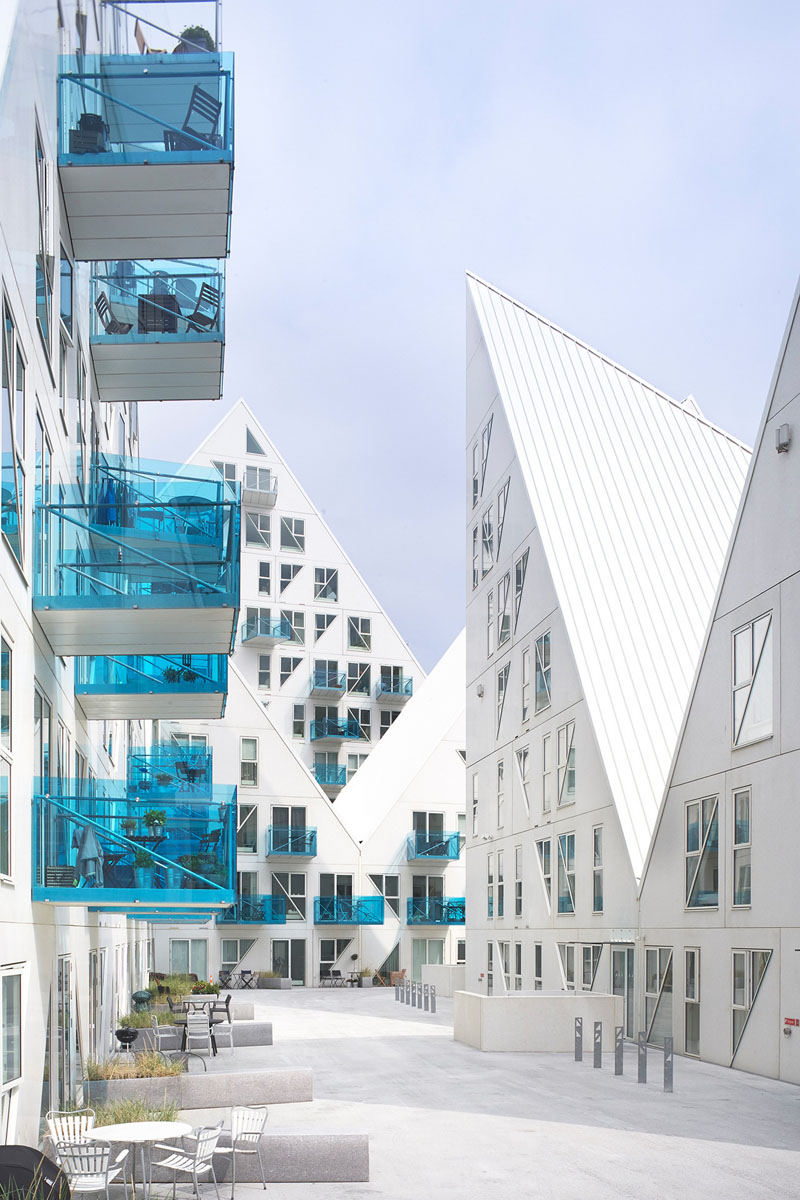 Via: ArchDaily