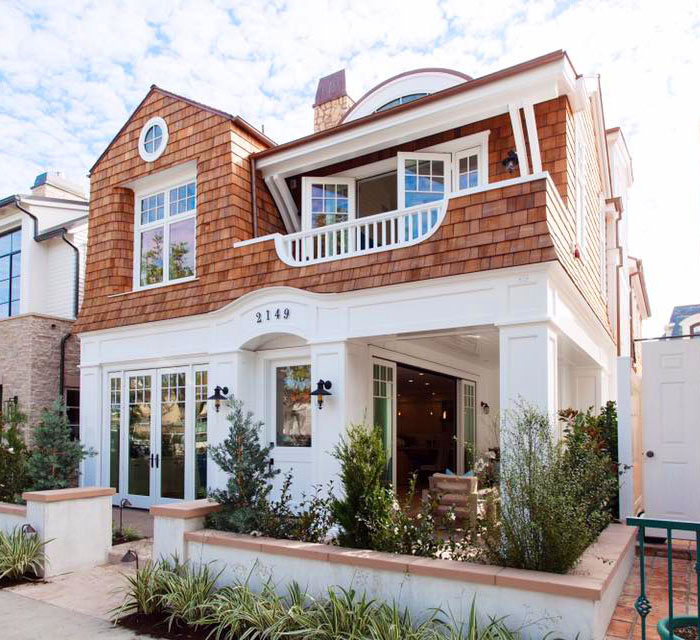 This charming house located on the Balboa Peninsula in Newport Beach, California draws inspiration from Cape Cod style architecture.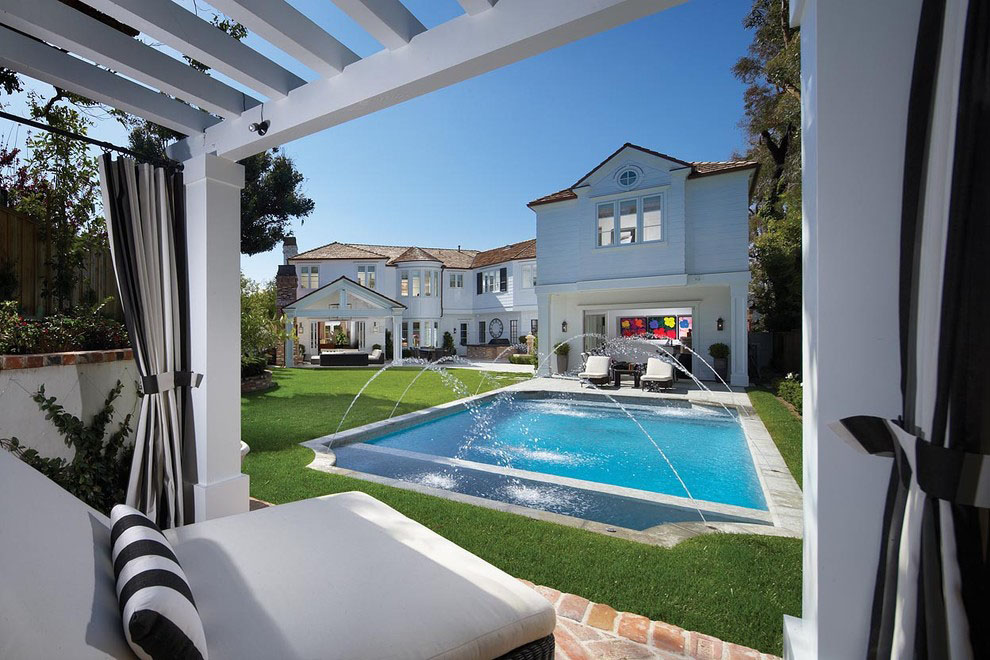 This stunning contemporary residence located at Port Bristol Circle in Newport Beach, California has a U-shaped layout with most rooms enjoying view of the impressive garden with swimming pool. There is a seamless flow from indoor living to outdoor living.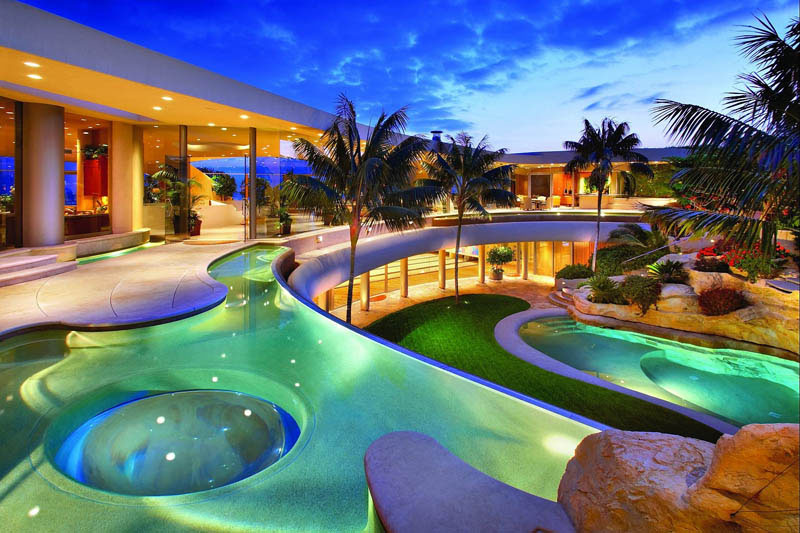 Portabello Estate In the Corona Del Mar neighbourhood in Newport Beach, California is a luxury private sanctuary with astonishing recreational facilities. The flowing construction of the property is designed to blend with ocean waves and coastal rock formations.