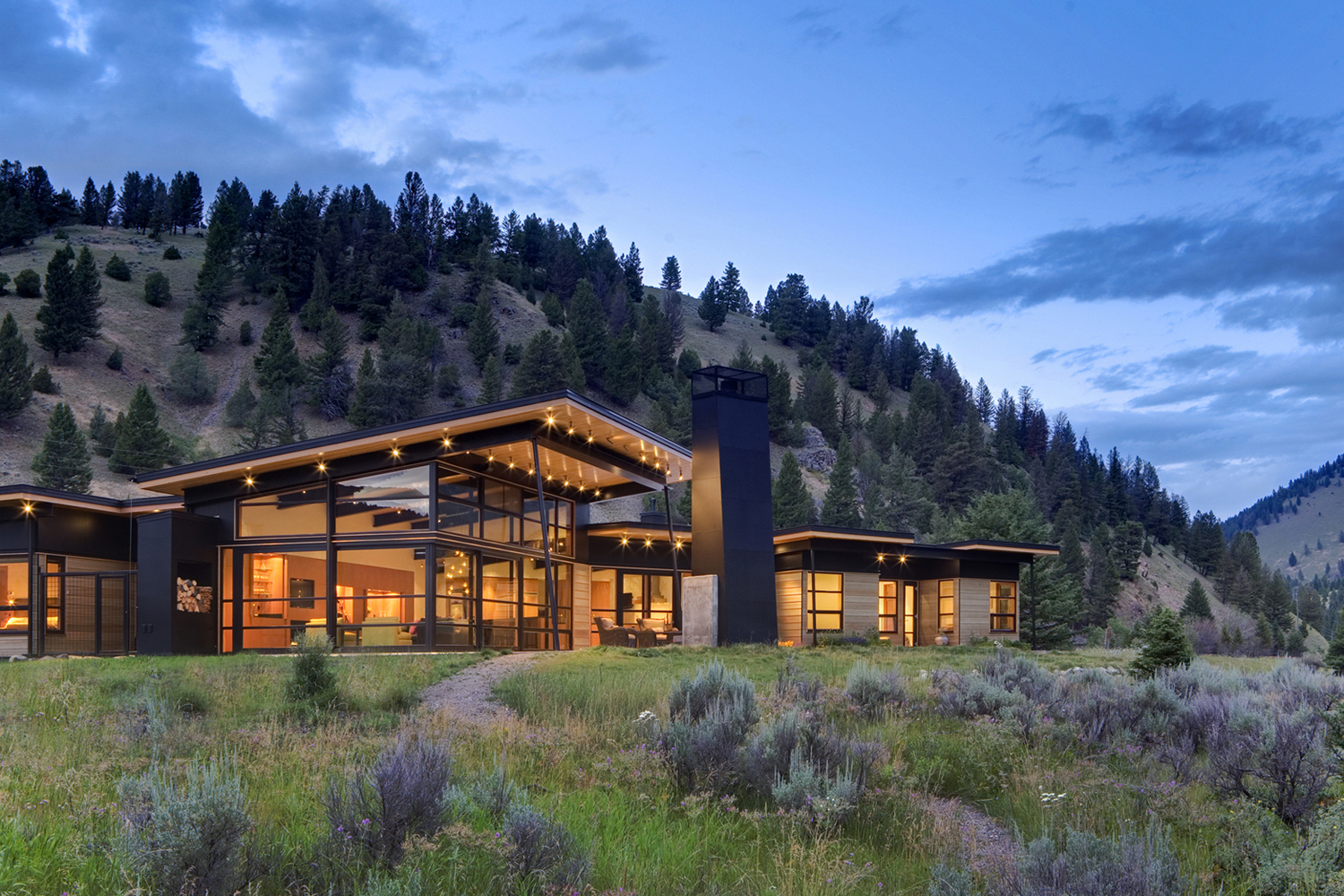 The River Bank House is a luxury modern home in Big Sky, Montana designed by Prentiss + Balance + Wickline Architects.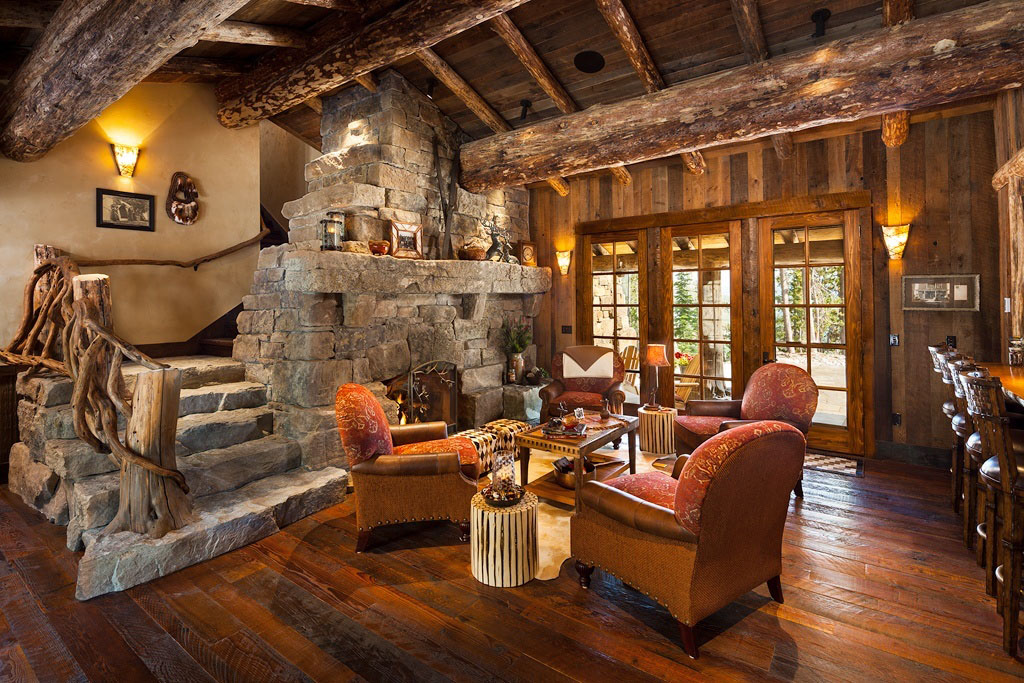 Foxtail Residence is the ultimate rustic country mountain lodge in Big Sky, Montana built entirely of rustic logs and featuring lots of reclaimed materials.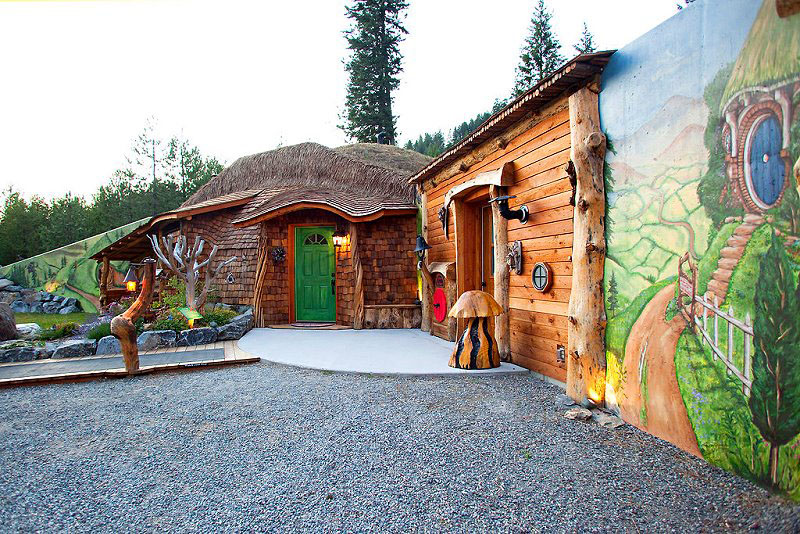 The Hobbit House is a unique guest resort in Trout Creek, Montana for those who love the world created by J.R.R. Tolkien. Fans of Lord of the Rings can relax in a 1,000-square-foot guesthouse that is partially underground. The owners, Steve and Christine Michaels, spent about US$410,000 to build the Hobbit House and the entire miniature mystical Shire.