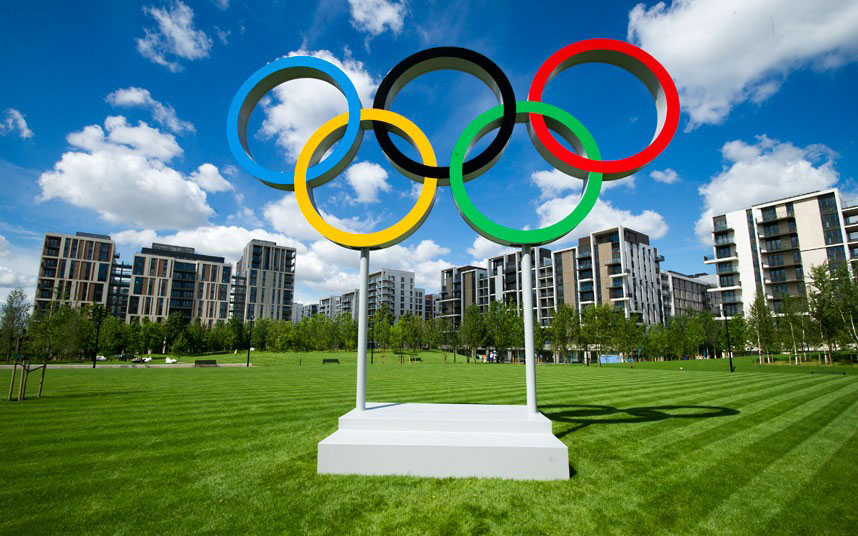 The 2012 Summer Olympic Games in London, England required the construction of a mini-city within a city. The compact design allows most of the sporting venues and the athletes' village to be within walking distance of one another.
The Olympic Athletes' Village comprises of 11 apartment blocks with 2,818 apartments to accommodate the 16,000 athletes and officials who stay there during the Games.
After the Olympics, the apartments will provide affordable housing for Londoners.